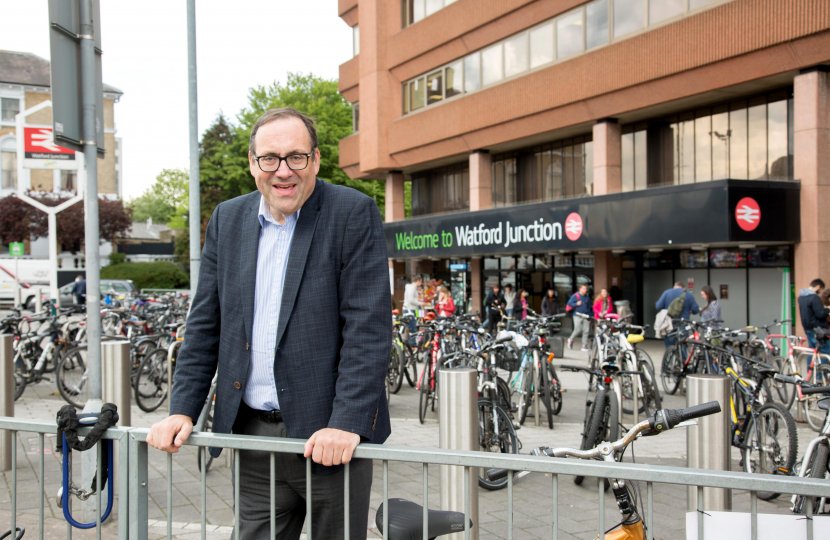 Richard Harrington MP voted against the Government and has lost the party whip.
Richard Harrington MP says he believes he did the right thing rebelling against the Government last night.
The MP voted to block a No-Deal Brexit, which he believes would cause an "economic disaster".
David Gauke MP for South West Hertfordshire was also among the 21 expelled. This means neither can stand for the Conservative party in the next General Election, which is expected to be called for today.
Richard Harrington had announced he would not stand in the next election in August.
Boris Johnson thanks his 'friend' Richard Harrington who is a "wonderful champion of Watford and Conservative values."

Boris Johnson expelled him from the party yesterday and now tells him to apply for a job in the police force.

What a bumbling mess #PMQs pic.twitter.com/OdLWGscqwM

— Charlie Proctor (@MonarchyUK) September 4, 2019
Today, Prime Minister Boris Johnson commented on his sacking of the MP giving "thanks to his Right Honorable friend who has been a wonderful champion for Watford and of Conservative values."
He then commented that Richard Harrington could now join the police force. This is referring to his own promise to recruit 20,000 officers during his campaign for PM, he went on to add "or if any one in Watford wants to."
The cull of MP's came after Prime Minister Boris Johnson threatened to sack any minister who voted against his Government.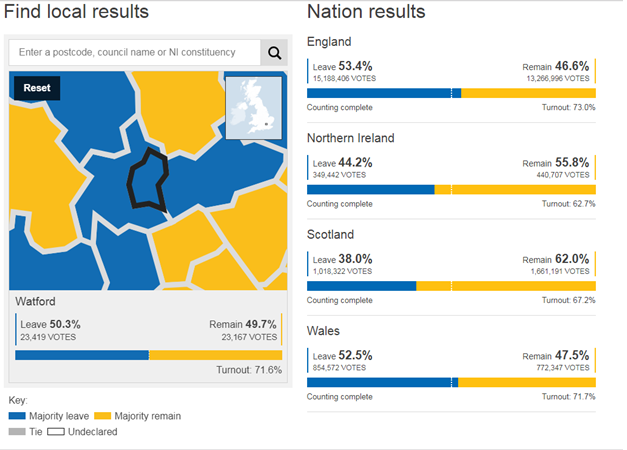 Watford voted to leave the EU in 2016 in a close vote, with 50.3% supporting the decision and 49.7% voting to remain. Voter turn out for the area was at 70.1%.
Mr Harrington said he respects the wishes of people in Watford to leave the European Union and has supported the withdrawal bill three times.
However, he could not bring himself to vote to support the Prime Minister or his Government in a No-Deal Brexit.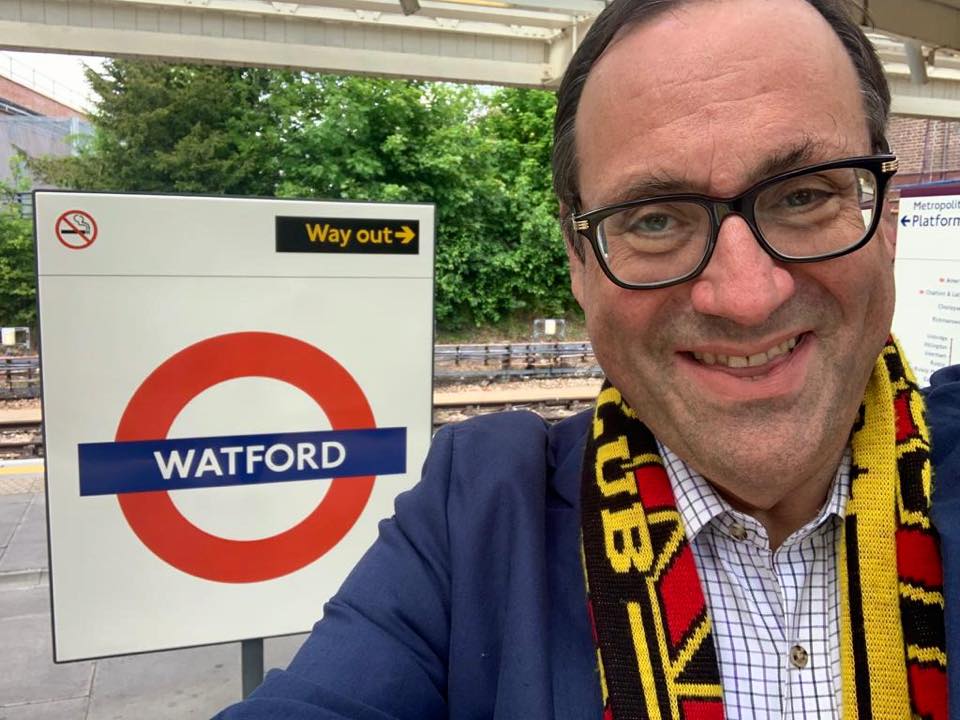 He said: "I believe in my view I voted in the interest of constituents and the country. I voted to protect local residents from the economic disaster of a no-deal Brexit.
"I could not accept this in good conscience and I feel I have acted in the interest of Watford."
The bill that would take a No-Deal Brexit off the table is currently being debated and Boris Johnson has promised to call a General Election if it does pass.