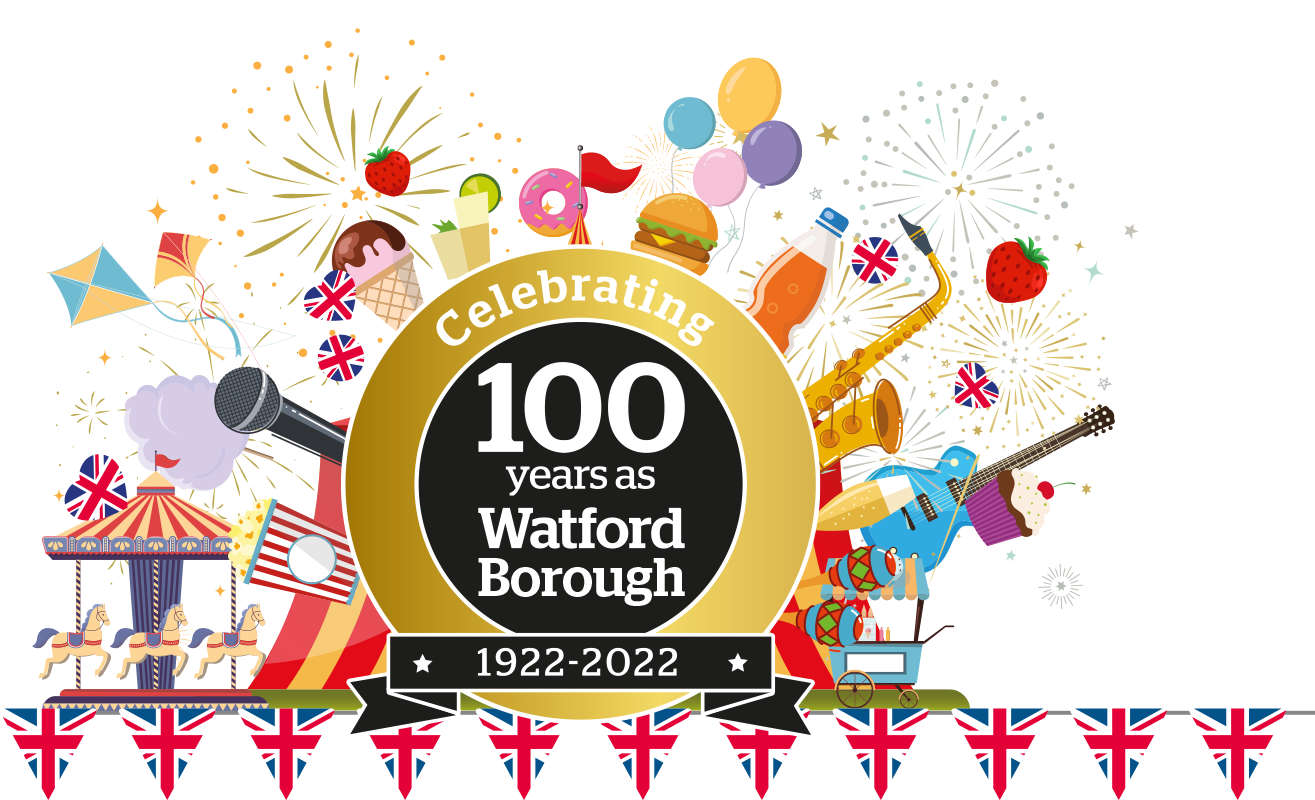 The countdown is on to Watford's Big Centenary Celebration in Cassiobury Park this Saturday (4 June).
This year marks a monumental moment in the town's history, as it celebrates 100 years of borough status.
The important milestone is being celebrated throughout 2022 with several events and activities set to take place, including this Saturday's Big Centenary Celebration.
Organised by Watford Borough Council, the event in Cassiobury Park will see residents from across the borough come together to celebrate the town's history, as well as the Queen's Platinum Jubilee.
Headlining the main stage will be X-Factor winners Rak-Su and Grammy-nominated artist Naughty Boy.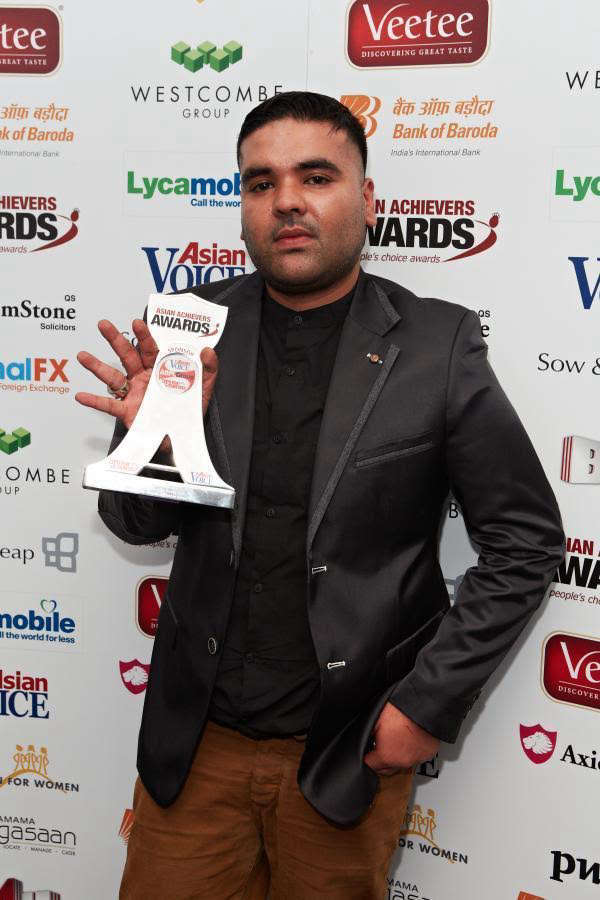 Naughty Boy will be performing on the main stage at this Saturday's event. Credit: Watford Borough Council.
Speaking ahead of the centenary celebration Naughty Boy said: "I will always be a Watford Boy and I am proud to call Watford my hometown as the council always do such great stuff in the community.
"From their work to make Watford a 'dementia-friendly' town, which is very personal to me as a Dementia UK Ambassador, to incredible events like this.
"I'm looking forward to celebrating the town and bringing everyone together through music to celebrate Watford's journey in the last 100 years and make memories to last for the next 100."
This Saturday's celebrations begin at 11am with a community-led parade bringing the spirit of carnival to the town centre.
Starting near Metro Bank on Queens Road, the parade will progress up the high street before ending at the Bandstand in Cassiobury Park, where an afternoon of entertainment and the Big Jubilee Picnic await.
Bring your picnic baskets and enjoy performances from Pump House Theatre, Electric Umbrella, Joe Farry and other local acts.
Vibe 107.6 FM's very own Lee Partridge will kick off an evening of live entertainment at 5pm, with Rak-Su and Naughty Boy headlining the concert taking place on the main stage from 6pm to 9pm.
The concert will also include performances from John Bulleid, Martin Kaye, and Stephanie McCourt.
Elected Mayor of Watford, Peter Taylor said: "This is an exciting year for Watford and our day of celebration on 4 June is bringing together all that's best about our town, including a fantastic range of local talent.
"We are thrilled to be welcoming Naughty Boy and Rak-Su both with roots in Watford to star in our concert – we know that they will put on an amazing show for Watford."
Other attractions at the event include children's rides, food and drink stalls, along with an arts and craft village featuring small local businesses.
Watford's Big Centenary Celebration event is free of charge. Families are encouraged to bring picnics, rugs and chairs – whatever they need to relax and enjoy the day.
For further details visit the Watford Centenary website here.