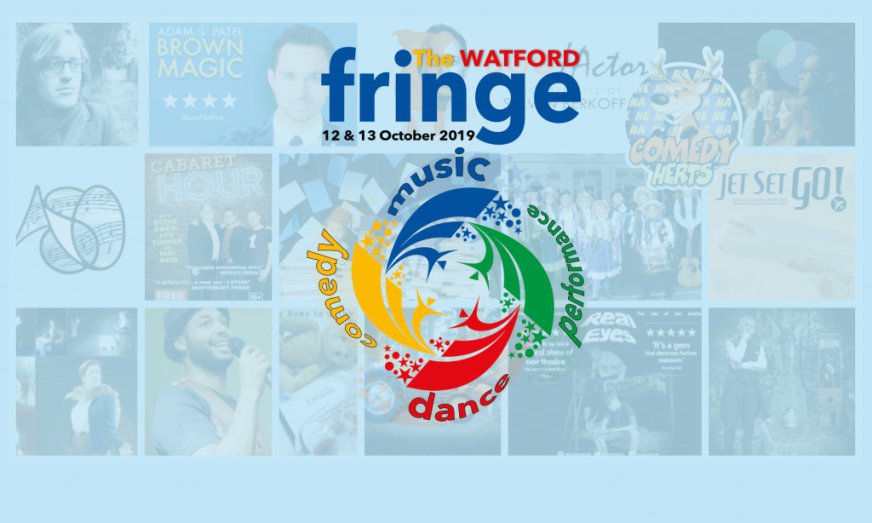 Taking place this weekend the festival has something for everyone.
Now in its third year the weekend packed full of acts is set to impress and entertain locals.
The Pump House Theatre and Arts Centre started the event to showcase the talent in the area.
This year there are around 60 acts performing across 11 venues across Watford Town Centre.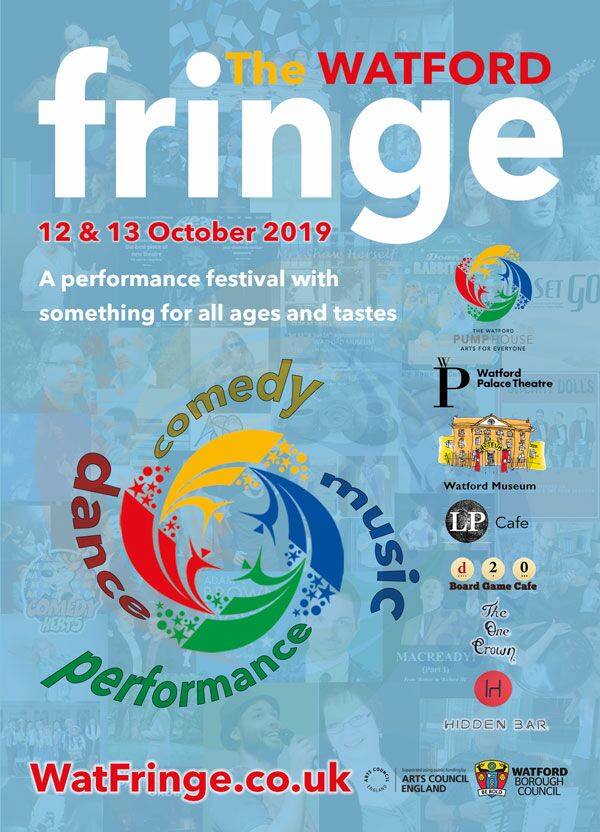 Forming part of the Cultural Strategy for Watford, The Pump House has established themselves as the Hub for emerging talent.
WatFringe forms an essential part of this and as part of the festival the community theatre group will be opening its three spaces for performances.
Joining them will be Watford Museum, The Palace Theatre, The One Crown, The LP Cafe, The Hidden Bar and the D20 Board Game Cafe.
Booked for these three shows last night - only 1 week till this year's #WatFringe!! 🎭#watford #fringe #theatre pic.twitter.com/ThJmgqTZpJ

— Stephen Smith will be performing DOG/ACTOR but also attending some shows (@ssmithactor) October 5, 2019
Entertainment will be provided by comics, musicians, dancers, choirs, poets and much more.
Here are just a few for you to look forward to.
Theatre/Comedy
Music
Nicole Blakk is an upcoming artist signed to YCT and at only 14 years old has won Britain Does Variety and is set to represent England in Italy for the European music tour festival. Showcasing some covers as well as original music you can see Nicole for free at the Pump House Charles Room for free on Saturday 12th at 6pm.
Lemon Tuesday Choir is bringing their 40 strong group this weekend to perform a mix of jazz, show tunes and pop. Aiming to have your feet tapping the choir is asking for donations in aid of another local choir Electric Umbrella. You can come along to Watford Museum and even join in with the choir if you want on Sunday 13th at 2.30pm.
Try it out
Fancy trying out Clog Morris dancing? Head down to Pump House Colne for 4.15pm on Saturday October 12th for a free hour taster.
Stay on after to attend internationally renowned composer and performer Helen Chadwick's singing workshop. It will be at 5.30 on Saturday October 12th and is £8.50 for the hour.
For all the acts and information about booking check out the WatFringe website.
Watford Fringe is run 90% by volunteers, so if you are free pop along and support the performers and the locals!