Credit: Pump House Theatre and Arts Trust
Watford Fringe is set to make a welcome return next month for three days (1-3 October).
Now in its fifth year, the annual festival will showcase more than 50 acts across 8 different venues including Pump House Theatre, The Horns, The Palace Theatre and Watford Museum.
Residents can look forward to seeing a variety of music, theatre and comedy performances.
This year's line-up includes plays which appeared at Edinburgh Fringe such as Audacious Mr. Astley and SKANK.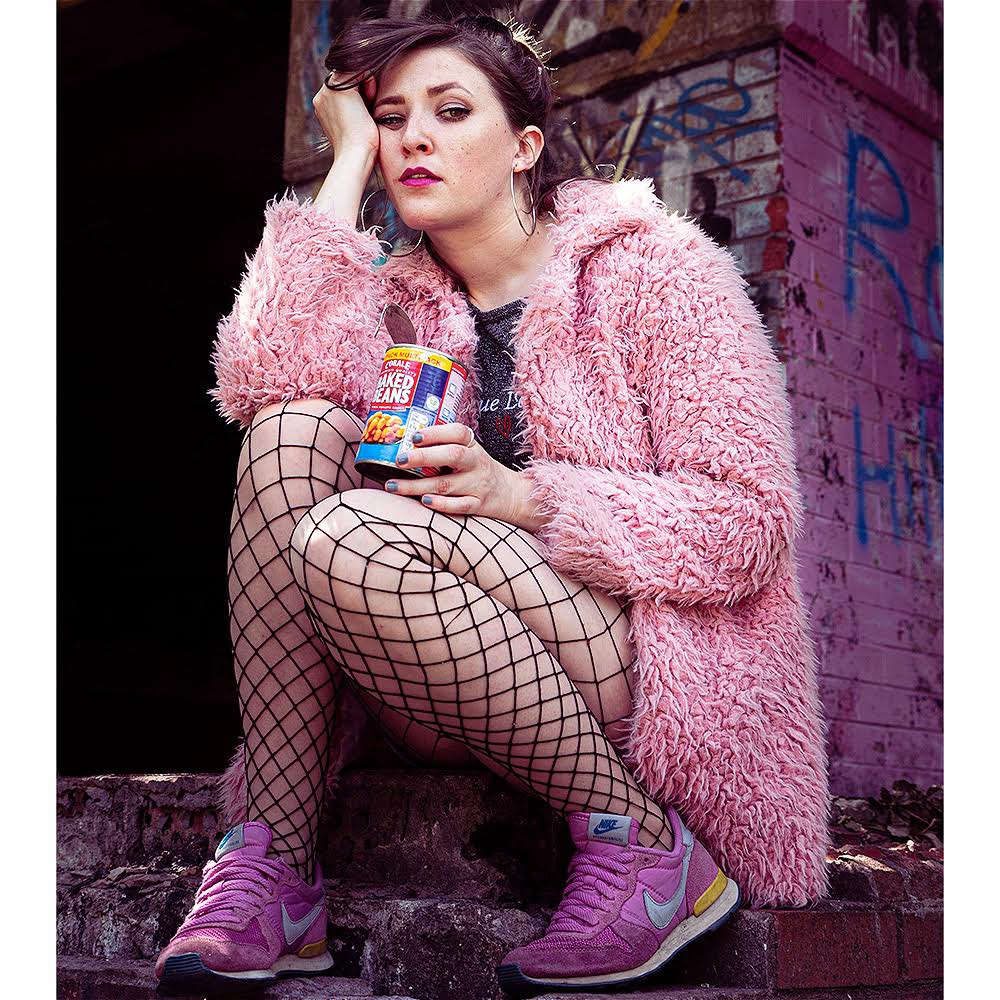 The critically acclaimed one-woman show SKANK will be appearing at this year's Watford Fringe. Credit: Watford Fringe 2021.
There will be music from bands The Reggulators and Paprika.
The festival also features comedians, musical theatre, workshops, an orchestra, poetry, children's acts, magicians, dancing, choirs and much more.
Mayor of Watford, Peter Taylor will open the event on Friday 1 October at 6.30pm, with local MP Dean Russell closing Watford Fringe late Sunday night.
The local festival is being supported by Watford Borough Council.
Lee Farman, Chair of Watford Pump House, said: "Five years ago, the Pump House as the quirky local theatre and hub for emerging talent thought, "Let's do a Watford Fringe!"
"And since that initial Fringe in October 2017 we've gone from strength to strength.
"Not even the Covid lockdown could stop the show last year.
"We extended the run and took it online with more than 50 acts livestreaming performances with some limited, socially distanced audiences.
"And now we're back, planning in-person shows for 2021, with a great set of venues on board."
Coronavirus measures will be implemented to ensure Watford Fringe is as safe as possible.
Additionally, selected venues are streaming some performances live, so those at home can also join in.
The Pump House Theatre and Arts Centre has been entertaining Watford for almost 50 years.
Run by volunteers, the charitable theatre aims to provide facilities for local arts groups.
This includes plays, musicals, live comedy, dance and visual art.
To find out more about Watford Fringe events, and to book your tickets visit: