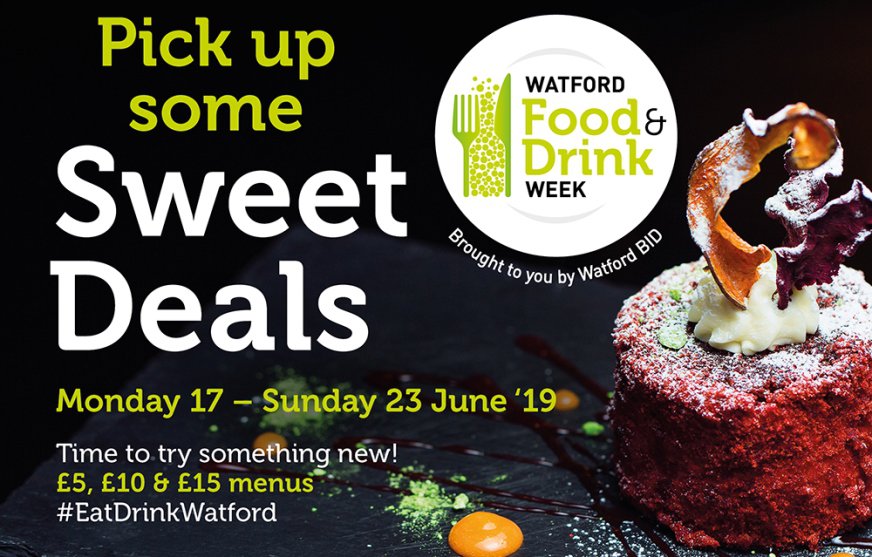 Organised by Watford BID, the Watford Food & Drink Week is back for the 3rd year running with more offers, free samples and discounts throughout the town centre.
Watford town centre offers a fantastic range of restaurants, pubs, and bars, who have teamed up for the third consecutive year to celebrate Watford Food & Drink Week. Exclusive set menus will allow you to grab a bite or dine out in one of your favourite restaurants at discounted prices of just £5, £10, and £15. Whether it's a popular high street chain such as Zizzi, Nando's, Bella Italia, Ed's, or a local independent such as Pepe Rosso, Fresh Shop, Barracuda, why not save the hassle of cooking and treat yourself to great food at an even better value.
You can also enjoy special offers on Prosecco at selected venues and sample a whole variety of amazing tasters on Friday 21st and Saturday 22nd June as part of an afternoon Food Festival at intu Watford. Visit the shopping centre's atrium, outside Cineworld and Debenhams area, between 12pm – 4pm to try out new cuisines and flavours.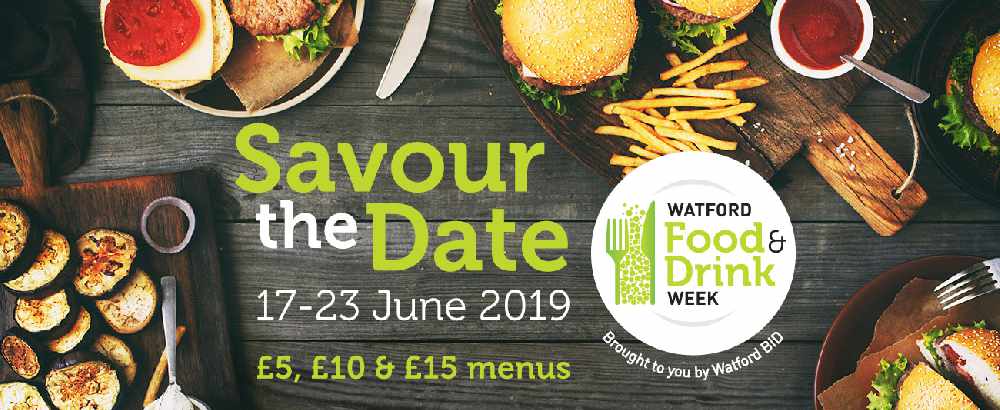 Every fantastic set menu is listed in the Watford Food & Drink week leaflet, which is being distributed to all Watford households, and full details can also be found on the website: watfordbid.co.uk. To redeem an offer, simply present the leaflet or the website offer on a smartphone or printout to the venue. All offers are subject to terms and conditions.
Vicki Costello, chair of Watford BID, the organisation behind Watford Food & Drink Week, said: "Our participating businesses are looking forward to improving on last year's Food & Drink Week even further by having exclusive set menus and being part of an event in the town centre itself. Local residents and employees will be able to treat themselves to a lovely meal, and try something new with a variety of samples and tasters at our food festival at intu Watford, in the atrium outside Debenhams".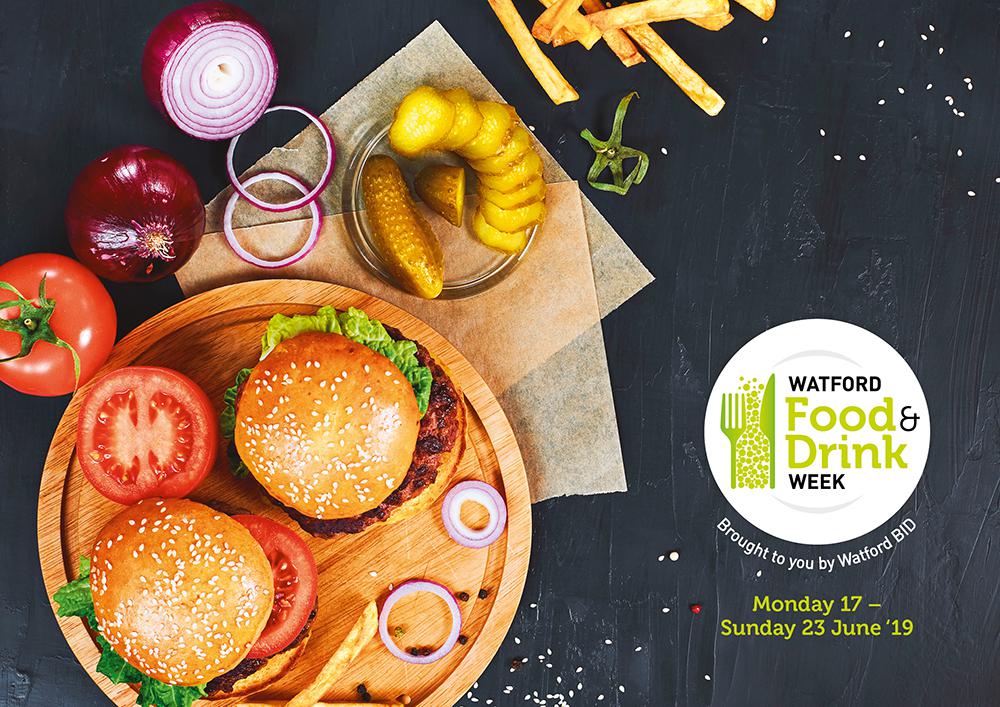 This is the third Watford Food & Drink Week organised by Watford Business Improvement District (BID), the organisation run for the benefit of businesses in the town, funded by businesses in the town. The businesses featured are all BID levy paying organisations. For further information about Watford BID go online to www.watfordbid.co.uk. Alternatively visit the Watford BID offices at Suite 5 Kings Court, 153 High Street, Watford, WD17 2ER or contact them by calling 01923 919989 or emailing enquiries@watfordbid.co.uk.
(Source: Watford BID)