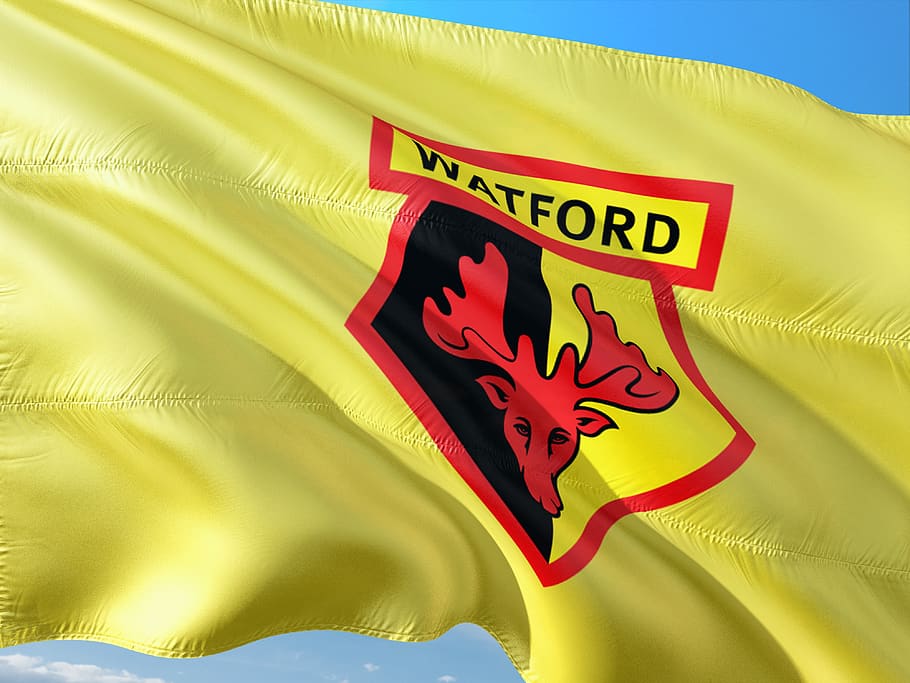 Watford FC
Watford FC have made clear that they have concerns over Premier League neutral venue proposals as part of Project Restart
Joining Brighton and Aston Villa, Watford FC have made clear that they have concerns over Premier League neutral venue proposals as part of Project Restart.
Hornets' Chairman and Chief Executive Scott Duxbury stated that the plan compromised fairness and sporting integrity.
The vote deciding the near future of top flight football is likely to be held later in May. Of the 20 clubs in the Premier League, 14 must vote in favour for the neutral grounds plan to be adopted.
Speaking to the Times newspaper, Duxbury said:
"I, of course, absolutely accept we cannot have supporters in the stadium. That goes without saying in the present situation.
"However, we are now told we cannot play our remaining home games at Vicarage Road and the familiarity and advantage that brings.
"With all these compromises and health risks we are asked to finish a competition that bears no resemblance to the one we started, which could end a small club like Watford's time in the Premier League.
"So is this fair? Does it have any semblance of sporting integrity? Of course not."
Former England international and Hornets legend John Barnes has urged footballing authorities to withhold from re-starting the season until it is completely safe to do so.
"It's not a good idea for the Premier League to use up thousands of coronavirus tests, especially if it would mean taking tests away from people who need it more," he said.
"The question is, if the tests didn't go to the players, would they actually be used for other people in need?"