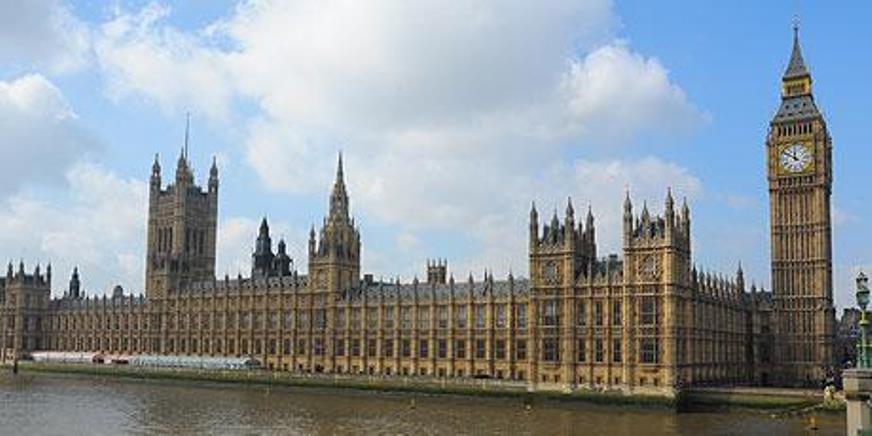 On Monday 13th November, Watford CVS will be providing a great free-to-attend day out for Watford residents and connecting people with Parliamentary democracy.
The coach trip will be a perfect opportunity for local people to find out more about Parliament, its function and role in today's society. Visitors will enjoy a one hour tour of the Houses of Parliament and participate in a brief question and answer session with local MP, Richard Harrington.

Michal Siewniak, who is Watford CVS Services Manager said: "We hope that our planned activity will help to address the issue of civic engagement, enthuse residents to get involved in democratic processes, intensify the dialogue between institutions and voters. Finally, we hope that it will help to build a platform for community activism."


Places, which can be booked now are limited and allocated on a first come first served basis. This event is free to attend as it is funded by the Watford Community Housing. Places are limited and bookings are essential. For more information email Michal Siewniak, Service Manager for Watford CVS by email at michalsiewniak@w3rt.org
W3RT's purpose is to promote, support and deliver activities that encourage constructive engagement and strengthen the local community; connecting, informing, caring and promoting the wellbeing of others.
(Source: Watford CVS)