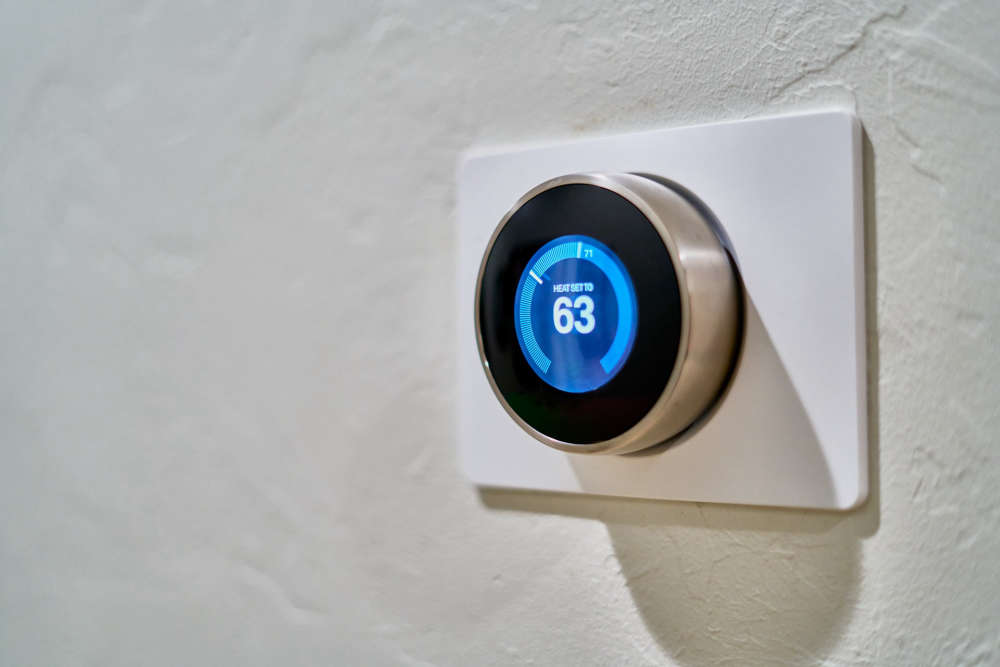 Citizens Advice Watford has welcomed the announcement of the new cost of living package by Chancellor Rishi Sunak as households continue to face rising energy prices.
Last Thursday (26 May), the Chancellor unveiled financial measures to help tackle soaring fuel bills.
The £15 billion government support package includes:
• A one-off payment of £650 made in two instalments this year, for low-income households who receive means-tested benefits
• A £400 discount on energy bills for all households in the Autumn, which will not need to be repaid
• A one-off £150 payment for people in receipt of non means-tested disability benefits this September
• A one-off payment of £300 in November and December for pensioner households who receive the winter fuel payment
The Chancellor's announcement came after Ofgem's Chief Executive warned the energy price cap was expected to rise to around £2,800 in October.
Citizens Advice Watford has continued to see an uptake in people seeking its services after struggling with rising living costs.
Commenting on the new cost of living support Chief Officer, Emma Burgham at Citizens Advice Watford, said: "This is a hugely welcome announcement. It is critical for thousands of people in Watford struggling to make ends meet due to rising costs.
"The scale is unlike anything we've seen. Low-income families have been hit by a quadruple whammy of stagnant benefits, soaring energy bills, hike in National Insurance and rising inflation.
"At Citizens Advice Watford, we have seen a 72% increase in people coming for help with fuel debt. We're helping more people with crisis support like foodbank vouchers and grants because they simply can't afford to pay the essential bills or put food on the table.
"We have set up a direct food voucher line so people can get fast access and we can look to assist them for the longer term."
Following last Thursday's (26 May) announcement, Chancellor Rishi Sunak visited B&Q in Watford as part of the latest HM Treasury Connect event.
Chancellor @RishiSunak met staff and customers at @BandQ in Watford today to discuss how our new £15bn cost of living support package will help families with rising costs in the months ahead. pic.twitter.com/vlqzpoyGgg

— HM Treasury (@hmtreasury) May 26, 2022
Credit: HM Treasury/Twitter
The Chancellor who was joined by Watford MP Dean Russell, met with staff and customers to discuss what the energy support measures would mean for them.
The Q&A session covered various aspects of the cost of living crisis from mortgages to rising prices at the petrol pump.
Anyone needing Citizens Advice Watford can call 0800 144 8848. For a food voucher call 0800 061 4808, drop in Monday-Thursday mornings or send an enquiry at www.cawatford.org.uk