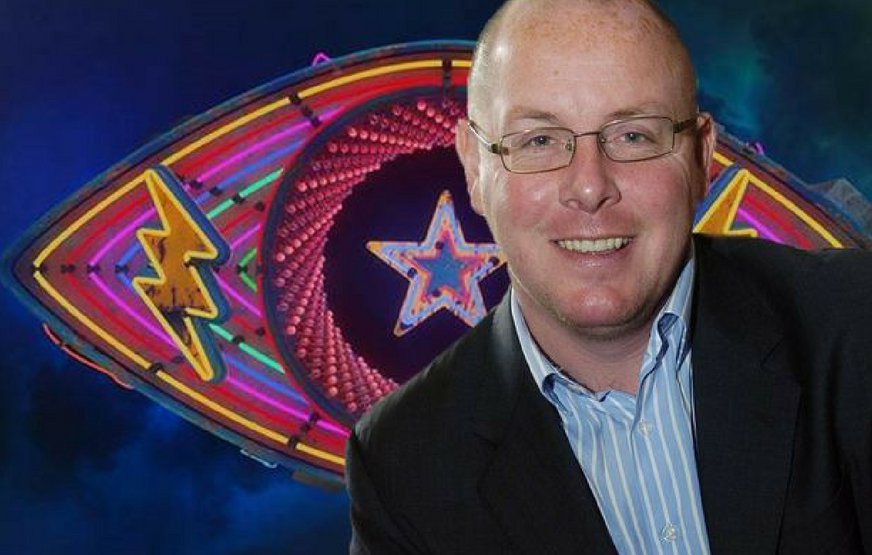 In 1995, Nick Leeson was briefly one of the most talked about men in the world, now he enters the Big Brother house with 12 other celebrities.
Nick Leeson appeared on CBB last night among an eclectic mix of reality stars, hollywood names, comedians and athletes.
The 51-year-old broker is otherwise known as the Rogue Trader, famously responsible for the fall of England's oldest merchant bank, Barings Bank. In 1995, his risk-taking and unauthorised speculative trades caused losses of £827 million, and Barings Bank was declared insolvent.
Simply leaving a note that read 'I'm sorry,' Leeson fled to Malaysia, Thailand and finally Germany, before his arrest in Frankfurt. Leeson pleaded guilty to deceiving the bank and forging documents, and was sentenced to 6 and a half years imprisonment in Singapore.
In 1996 Leeson published his autobiography, which he wrote from prison, and was released from jail in 1999 due to a diagnosis of colon cancer.
Since then, Leeson has remarried and lived in Ireland, being a motivational speaker and often lecturing at universities. He uses his story to warn against risks and to overcome stress and anxiety in the financial industry. A film, Rogue Trader, was made of his life, starring Ewan McGregor and Anna Friel.
The Watford-born ex-banker has admitted that his appearance on CBB is in hope of a fresh start and a way to show the British public that he is sorry for his actions. Nick Leeson attended Parmiter's School in Watford during the 80s.