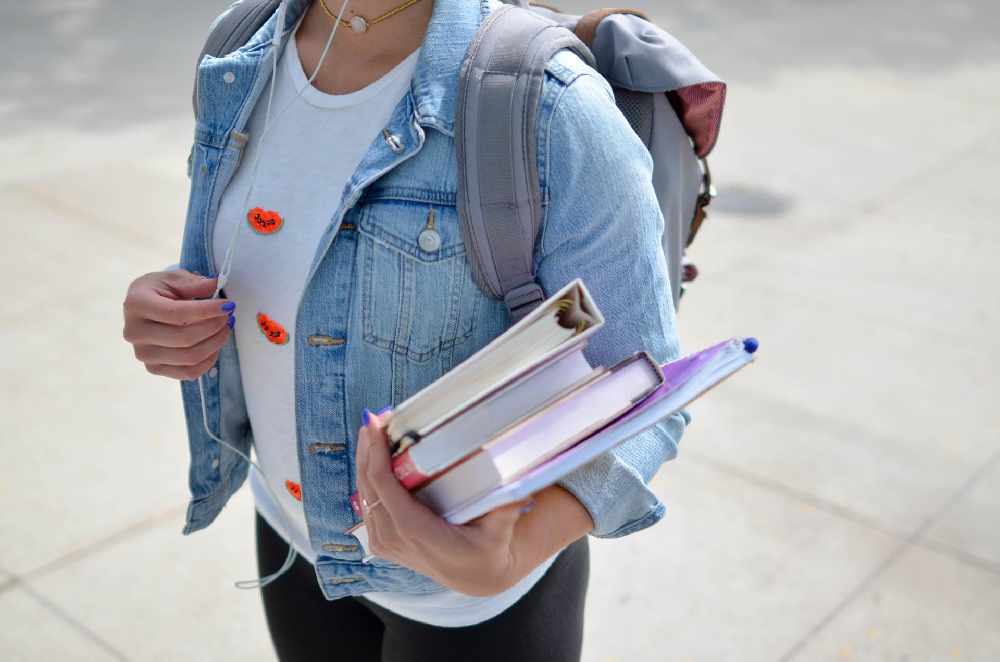 Picture: Watford Borough Council.
A new free event is to virtually bring together some of Watford's most notable businesses, and school students next Tuesday evening (9th March).
The online careers fair called Generation Watford, aims to inform young people about the local opportunities available to them.
Students will be given the chance to discuss potential career pathways with employers, and learn about their post-16 study options from colleges or businesses. This includes further/higher education, vocational routes, apprenticeships and traineeships.
Generation Watford has attracted over 30 exhibitors from a variety of sectors including Warner Bros Media, Watford Football Club, VMV Solicitors and Metro Bank.
The interactive exhibition is being organised by Watford Borough Council in partnership with Watford and West Herts Chamber of Commerce. It has been created to ensure young people still receive support, as they make decisions about their future steps during the pandemic.
This year, schools have been unable to hold traditional in-person option evenings for pupils, their parents and carers due to COVID-19 restrictions.
Therefore a decision was made to host Generation Watford on the web video platform service, Remo. Businesses and training organisations will take a virtual stand in the Exhibition Hall.
The digital networking space allows students to speak with prospective employers face-to-face, as if they were at a physical event. Additionally, they will also be able to jump between each stand.
Lee Keogh is a Team Leader Apprentice at Watford and West Herts Chamber of Commerce. Aged 19, he has been involved in the development of Generation Watford, and feels this event will make a difference to 15-19 year olds.
When students attempt to enter the jobs market, businesses "often just want experience". However, as Lee points out "in order to get that experience," young people "need to be able to get into the working world".
He added that many companies "hire someone" on the "enthusiasm" they see when talking to prospective candidates. The Apprentice feels Generation Watford is "so important," because it provides students with the ability "to talk to employers" directly through "face-to face" interaction.
Furthermore, Lee believes this is why businesses had signed up as exhibitors to the event and he further commented:
"We've really opened up employers' eyes to the passion and energy that young people have. They're encouraged to want to speak to young people, and it's really your chance to grab your career and hopefully start it out in a very positive direction."
The Generation Watford event is also being supported by Hertfordshire Local Enterprise Partnership (LEP).
To make sure the event is a timeless resource all exhibitors will be permitted to showcase their apprenticeship, graduate and career opportunities on Hertfordshire Opportunities Portal (HOP).
Generation Watford takes place on Tuesday 9th March, from 5.30 to 8pm.
To register visit: https://www.watfordcareersfair.com