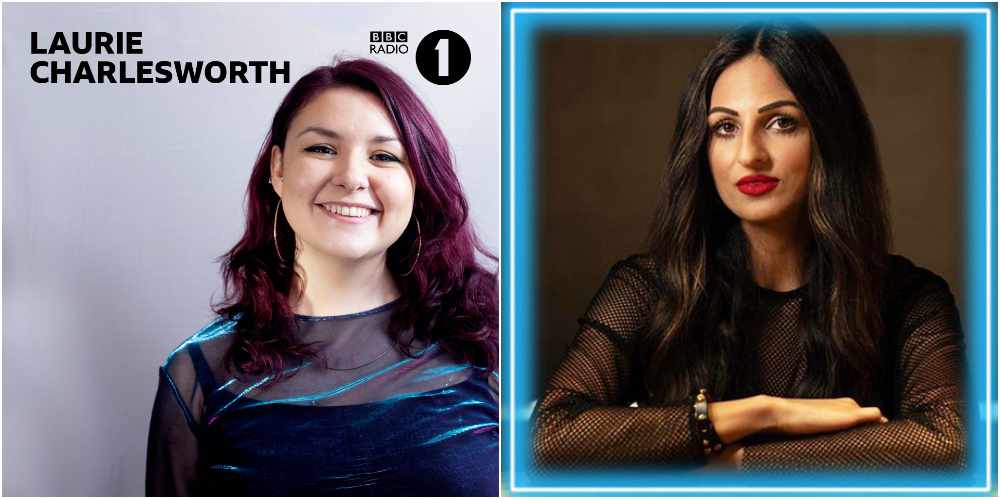 Laurie Charlesworth is part of BBC Radio 1's Christmas schedule & former presenter Nayha Ahmad will present The Official Asian Music Chart on BBC Asian Network
From Boxing Day until New Year's Day, Radio 1 will be showcasing the best in new and emerging talent by giving 33 new DJs and presenters an opportunity to broadcast on the UK's biggest youth radio station.
Laurie Charlesworth has been part of Vibe 107.6 for the last 5 years hosting the Evening Show specialising in dance music and covering the daytime schedule.
In the past 5 years, Laurie has entertained thousands of listeners across the South-West Hertfordshire area and even hosted the annual Cassiobury Park fireworks display in 2018.
She is the first female presenter to host the Drum & Bass show which will air on Tuesday night/Wednesday morning 29th/30th December.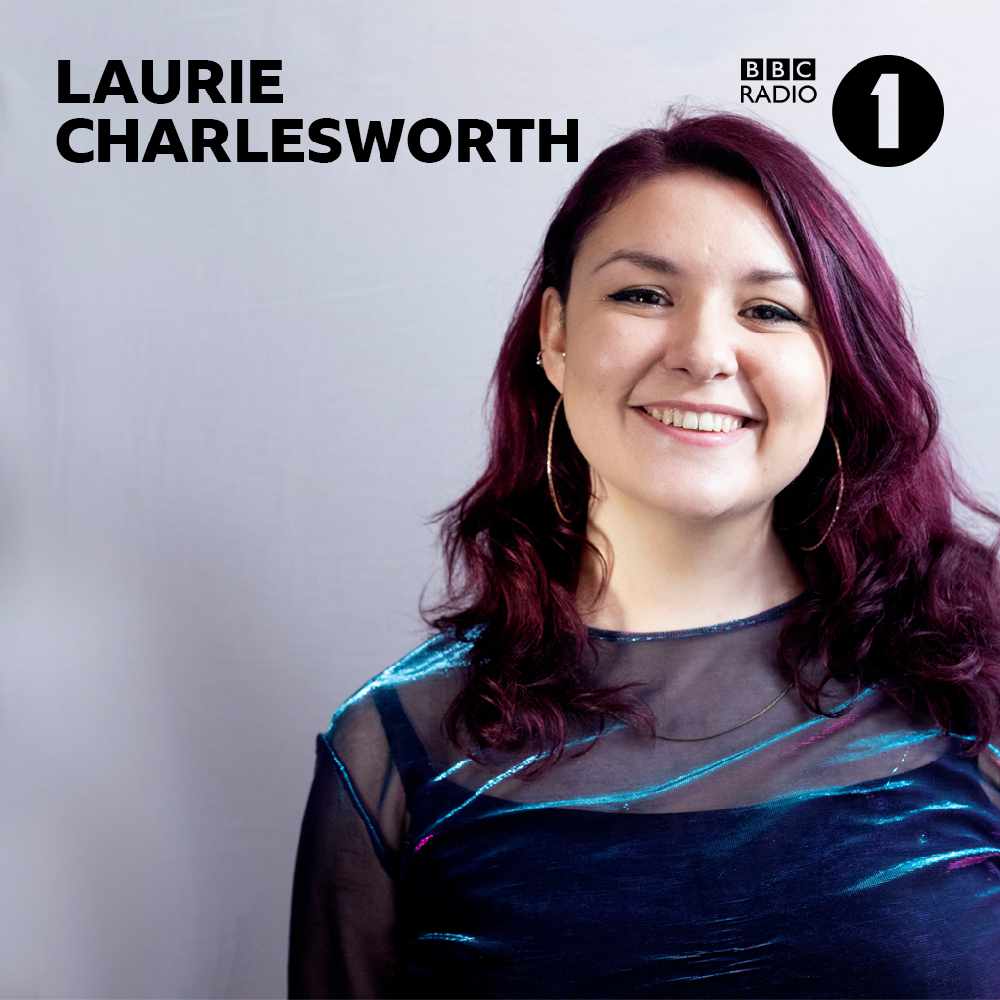 Laurie Charlesworth said:
''I am over the moon to be back on the Radio 1 schedule this Christmas. I've spent 5 years hosting the Friday and Saturday night dance show on Vibe 107.6, it's been an amazing platform to develop my skills! I am incredibly grateful for not only the station and its facilities but also to Ryan, Howard, and the rest of the staff and presenters for being so supportive along the way.''
Former Vibe 107.6 presenter Nayha Ahmad has also been given a show on the BBC. Nayha, will take over from Drivetime host Yasser in March to present The Official Asian Music Chart Friday, 4-6 pm.
Nayha was the host of the Vibe Brunch show on Saturday's and Vibe Afternoons for over 6 years.
Since leaving Vibe 107.6 Nayha has continued her work as a TV and Radio presenter for Desi Beat & a new show Unmuted on Sky Arts. She also hosts a Podcast called Dating Dilemmas which started as a feature on Vibe.
Nayha Ahmad said:
"I spent a good amount of time at Vibe 107.6 FM starting with a Monday show which then turned to Monday-Wed and the Vibe Bruch show on Saturdays! Myself and producer Remina had a successful feature on the Brunch show called Dating Dilemmas which we've now turned into a podcast! I've had a chance to interview some amazing guests and really practice my skills. I had lots of fun at the station. It's a great platform to practice on if you want to get into commercial or public service radio. I am so excited to now start a new show on Asian Network'.'
Ryan Thrussell, General Manager at Vibe 107.6 said:
''Everyone at Vibe 107.6 is thrilled that Laurie & Nayha will be hosting shows on the BBC. Vibe 107.6 is a hub of talent. It's here to ensure those who want to get into broadcasting & production have a safe place to learn their skills. In the past 5 years, we have seen over 50 volunteers' progress to paid roles in the media industry. Laurie has a huge passion for the drum and bass genre and will be fantastic on the show. Nayha, has also worked so hard to get a show on the BBC Asain Network. Both are incredible role models for those looking to get into broadcasting. We wish them the best of luck in their new opportunities.''