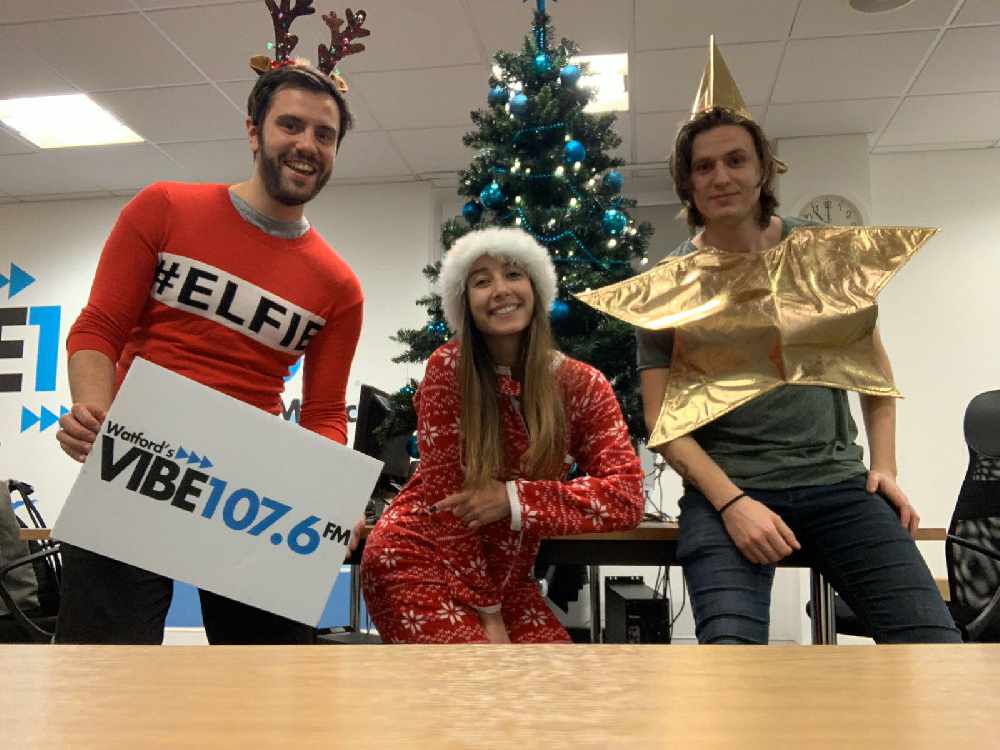 VIBE 107.6 FM has been shortlisted in the annual national Community Radio Awards.
The station has made the shortlist, which was whittled down from more than 460 entries from 90 stations from every corner of the UK.
Benjy Potter has picked up a nomination in the Newcomer category & Miles Blumsom's Breakfast Show has been nominated in the Entertainment Show of the Year category.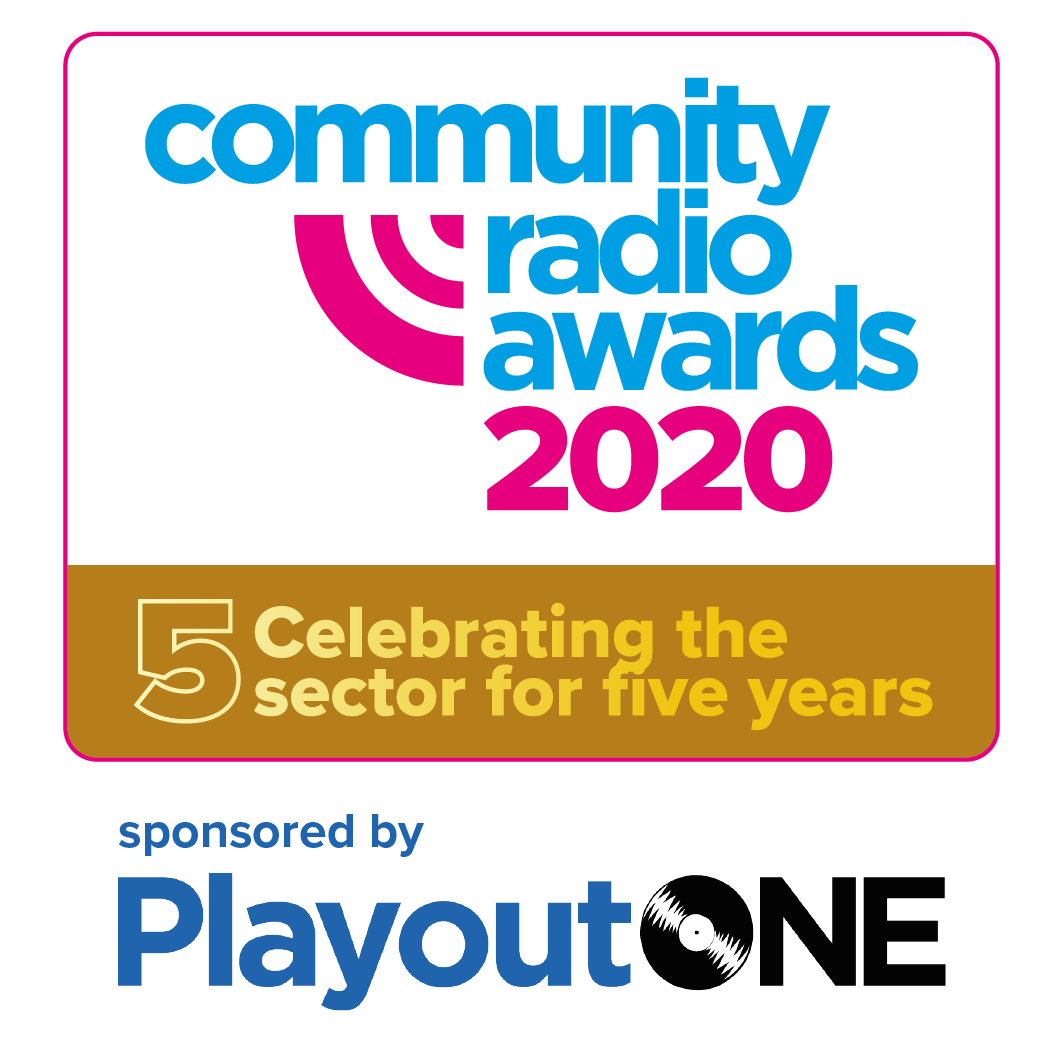 Ryan Thrussell, General Manager at Vibe 107.6 FM, said:
"We are delighted to have been recognised among a large number of other stations doing great work across the UK.
Vibe 107.6 is a hub of talent ensuring those who want to get into broadcasting & production have a safe place to learn their skills. In the past 5 years, we have seen over 50 volunteers' progress on to paid roles in the media industry. It's the hard work and time of our exceptional volunteers from the local community that make the station successful.
Benjy began with us late last year and has dedicated his time to ensure his Drivetime listeners stay informed and entertained through the pandemic. This includes his regular Ask the Mayor feature with Watford's elected Mayor Peter Taylor, TV section, and a show dedicated to Black History Month in October.
It's also great news Miles, Tamsin & Alastair's creativity with the Breakfast show is recognised. The show is always on the pulse of local entertainment interests and is thoroughly entertaining. In the past year, the show has seen Miles send Alastair to try and interview President Trump at a NATO meeting in Watford to Tamsin being the first customer through the checkouts in the new local Aldi store. Miles has also adapted his style to interview a variety of local politicians including Watford MP Dean Russell.''
Presenter Benjy Potter, said:
"This nomination means such a lot to me and I'm over the moon that Vibe took a chance on me as a presenter. I love presenting at the station and if I win, the award will be dedicated to the listeners for putting up with me!"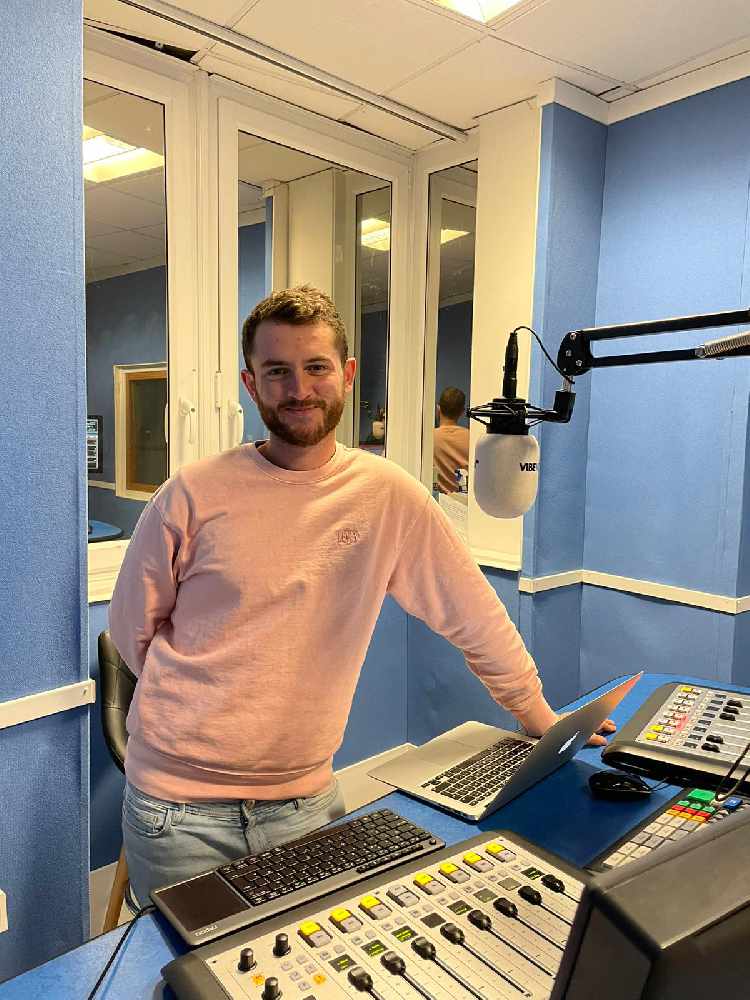 Martin Steers, awards chair, said:
"This year has been a challenge for the sector, but community radio stations have responded by stepping up engagement with their local communities, with more programming and innovative presenters across the country broadcasting from home. It is clear to see from this, that passionate presenters, volunteers, and staff are really there for their audiences. These local radio stations are truly at the heart of their communities."
The awards ceremony is taking place online from 7 pm on December 12th.