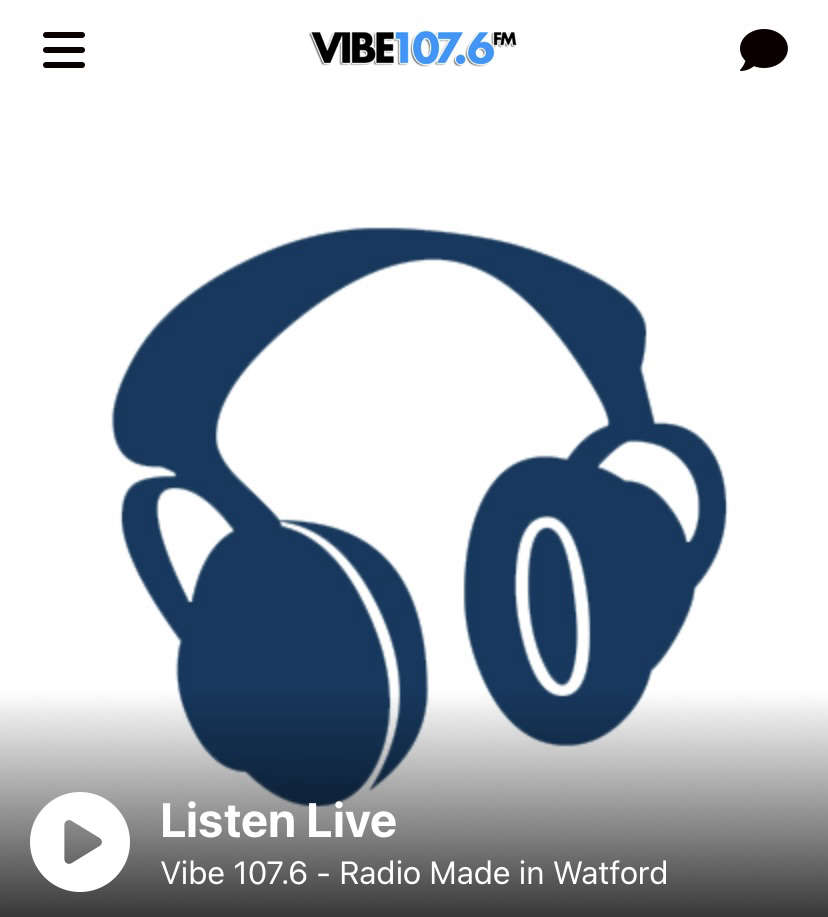 Vibe 107.6 FM has launched a brand new app as part of it 11th birthday celebrations.
Bringing news, events and the day's hot topics all together in one place, our app is a hub of local information and can easily be accessed via your smartphone or tablet.
Listen to the latest stories from across South West Hertfordshire wherever you go, as well as shows from your favourite presenters – all playing today's best music.
Turn on push notifications to receive alerts about breaking news, exciting events and unmissable moments.
Whilst in the app, check out which show is on air and see track information as it updates live.
Let your social media followers know what song you are listening to on Vibe 107.6 by using the handy share button.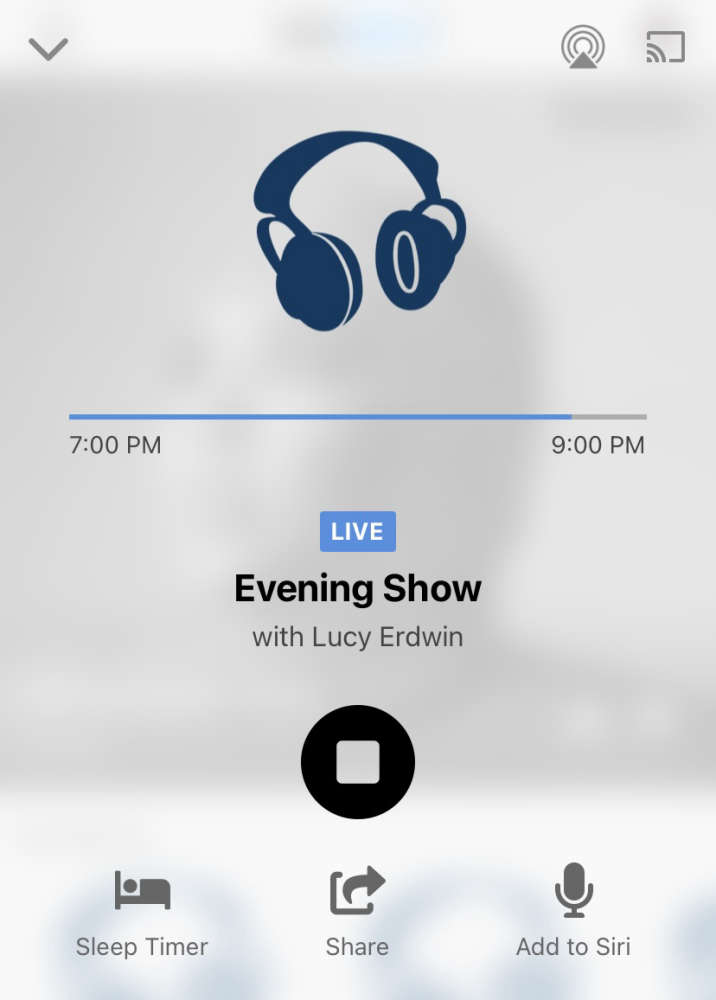 (Credit: Vibe 107.6 FM)
Read local and national stories in the app's dedicated news section and view the station's weekly schedule to find out when your favourite programme is on.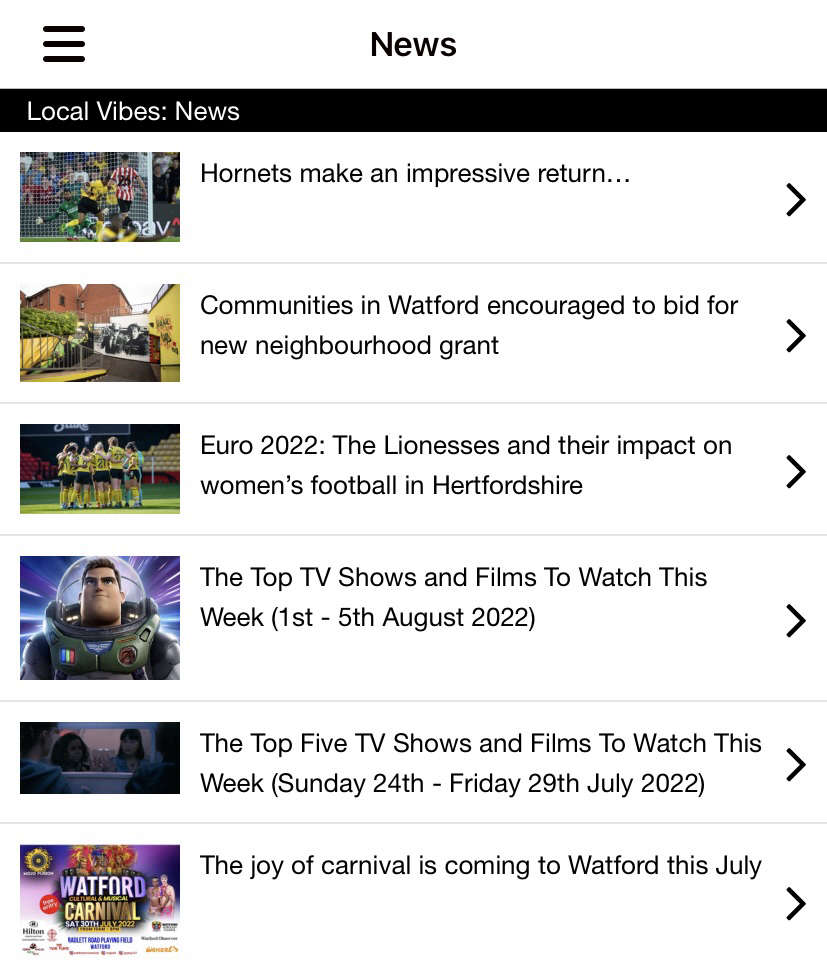 (Credit: Vibe 107.6 FM)
The new app has been released to coincide with Vibe 107.6's 11th anniversary this month.
The station first went live on 7 August 2011 and today broadcasts to around 25,000 listeners in South West Hertfordshire.
Commenting on the launch of the new app, Ryan Thrussell, General Manager at Vibe 107.6 FM, said: "As Vibe 107.6 FM enters its second decade it's fantastic the community can now have a new way of listening to the station by downloading an app.
"The past couple of years have shown the true value of local radio and bringing people together.
"Along with being able to play today's best music wherever you go, you can also consume local news and find out about events happening around the area.''
The Vibe 107.6 FM app is now available to download for free in Google Play and the Apple App Store.