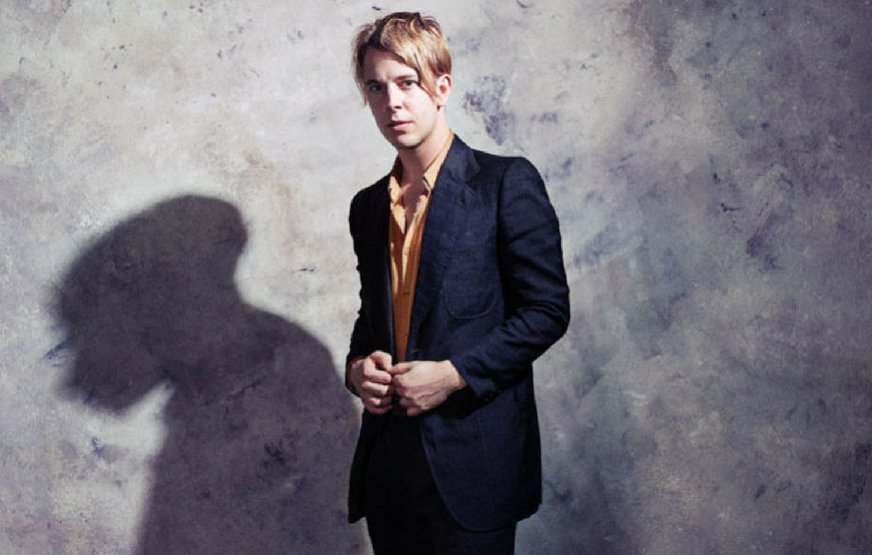 Tom Odell
In an exclusive interview with Vibe Breakfast, Tom Odell talks music, mental health and his new album, Jubilee Road.
Vibe 107.6 presenter, Luke Gregory, chatted to the singer-songwriter this morning on the Breakfast Show, before playing Tom's new song, 'If you wanna love somebody'. The song "might be about love", admits the 27-year-old, '"it's an honest song". Tom has enjoyed this summer so far playing it at festivals, and noted that it is a real crowd-pleaser.
The video for 'If you wanna love somebody' sees Tom playing the piano barefoot, which has received great feedback on Youtube. Luke reads some of the complimentary words he found in the comment section of the Youtube video, many of which express happiness at the fact Tom has made a such a successful comeback to the music scene. Despite enjoying hearing the comments, the singer admitted that he rarely reads comments on his social media pages because it is easy to ignore the positive words and focus solely on the negative ones, which he admits is "not good for my mental health".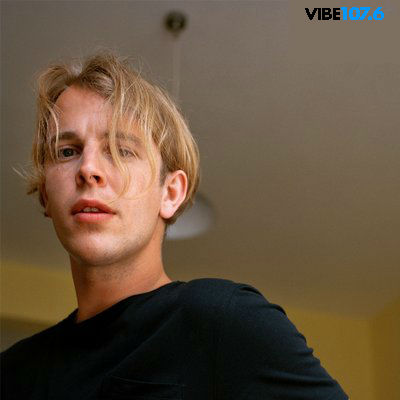 On his new album, Tom told us that his recent songs were inspired by a street he used to live on, Jubilee Road, focusing on who he met, and the relationships he made. The album took a year to write, which the singer says is relatively quick for him.
Luke asked Tom how many songs he initially writes for an album, and how he selects the best ones. Tom wrote 20, he admitted, and narrowed it down to 11 favourites according to which ones he most played and enjoyed. The album features a variety of different song, since the singer strives not to repeat himself and to make every track unique with "a completely fresh sentiment to it."
Writing a song is like "running with an egg on a spoon", the singer-songwriter added, "the good eggs are the ones that stay on the spoon."
Tom Odell started playing the piano at the age of seven, and began songwriting at 12-years-old. Writing music is a "very delicate experience" for Tom, because "you have to nurture the song to a good place." He also described how song-writing is a way to talk about his emotions, since previous girlfriends have told him he is "incapable" of opening up emotionally.
"My songs have been a good medium for expressing all the things that I'm never able to in person."
Tom Odell's new album, Jubilee Road, will be released on 12th October - the same day that he kick starts his Headline Tour.
You can listen to a snippet of Tom's interview with Luke Gregory on Vibe 107.6 below.