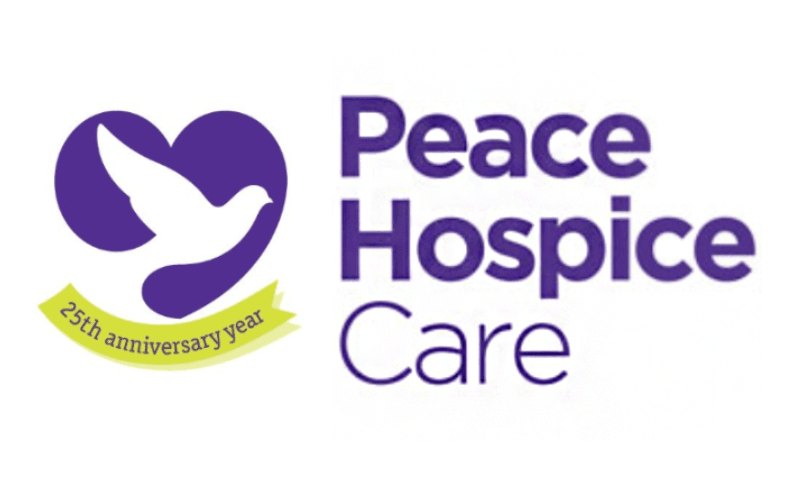 Looking for a challenge and a fun way to support your local charity? Then join Victoria Yule and the 'Misfits' and Push it for the Peace!
Victoria Yule, from Borehamwood, will be tackling the 5 mile course on the 24th September in memory of her father, Ian, who stayed in Peace Hospice Care's Inpatient Unit.
Victoria said: "My family and I only found out about Peace Hospice Care when my Dad got transferred there to get his medication under control; we had no clue he wouldn't be coming home.
"When my Dad first arrived at the Hospice I broke down in tears and left his room. I went to get some air and when I came back I was comforted by a lady who was serving tea to the patients. I had never met her before but the compassion she showed towards me will stay with me forever.
"Whilst at the Hospice, my Dad was transported to and from hospital appointments and a nurse or doctor was always available when needed. Everything was always explained thoroughly to him and when he got confused they were always happy to repeat the information to a family member; nothing was too much trouble for them.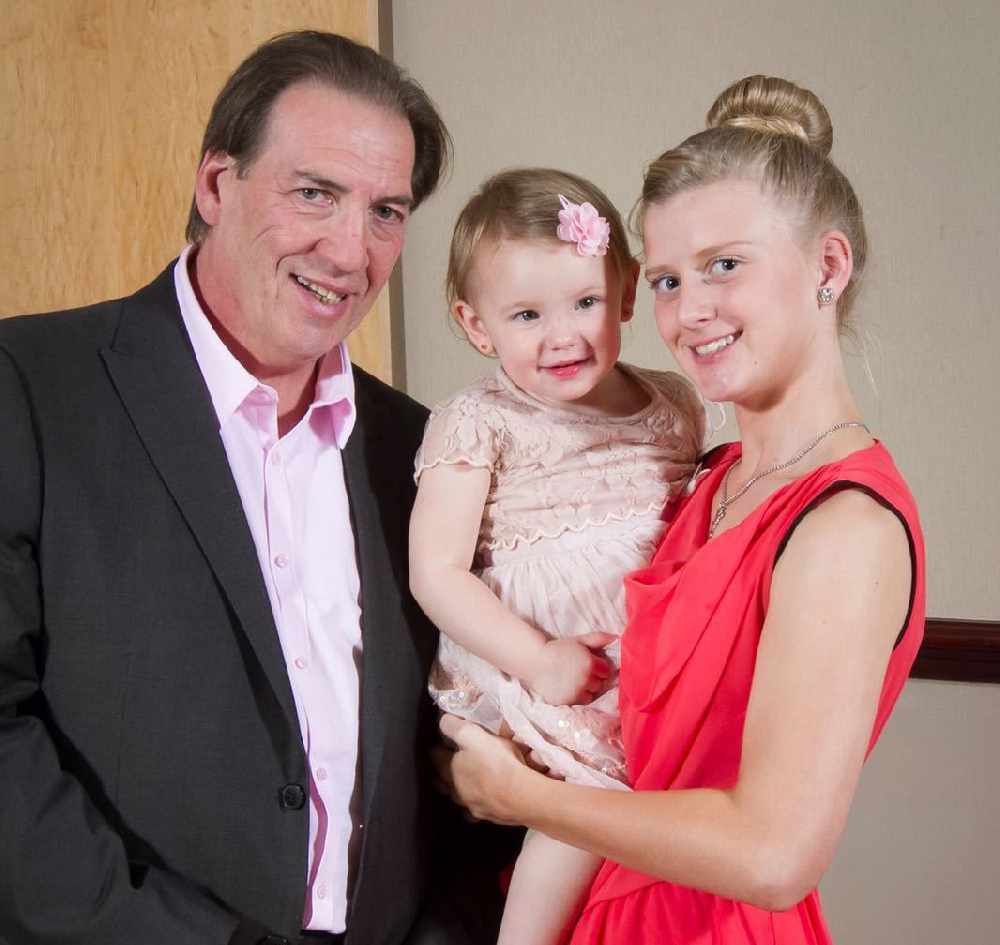 Ian with his Granddaughters, Charlie and Ria.
"I can't even begin to describe how valuable the staff at the Peace Hospice are. I think the care my Dad received was second to none - he was treated like an individual and not just another patient.
"I saw on Facebook that one of my friends had liked the Push It for the Peace event and thought it would be a great way for me and my family to give something back to the amazing people that helped us through the most difficult time of our lives. Our team name is the 'Misfits' and we're really looking forward to doing something fun, whilst supporting a great charity."
Standard Entry is £35 per person and you can register online. Whether you're running as a team or as an individual you'll experience all the mud, sweat, team work and camaraderie that makes Push It for the Peace one of the best obstacle runs around.
The ever popular Push It village will also be back again with food stalls, live bands, kids rides and of course the Push It beer tent so there's plenty to enjoy whether you want to get wet and muddy or not!
This is a fantastic fundraising event on one of the best and biggest obstacle courses in the area so don't miss out and sign up today to see if you can Push it for the Peace! Vibe 107.6 FM's very own Breakfast Show presenter, Lee Partridge will be taking on the challenge too!
There's still time to join Push It for the Peace, so sign up today! To take on 40 obstacles over 5 miles please go online, call 01923 335373 or email events@peacehospicecare.org.uk.
(Source: Peace Hospice Care)