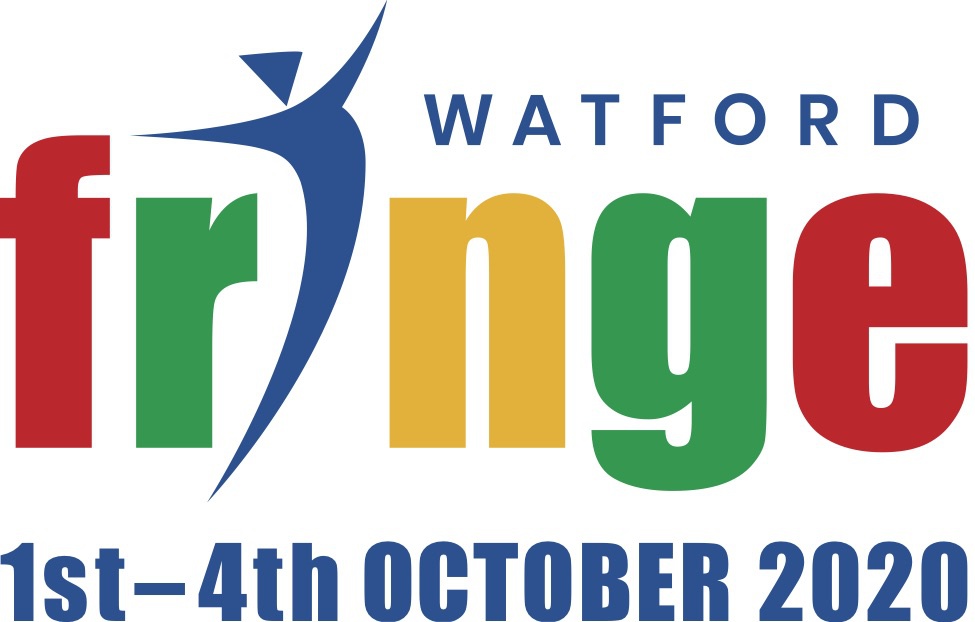 Picture: Pump House Theatre.
The Watford Fringe Festival will once again return next month (1st- 4th October). It aims to offer everyone the opportunity 'to perform and showcase their talents, ranging from 'experienced performers and companies' through 'to ambitious newcomers.'
Over 50 acts will perform at the Pump House Theatre and Watford Museum. Many of the performances will be streamed live, allowing those who cannot attend in person to also 'join in.'
Now in its fourth year, the event continues to grow in strength and popularity. As part of the #WatfordTogether initiative the Pump House along with community volunteers, were able to ensure the continuation of the fringe festival.
Organisers have implemented COVID-19 measures to ensure the event will be a 'safe environment'. They have been working with local and public health authorities in preparation to meet the latest guidelines. Furthermore, the festival has been extended by four days to ensure there is space between acts, which provides an 'additional' level of 'safety.' Audience numbers will be small to accommodate for social distancing.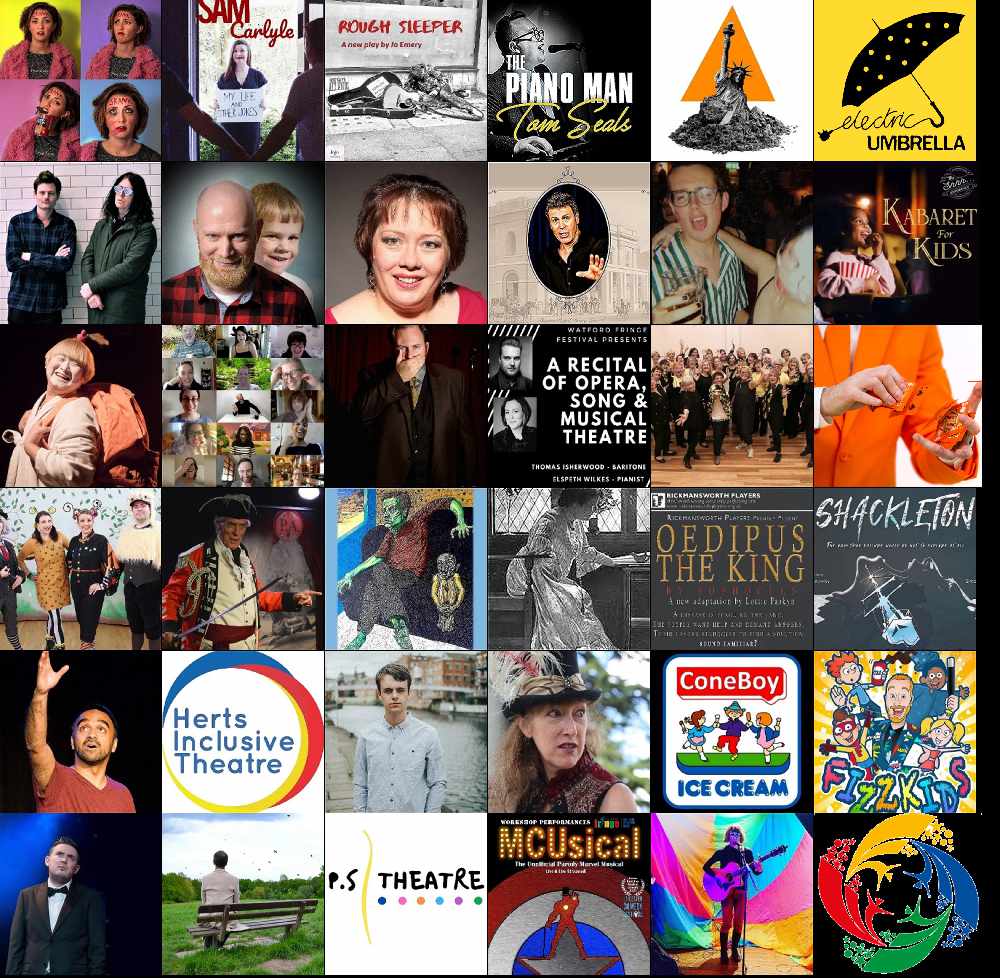 Montage of this year's acts. Picture: Pump House Theatre.
There is a wide variety of acts within this year's line-up. Audiences can look forward to seeing 'award winning 5 star plays' which were due to feature at other fringe festivals, alongside musical theatre pieces. Additionally, there is performances from comedians and various musical acts including folk, jazz, opera and country. People will also have the opportunity to listen to poetry and spoken word shows.
For more information visit: www.WatFringe.co.uk