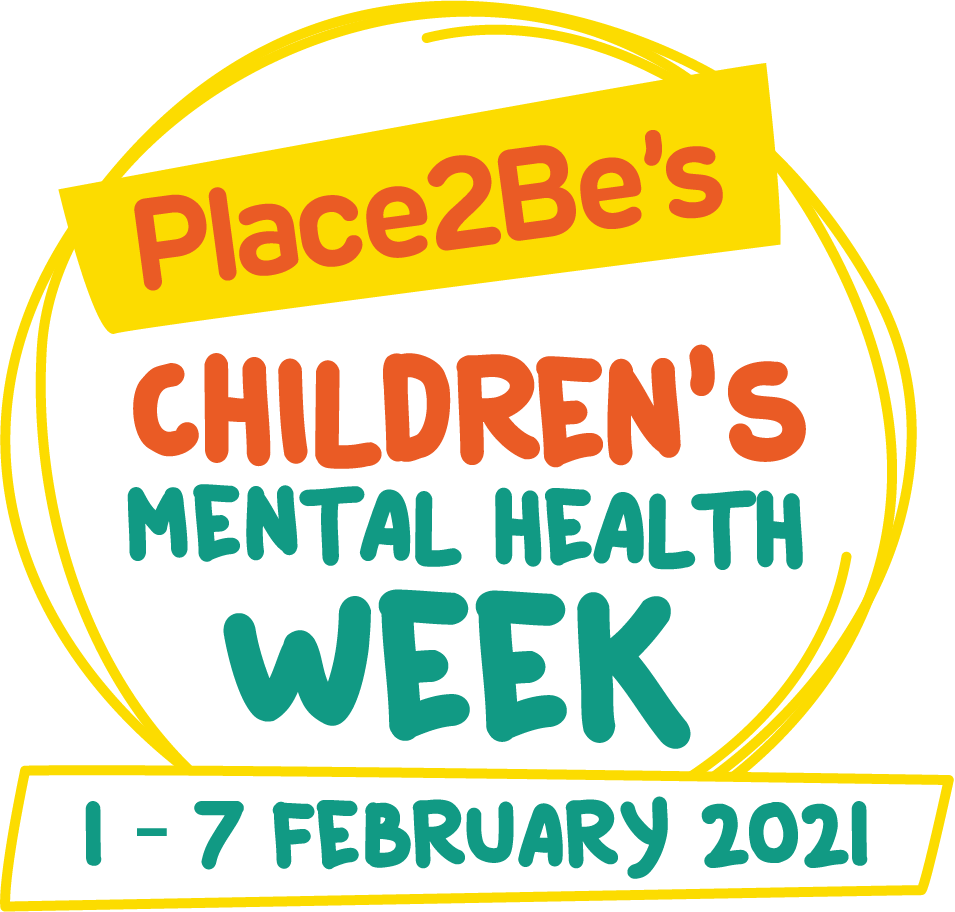 Picture: Place2Be
Over the past year, the COVID-19 pandemic has affected the mental health and wellbeing of people right across Hertfordshire, including children. The most recent lockdown has once again brought significant changes to young people's lives, with school closures and limited social interaction. This has caused many to feel worried or anxious. In October 2020, the Centre for Mental Health projected that 1.5 million children would require support or help for mental health problems, as a direct consequence of the pandemic.
Place2Be provides counselling, mental health support and training to UK schools. New research by the charity, found that nearly a third (29%) of parents admitted 'they would feel embarrassed if their child wanted counselling.' A further 34% thought others parents may 'judge them.' The study also showed the pandemic had 'undoubtedly taken its toll' on children's mental wellbeing. Out of 1029 parents surveyed, 31% said their child's mental health was either 'worse or much worse' than before the COVID-19 outbreak.
In turn, 50% revealed that 'despite the stigma,' the epidemic had 'made them more likely to encourage their child to have counselling' if needed. Finally, 53% of parents believed 'their child's school is good or very good' at 'supporting mental health and wellbeing,' both in general and throughout the pandemic.
The current situation this year therefore makes Place2Be's Children's Mental Health Week (1st – 7th February), more pivotal than ever. Launched in 2015, the nationwide awareness campaign was set up to highlight 'the importance of children and young people's mental health.' Now in its seventh year, the theme for 2021 is Express Yourself.
Children and parents are being encouraged to 'explore' different ways in which they can express themselves creatively. This could be any activity which makes them feel good such as dance, drama, art, music, poetry writing, photography and film. Free resources are available from the Children's Mental Health Week website. The material may be adapted for use in school, for home-schooling, online lessons or independent learning.
Catherine Roche, Chief Executive of Place2Be, said:
"This Children's Mental Health Week, at a time when we really need to draw on our resilience and emotional wellbeing, we're encouraging families and schools to have a conversation about mental health. Creativity and expressing ourselves and our individuality creatively can be a great way to do this. Parents and schools play a crucial role in teaching children that it's ok to ask for help. Although we've made progress in recent years, these results show there is still some way to go. We all have mental health and we need to nurture it, particularly during these challenging times."
According to NHS Herts Valleys Clinical Commissioning Group (CCG), at least one in ten children within the county, 'have a diagnosable mental health problem.' Additionally, many others 'will need some support,' in order 'to prevent more serious difficulties from emerging.' Work to transform mental health services services offered to children and adolescents living in Hertfordshire is underway, following a review in 2015.
This resulted in the development and implementation of the mental health and wellbeing transformation plan. Specialist Child and Adolescent Mental Health Services (CAMHS) are delivered within Hertfordshire. The county's NHS Foundation Trust has continuously supported young people during the pandemic, and feel this year's Express Yourself theme will help them to vocalise how they feel.
Nicola Richards, CAMHS Service Line Lead at Hertfordshire Partnership University NHS Foundation Trust (HPFT), said:
"Our dedicated staff in HPFT CAMHS and partner agencies have continued to provide a full service of mental health support and treatment to young people across Hertfordshire throughout the pandemic. We welcome the focus on 'Children's Mental Health Week' to help raise awareness and show young people that their mental wellbeing matters. More than ever, during this global pandemic, we need compassion and connection with others and an opportunity for young people to express themselves and be heard."
Hertfordshire County Council's (HCC) Just Talk campaign are supporting Children's Mental Health Week, in addition to Time to Talk Day. The multi-agency initiative are asking young people to 'look after their mental health by sharing positive messages,' and encouraging them to take part in a Live Q&A session on Instagram this Thursday 4 February at 12.15pm.
A young Just Talk Ambassador will be speaking with an expert from partner organisation Herts Mind Network. They will answer live questions about the Five Ways to Wellbeing. Young people can join the live session by visiting @justtalkherts and @hertfordshiremind on Instagram. In turn, they will be able to hear 'the importance of talking about mental health from a young person's perspective,' alongside a mental health expert.
HCC's Cabinet Member for Public Health and Prevention, Councillor Tim Hutchings, commented:
"I hope lots of young people will join this Thursday's live event. It is an ideal opportunity for them to share their thoughts and ideas, as well as to hear some useful advice and ask questions. 50% of people with lifetime mental health problems first experience symptoms by the age of 14. Now more than ever, it is important that we work together as a community to ensure we're supporting children to build resilience and positive coping strategies, so please also help us to spread the word about the Just Talk campaign."
Information or resources on helping children and young people with their mental health can be found at:
https://www.childrensmentalhealthweek.org.uk