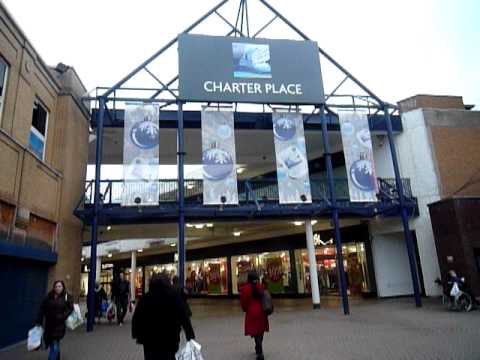 The redevelopment of Charter Place shopping centre is a step closer to completion, now that Government has approved the CPO.
Elected Mayor Dorothy Thornhill said; "I know our residents and businesses are keen for this long-awaited transformation of our town centre to get underway. Yesterday's decision to grant the CPO marks another milestone on this exciting journey, which will lead us to a more family friendly town centre offering more jobs and greater prosperity for the town."
CPOs (compulsory purchase orders) are sometimes used to assemble land for regeneration schemes which are in the public interest, which involve multiple land ownerships.
Manny Lewis said "We are committed to investing in the future of our town centre. The redevelopment of Charter Place is hugely important for Watford – it is one of our key regeneration sites and will see the creation of 500 construction jobs leading to 1125 direct new jobs in retail, catering and leisure."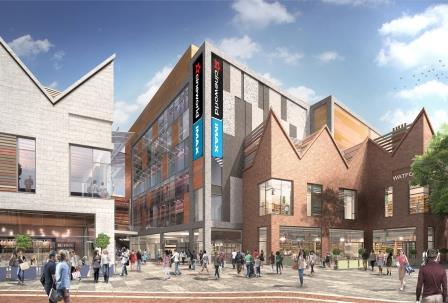 The £110 million intu funded project includes plans to redevelop the council owned Charter Place shopping centre and substantially refurbish the adjoining intu Watford shopping centre.
When complete, the 1.4 million sq ft destination will provide additional retail space, a cinema and leisure complex, along with a vibrant restaurant hub. A public square will also be created that will host a diverse events programme, such as street theatre and music shows.
(Source: Watford Borough Council)