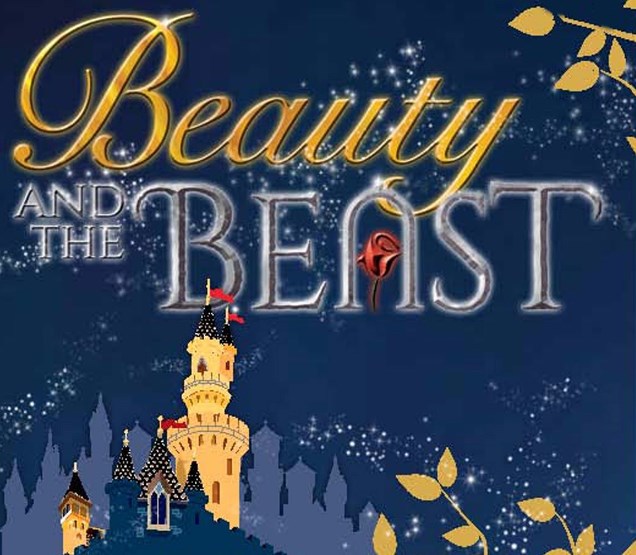 Returning to Watford Palace Theatre for another 5 star family pantomime, Terence tells us about mishaps, movies, and the magic of Beauty and the Beast…
Opening on Friday 2nd December, the classic love story Beauty and the Beast is this year's family panto at the Palace! Written by Andrew Pollard (Robin Hood 2013, Sleeping Beauty 2014, Dick Whittington 2015), the production stars returning Watford Palace favourites Dame Terence Frisch, Jill McAusland, and Arabella Rodriguez and welcoming the talented Hollie Cassar, Dale Mathurin, Neil Stewart and Robbie Smith.
With show-stopping songs performed by live musicians onstage, dazzling dances and hilarious slapstick from a talented cast of newcomers alongside Palace panto favourites, Beauty And The Beast promises to be everything you love about the Watford Palace Theatre pantomime. Sophie Sellars was lucky enough to interview legendary panto Dame, Terence Frisch.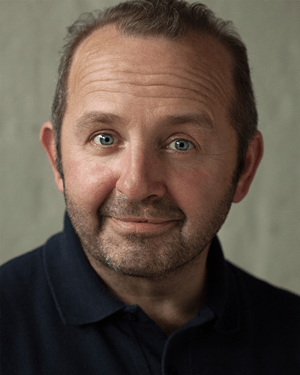 Terence Frisch
What makes pantomime at Watford Palace Theatre so special?
The Palace still has so much of the charm of a traditional Edwardian theatre and that really adds to the magic. There's been a panto for most years at the Palace since 1908 and it's a terrific feeling to perform on the stage where so many greats have trodden the boards, and the Palace audiences are brilliant!
Any memorable moments from pantos past?
Every season has its mishaps! I remember almost being clobbered by a falling mirror-ball. Another time I cut my hand on a pyro-box whilst rescuing Daisy the Cow's bucket before it fell into the audience. I ended up in hospital with blood poisoning; the back-end of the cow had to go on as my understudy!
Contrary to the myth that we freeze you in carbonite for the rest of the year and only bring you out at Christmas, your diverse acting career spans West End theatre, BBC Drama, and you were in the Martin Scorsese film, Hugo.
I've been lucky to have a go at most things and to keep working. It's a tricky business. Actors don't get to choose; they do whatever comes along. Oh, and Mr Scorsese was terribly nice.
What can you tell us about Beauty and the Beast?
I'm sure we'll have a maiden, named Beauty I think, and an ugly great Beast who gives her the wink. There's a goodie, a baddie and jokes that will fizz, and a song-sheet to finish – oh yes there is! There'll be toe-tapping dances and fantastic tunes, some gags and some chases where they run round like loons. They'll make sumptuous costumes, build remarkable sets, and that chap dressed as a woman, before I forget. All thrown together for some Christmastide fun; what an odd thing to muse whilst I sit in the sun!
Beauty and the Beast will be at Watford Palace Theatre from Friday 2nd December until Saturday 31st December 2016. Tickets can be booked online, in person or by ringing the Box Office on 01923 225671.
(Source: Watford Palace Theatre)