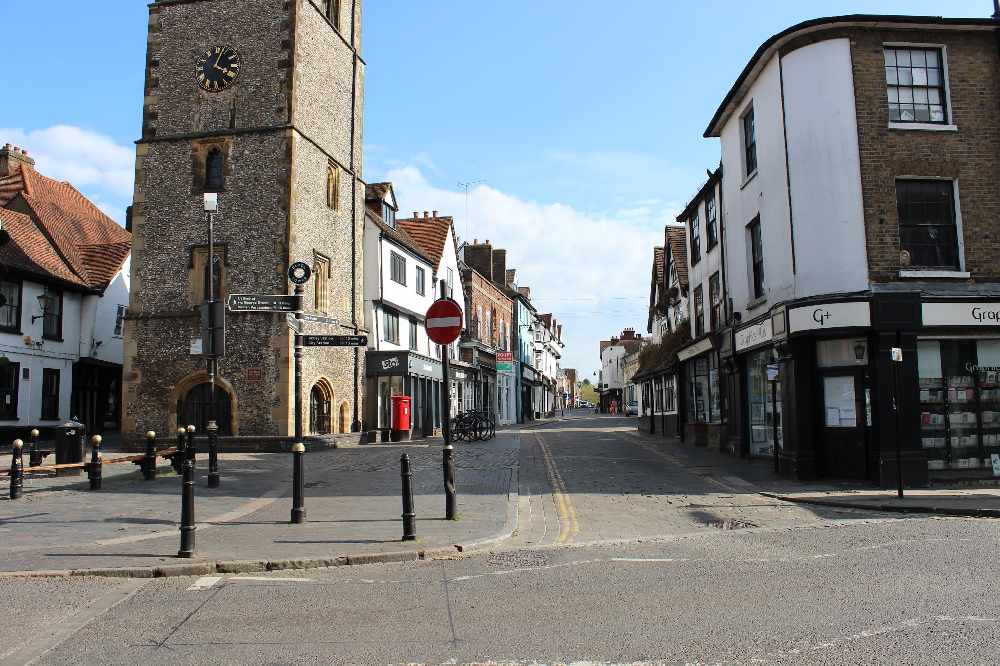 St Albans could soon be recognised as a safe haven for people forced to flee their homes.
Councillors from St Albans City and District Council (SADC) have approved plans to seek City of Sanctuary status.
City of Sanctuary is a national charity committed to building a movement of welcome across the UK.
The network recognises places that go above and beyond to welcome people seeking refuge.
SADC has now decided it will work towards joining the network as an awarded member.
The application to join the sanctuary movement comes after the local authority worked with partners to resettle over 50 Syrian refugees.
More recently council staff have been inspecting dozens of homes to ensure they are suitable for people fleeing the war in Ukraine.
The council's Housing and Inclusion Committee agreed to seek City of Sanctuary status during a meeting last month.
The decision follows evidence of strong community support for the initiative – with a City of Sanctuary Group for St Albans already set up in the district.
Councillor Sarwar Shamsher, the Committee's Vice-Chair and Lead Councillor for Equality and Inclusion, said after the meeting: "I am delighted that we can now work towards becoming a City of Sanctuary, a move that I am sure will have the support of our residents.
"We have a proud record in St Albans of welcoming people who are fleeing war and persecution.
"That has been shown by the work we undertook to resettle many Syrian refugees and the way our community has responded to the Ukrainian crisis with more than 100 of our residents applying to the Homes for Ukrainians scheme.
"Becoming an awarded member will bestow recognition on St Albans for those achievements.
"It will also demonstrate our commitment to continue to provide support, dignity and welcome to refugees and people seeking sanctuary."