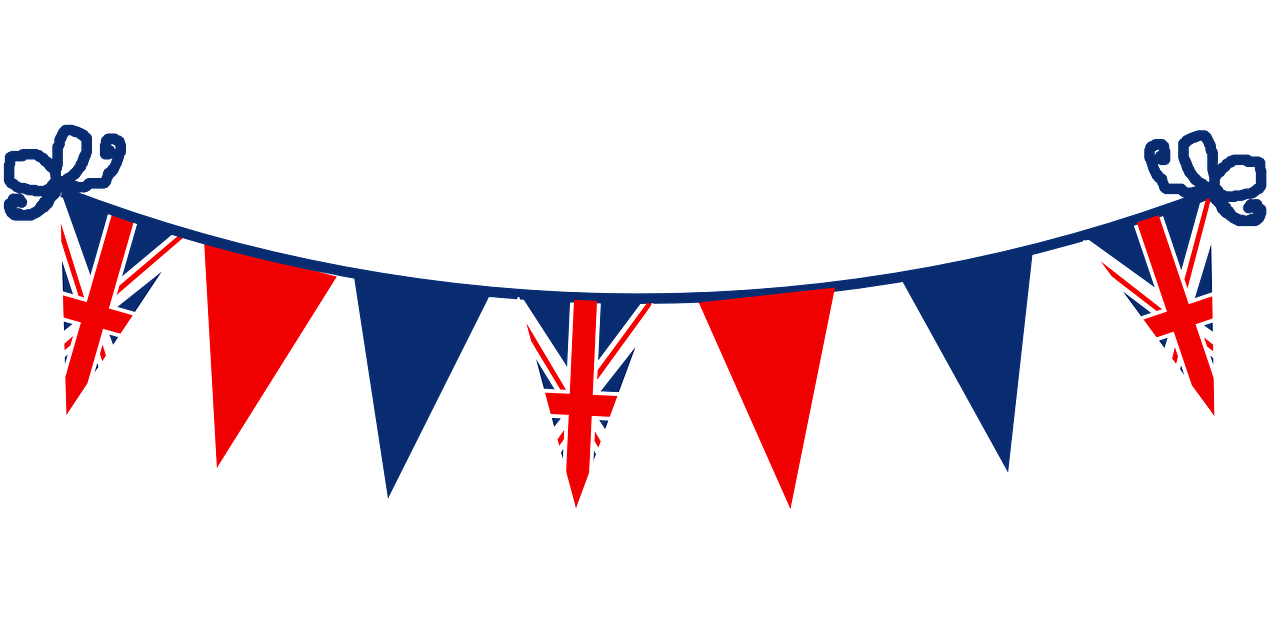 A free street party will be held in St Albans city centre this June to celebrate the Queen's Platinum Jubilee.
Over 10,000 people are expected to attend the community event on Thursday 2 June, as the country comes together to mark Her Majesty's 70 years of service.
Organised by St Albans City and District Council, the Platinum Party will take place along St Peter's Street from 3pm to 10pm.
The event is set to feature a packed entertainment programme, celebrating the diverse society the UK has become during the Monarch's reign.
Attractions will include market stalls selling food and drink, live music, as well as an array of children's activities.
The event will culminate with a beacon lighting at 9.15pm. More than 1,500 beacons will also be lit in other cities and locations throughout the UK and Commonwealth.
Councillor Mandy McNeil, Lead Councillor for Community Engagement, said: "The Queen's Platinum Jubilee is an historic occasion which will be celebrated throughout the year.
"The main focus, though, is on the special four-day Bank Holiday in June when a multitude of events both national and local will be taking place.
"We couldn't let the moment pass without organising an exciting event that will bring our whole community together and provide us all with some very happy memories.
"St Albans Platinum Party will do just that and I'm sure people will turn out in force with friends and family to make this a really special occasion. We are expecting at least 10,000 but hoping for many more.
"We recognise, of course, that we have diverse communities within the District and we will be working as we finalise the entertainment to make sure we stage a truly inclusive event."
This year, Queen Elizabeth II became the first British Monarch to celebrate a Platinum Jubilee – marking 70 years since Her Majesty ascended to the throne.
A number of national and local events will take place throughout the year to mark the historic milestone, including an extended bank holiday from Thursday 2 June to Sunday 5 June.
To find out more about the Queen's Platinum Jubilee celebrations visit: www.stalbans.gov.uk/jubilee and www.enjoystalbans.com/jubilee