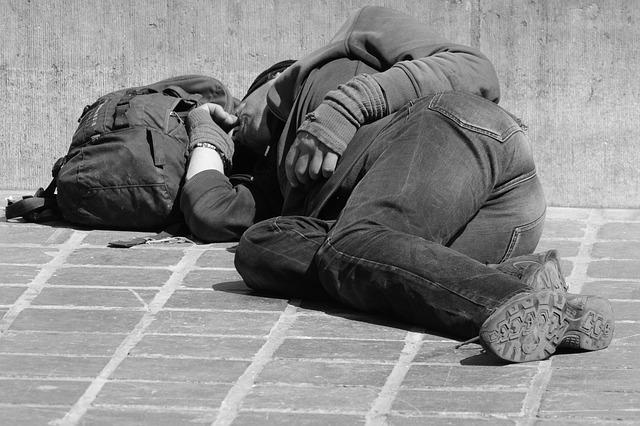 Homeless people and rough sleepers could be fined up to £1000 if a new law is passed.
St Albans City and District Council is introducing plans to tackle persistent antisocial behaviour in the city centre after receiving many complaints from nearby residents and organisations.
The Public Space Protection Order (PSPO) will prohibit rough sleeping, swearing, shouting, urinating in public or acting in a manner that can cause harassment, alarm or distress.
The order, if successfully passed, will give police the right to arrest anyone who breaches the order, and issue a Fixed Penalty Notice fine of up to £100.
They can also issue a summary conviction to Magistrate's Court where a maximum penalty of a £1,000 fine can be imposed.
However, the council is firm that this order will not negatively affect the vulnerable.
The council said they will continue to work with other agencies to care for the homeless and rough sleepers, and "provide accommodation where possible".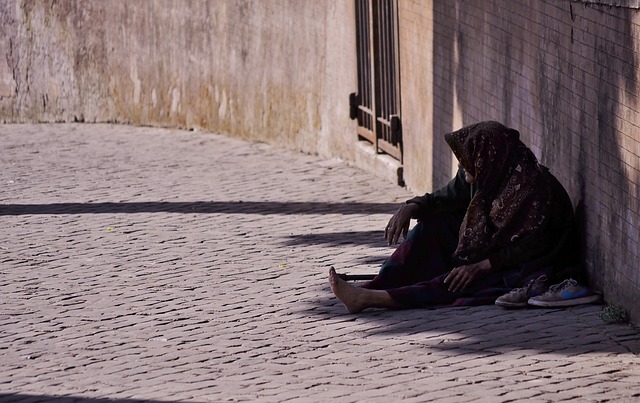 St Albans City & District Council received over 2,000 enquiries for accommodation from homeless people in 2013
Hightown Housing Association is an organisation that works with the council to address the causes of homelessness and provide housing.
Liz Barter, Hightown's Head of Care and Supported Housing, said: "Fines and prosecutions in isolation cannot solve the problems that lead to rough sleeping, but can form part of an approach to tackling anti-social behaviour hotspots...
"Hightown work with the Police and Community Safety to ensure that the necessary enforcement approach is balanced with an offer of real support to leave the chaos behind forever."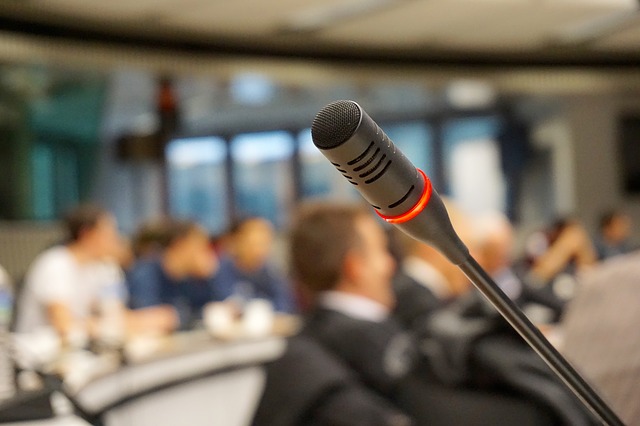 The consultation opened on Thursday 15 October and will close at 5pm on 29 October 2015
The council wants to hear from the public about the proposal and guarantees that "all views will be taken into consideration before any decision is made".
Councillor Beric Reid, Portfolio Holder for Community Engagement and Localism, said: "The proposed protection order is in response to a series of complaints from the public. We want to curb the anti-social behaviour which is disrupting the lives of other people.
"Attempts by the Council, the Police and other agencies have been made to deal with the problem, but it has continued and we feel this further action is needed."
Those wishing to take part in the consultation can write to The Community Protection Team, St Albans City and District Council, Civic Offices, St Peters St, St Albans, Herts, AL1 3JE.
Views can also be sent by e-mail to communitysafety@stalbans.gov.uk.
Written by Isaac Ouro