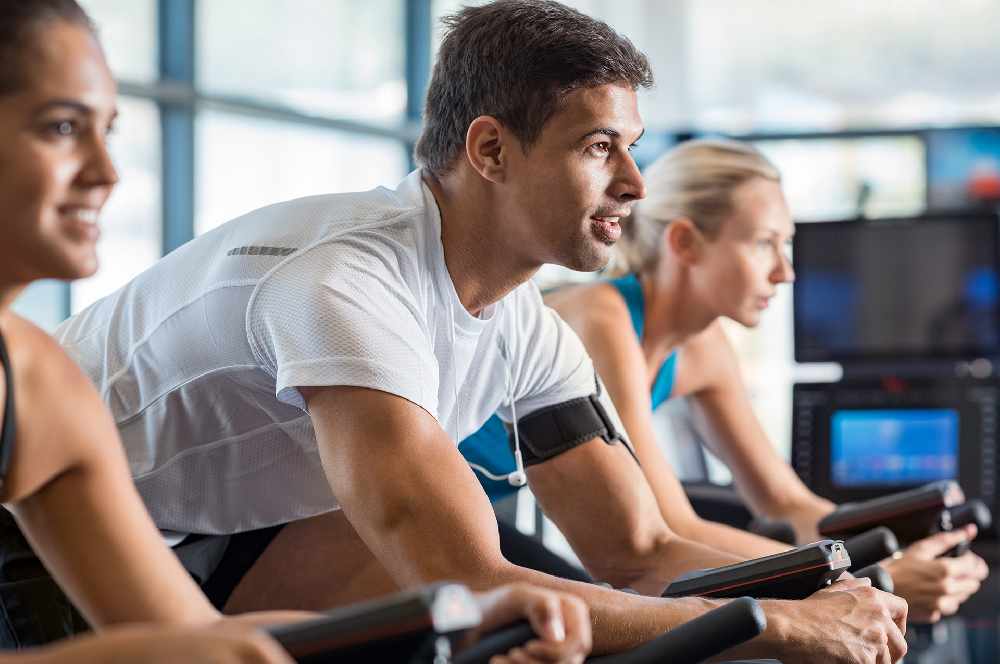 Credit: Watford Borough Council.
Cyclists in Watford get ready to pedal on Monday 24th May, all for a good cause.
A sports centre in Garston has announced it is hosting a 12 hour Spinathon in aid of local charities.
Over 100 people will participate in spinning sessions, and a special one hour class to raise funds for the town's Covid-19 Appeal.
The pedal-pounding event is taking place at Everyone Active Watford Leisure Centre Woodside in Horseshoe Lane, and has been organised in conjunction with Watford Borough Council.
As part of the spinning sessions, participants must cycle in sync with each other along with the music.
Those who sign up will help provide vital funding to more than 50 charities, via the Watford Covid-19 Appeal.
The Appeal was initially set up to collect money for local non-profit organisations affected by the pandemic. It has so far raised £172,062.
The contributions have enabled charities to carry out important work such as providing emergency food to those in need, and supporting victims of domestic abuse.
Gary Foley, Contract Manager at Everyone Active said:
"We are aiming to raise as much money as possible for this excellent cause. We are bringing in extra bikes especially and we'd like as many people as possible to get in touch and take part on the day. Come along, get on the exercise bike, have fun and be a part of our team challenge to support you every pedal of the way whilst raising important funds and making a difference for local charities."
The 12 hour Spinathon begins at 9 am, with the last group of riders at 8 pm. The cost is £5 per spinner.
An extra special one hour class is set to run from 8 pm to 9 pm in the sports hall, where there will be over 50 bikes.
People may also raise money through pledge sheets. Prizes will be offered to teams or individuals with the most sponsorship.
Participants are asked to book an hourly slot using the Everyone Active app, which may be downloaded here.
Alternatively, you can turn up on the day and join in subject to availability.
To sponsor or take part in the event, email LeanneRodriguez@everyoneactive.com or call 0192 389 2710.
The full address of the event is Watford Leisure Centre Woodside, Horseshoe Lane, Garston, WD25 7HH.