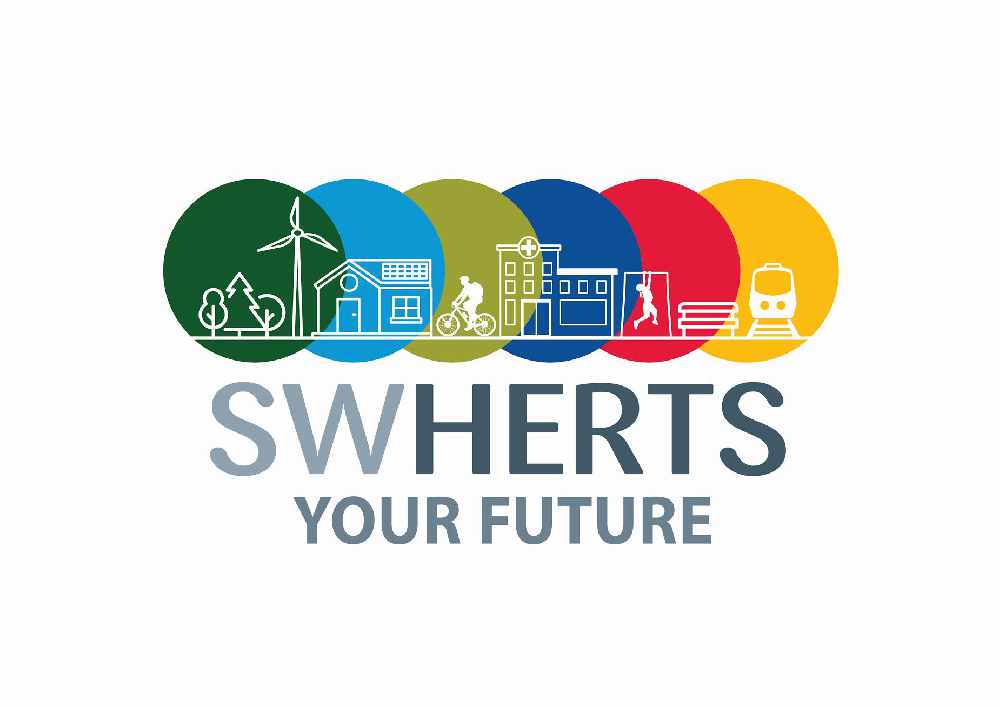 Picture: Hertsmere Borough Council.
A poll set up to explore people's views on South West Hertfordshire has revealed that four in five individuals 'are happy living' within the area. The research features as part of a collaborate effort by councils, to ascertain 'what is important' to local residents.
Conducted between February and May last year, the SW Herts- Your Future poll saw the six local authorities which form the area come together. This included: Hertsmere Borough Council, Dacorum Borough Council, Three Rivers District Council, Watford Borough Council, St Albans City and District Council, along with Hertfordshire County Council. The results will be used as a tool 'to inform work' carried out by the councils. In particular, 'to create great places for people to live, work and enjoy' that are 'supported by' the correct 'infrastructure at the right time.'
The online poll received more than 10,000 visits, whilst over 600 people showed interest in being 'involved in any future discussions' about South West Hertfordshire. By mainly using social media, the poll reached a considerable number of those aged 18-25. This was in addition to attaining an even distribution of responses throughout all other age ranges.
Key findings from the poll were:
• 86% of those who participated 'felt positive about living and working' in South West Hertfordshire.
• Almost 70% of all respondents stated that 'parks and open spaces were their favourite thing,' with 'closeness to London' an attractive aspect to more than 60%. Yet, the latter was a greater factor for younger age groups, with 70% of under 25s liking the proximity to London more.
• The most popular responses regarding 'priorities for improving' South West Hertfordshire included: 'better health facilities' (65%), 'being able to get around easier' (46%) and climate change (36%). Furthermore, 'better housing choice' was 'also appealing' to under 25 year olds.
Hertsmere Borough Councillor Dr Harvey Cohen, Portfolio Holder of Planning, said:
"This piece of work has enabled us to gain a clearer understanding of the priorities for people living and working in South West Hertfordshire, across a wide range of ages. The innovative approach to the use of social media will also no doubt shape consultation work going forward. Obviously, the world has turned upside down since this poll was launched, just under a year ago. However, if you were to ask people the same questions now, I suspect their feelings about their local area will only have been confirmed and strengthened by the pandemic. I want to thank everyone who took the time to take part. Your responses will help shape future work around planning for a better Hertsmere and South West Hertfordshire."
Councillor Chris White, Chair of the SW Herts Member Group, added:
"It is really encouraging that so many people have responded to this poll and told us what they like about living in SW Herts. It is also important that they have told us what they would like to improve. We will now consider these responses as we move forward as a group of authorities and work towards making the future of SW Herts a great place to live, work and play."
The poll's results will help to 'inform the emerging work around a South West Hertfordshire strategic plan,' which aims to look 'at the long term future of the area.' In addition, the councils are also planning to contact individuals that indicated an interest in being involved with any future work.