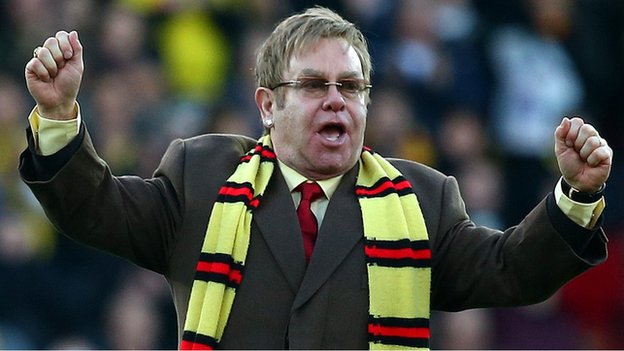 The new set will feature album artwork and images from live shows.,
The set of stamps are to celebrate his contribution to music.
The lifelong Watford FC fan and former chairman is only the second musician to appear on a dedicated set of stamps.
From the set 8 will feature artwork from his previous album covers, including his breakthrough album Honky Chateau which featured the iconic song Rocket Man.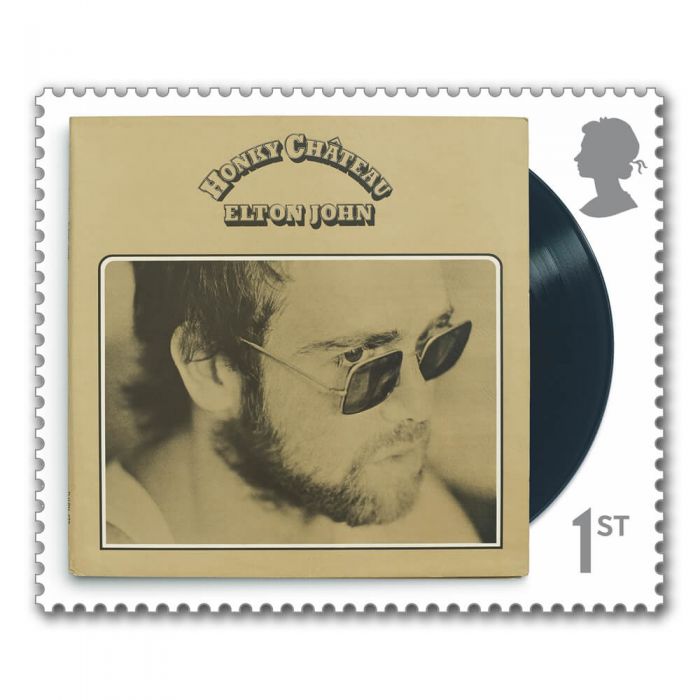 A further four stamps which are available in a miniature sheet will celebrate Sir Elton's live performances.
One of these four images will be from the Diamond Jubilee Concert in Buckingham Palace London, which took place in 2012.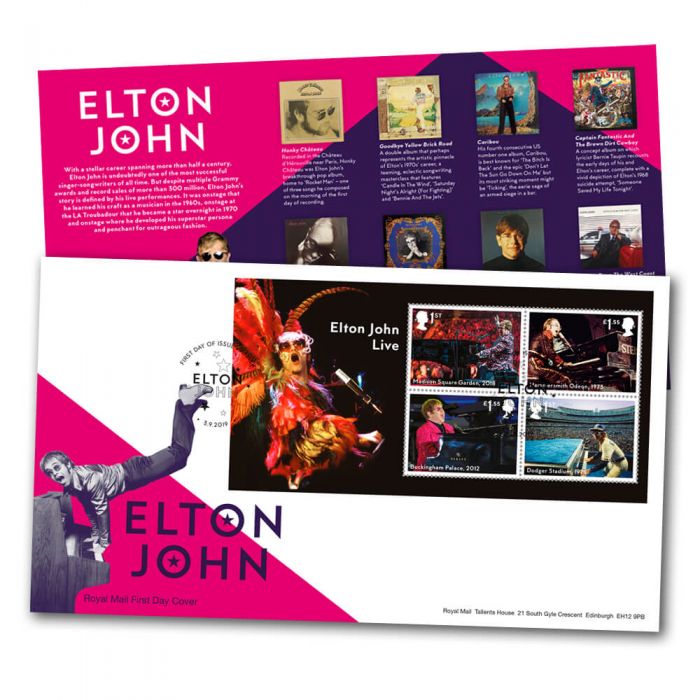 Pinner-born Sir Elton, who has a stand named in his honor at Watford FC's Vicarage Road home, said: "To say I was surprised when Royal Mail got in touch is an understatement.
"Never did I think I'd appear on a stamp. It's wonderful, a great honour."