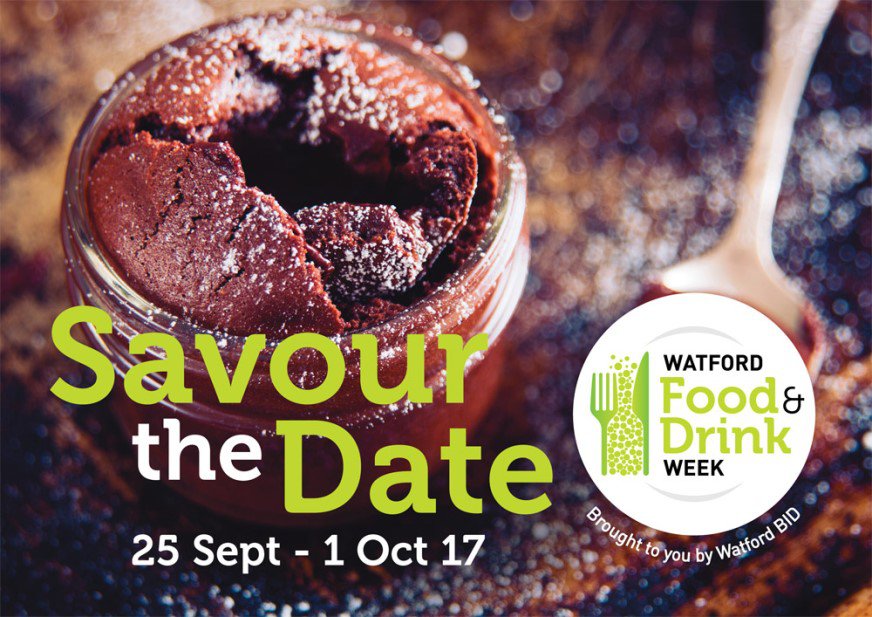 The week long campaign runs from Monday, 25th September to Sunday 1st October, highlighting the variety of food and drink available in Watford town centre.
Watford BID are delighted to be hosting Watford's first Food & Drink Week! A taste of things to come include special set menus from restaurants such as Zinco, Barracuda and Pepe Rosso and special offers from GBK, Bar Bodega, Global buffet and more from favourite brands to much loved local independents.
On offer over the week will be free food & drink tastings from brands like little Waitrose and Zizzi as well as free cocktails and masterclasses from the team at Steinbeck & Shaw. You'll also get to 'meet the Brewer' with events from Wetherspoons and a special Popes Yard pop up bar at LP Café.
Watford BID are also proud to be working with Peace Hospice Care on 'The Great Watford Bake Off' on Saturday 7th October in St Mary's Church. The event will give keen bakers a chance to practice during the Food & Drink week, and showcase their talents the following week and help raise vital funds for this much loved local charity.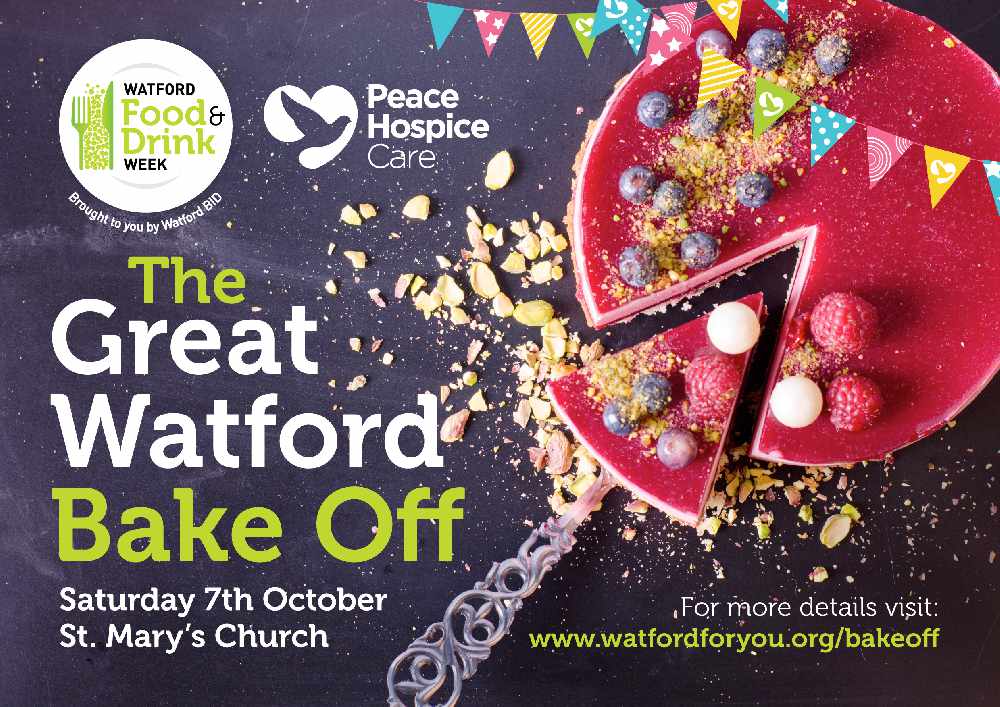 Visit www.watfordforyou.org for details of special Food & Drink Week offers, events and discounts and for information on The Great Watford Bake Off. Fans of social media should search #EatDrinkWatford on for the latest news, competitions and special offers.
In addition, you can find more details within the Watford Food and Drink Week brochure.
(Source: Watford BID)