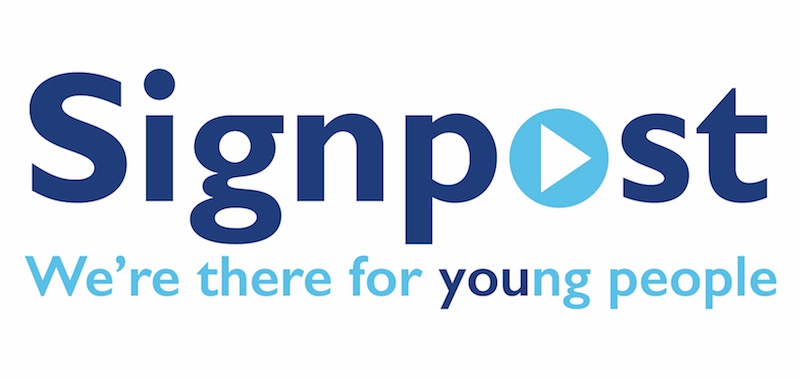 Due to a severe funding crisis, local youth charity Signpost may be forced to close but with your help, they can carry on delivering services that really make a difference.
Signpost provides counselling, coaching and other mental health support to young people aged 11-25 years in South West Hertfordshire. Mainly run by volunteer counsellors they have helped countless young people facing difficulties ranging from anxiety, depression and family breakdowns to abuse, self harm and suicidal thoughts. The demand for their service is constantly increasing and the effect of their work is inspiring and truly worthwhile.
Unfortunately, Signpost has recently found itself in the midst of a severe financial crisis. Much of their longer term work is unfunded and they have been unable to generate sufficient funding over recent months to meet their running costs. Signpost is now at a point where they cannot afford to continue beyond December 2018 and will be forced to close if they do not raise the necessary funds.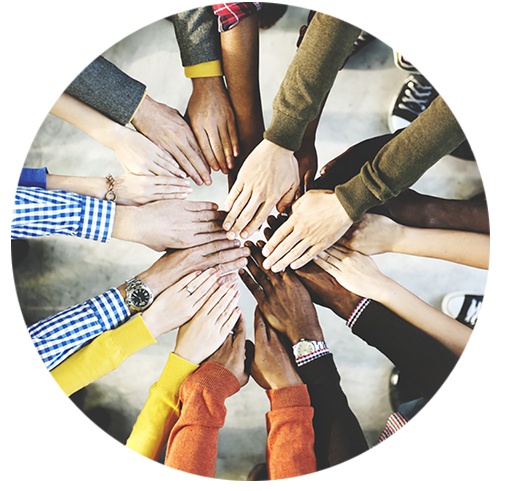 When asked "How do you think your life would have been without counselling?" their clients said:
"It would not have been as good as it is now. I wouldn't have confidence in myself. I would have tried to end my life."
"I would have messed up my final year at Uni. Been more depressed and given up on life."
" For the first time ever, I actually see a future for myself."
"My life would have been very hard to handle and even possibly non-existent."
"I would not be going to school. I would not be able to go out with my friends. I would be anxious and depressed."
"Maybe dead or self -harming to extreme, most likely in hospital, sectioned constantly. Not living the life I would like to live now."
"I would still think less of myself. I would still be depressed and much more anxious. I would still be drinking huge amounts."
"I would have failed to cope with my emotions and would probably have lost my job."
"My suicidal thoughts would have got the better of me. I would not be here."
"I would have felt I was 'surviving' rather than 'living'."
In order to continue serving young people in 2019 and beyond, Signpost need to raise £20,000 by the end of November through their online crowdfunding page: www.gofundme.com/save-signpost. They have been supporting young people in Hertfordshire since 1973 and want to be there to support future generations alike so please give generously, spread the word and save Signpost. Newly open MOD Pizza on Watford High Street will be donating 100% of pizza sales on Thursday 15th November to Signpost, supporting their fundraising efforts and incredible work within the community.
(Source: Signpost)