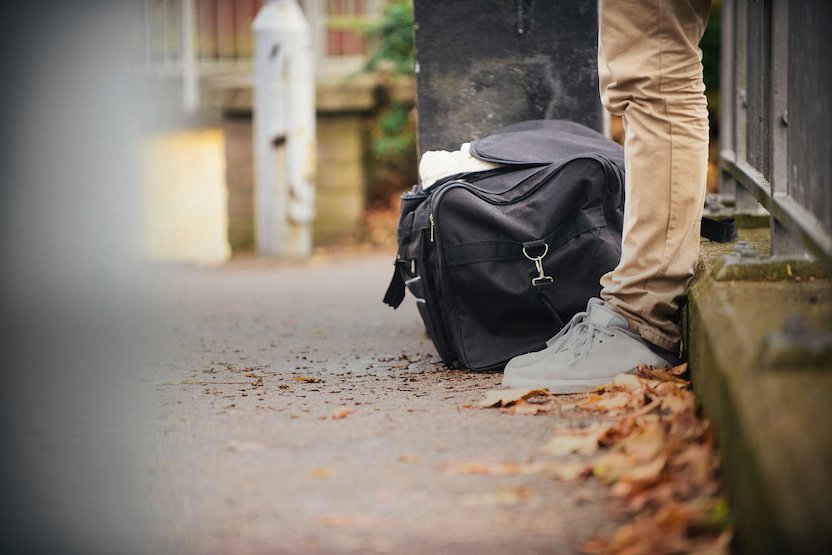 Picture: New Hope
Watford Borough Council has obtained £235,240 in funding from the Ministry for Housing, Communities and Local Government (MHCLG), to support those sleeping rough. The successful bid was drawn up by the local authority, who worked in conjunction with One YMCA, Watford Community Housing and New Hope.
The money will go towards helping Watford's most 'vulnerable residents.' This includes offering 'increased levels of support' to ex-rough sleepers who received accommodation during lockdown. Furthermore, it will allow them to 'remain off the streets' and move towards independent living in 12-18 months' time. Part of the funding is also to be used on a range of humanitarian and accommodation initiatives aimed at other rough sleepers. The goal is to enable safeguarding during the winter, and put an end to 'the cycle of homelessness' facing many individuals.
Peter Taylor, Elected Mayor of Watford, said that 'no one' within the town 'should have to sleep rough.' He continued to explain how the council were working to provide ongoing assistance:
"During this global pandemic, the team at Watford Council have worked closely with local charities to make sure that there is more accommodation available for people who need it. With autumn now upon us, and winter quickly approaching, this funding will mean that we can help those in the community who have fallen on hard times and found themselves sleeping on the street.
Our aim is not to just get people off the streets for a night – we want to break the cycle of rough sleeping and help people make changes for the long term. That's why proactively seeking out extra funding such as this is so important."
Additionally, in February this year the council were awarded £416,000 to assist its already established programme for rough sleepers, and deliver extra schemes to help people off the streets. Government figures have shown that in Autumn 2019, the number of individuals sleeping rough on a single night within Watford was 19. This was up by 3 in comparison to Autumn 2018.