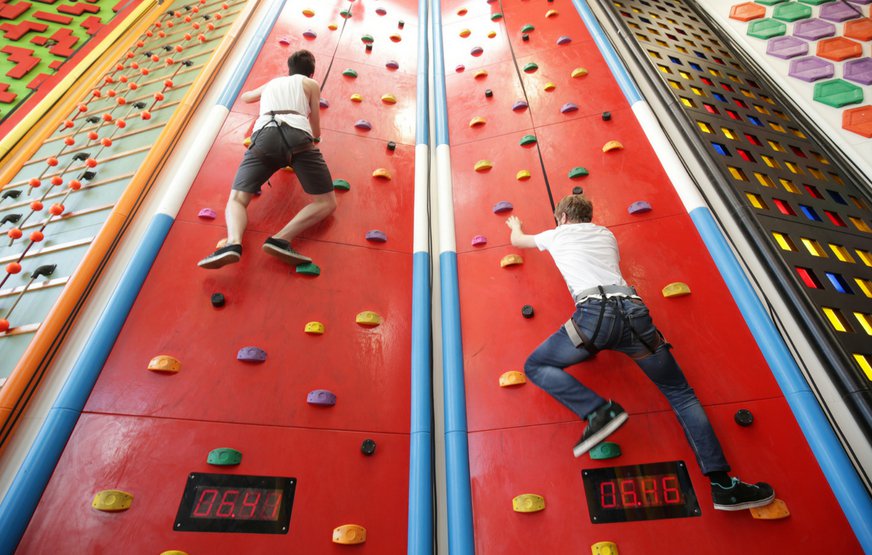 Rock Up climbing walls are 8 metres high
One lucky Vibe 107.6 listener can win a party worth £200 for Watford's brand new venue, Rock Up, set to open this September.
Rock Up promises to be an entertaining and fun experience for all the family, as climbers of all ages and levels of experiences are welcome. It will fill the space previously used by Clas Ohlson in the intu Watford shopping centre.
With 27 exhilarating climbing walls towering 8 metres high, as well as a cafe with homemade food, a soft play area for younger kids, and various party rooms, Rock Up will be a destination for family days out, birthday parties, school visits and even corporate events. Come rain, wind, or sunshine, this indoor climbing facility will also be a fun way to keep active.
Rock Up has changed the face of indoor climbing centres, with venues already popular in Whiteley, Birmingham, and Hull. The idea is that anyone can simply 'rock up' and climb, no experience needed. The climbing walls themselves are multi-coloured and interactive, with 70 different routes to choose from. There will be a toddler climbing area, a leap of faith jump, and autism friendly sessions.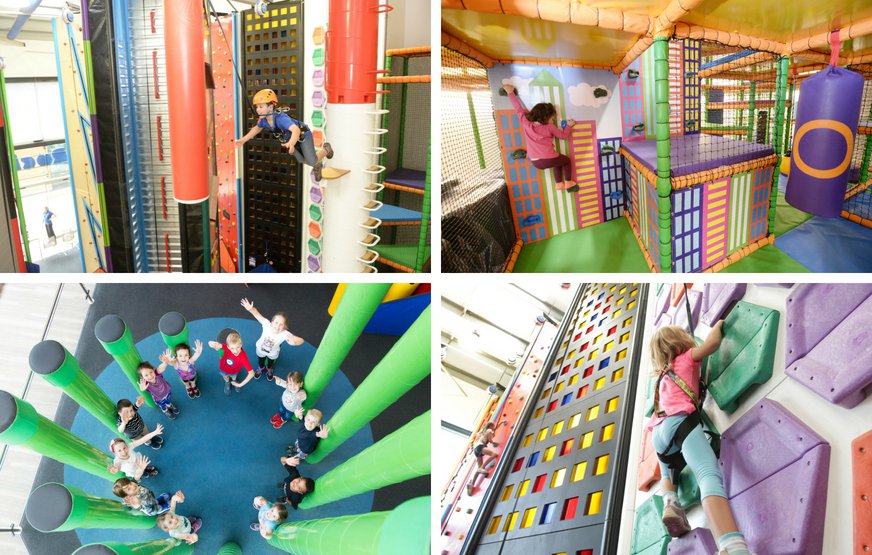 Until 30th July, Vibe 107.6 is running an exciting competition with Rock Up, to celebrate their opening. The lucky winner will get the chance to officially open Rock Up, as well as winning a Rock Up party worth £200.
The Rock Up party is for 10 children, which includes an hour climbing, food, and a goody bag. If you fancy entering the competition to win this incredible prize, simply answer this question:
How many times do you have to climb an 8 metre Rock Up climbing wall to have scaled Mount Everest?
a) 12 times
b) 1,106 times
c) 256 times
To win just text in a, b, or c and your name to 80818 (remembering to start your text with the word Vibe), before 9 am on Monday 30th July, and you could be partying with Rock Up.
To hear more about Rock Up and the excitement that it will be bringing to intu Watford, you can listen to an interview with the Director of Rock Up, Heidi Duckworth, with our Vibe Breakfast Show host, Chris Milligan. Simply click on the audio file below.