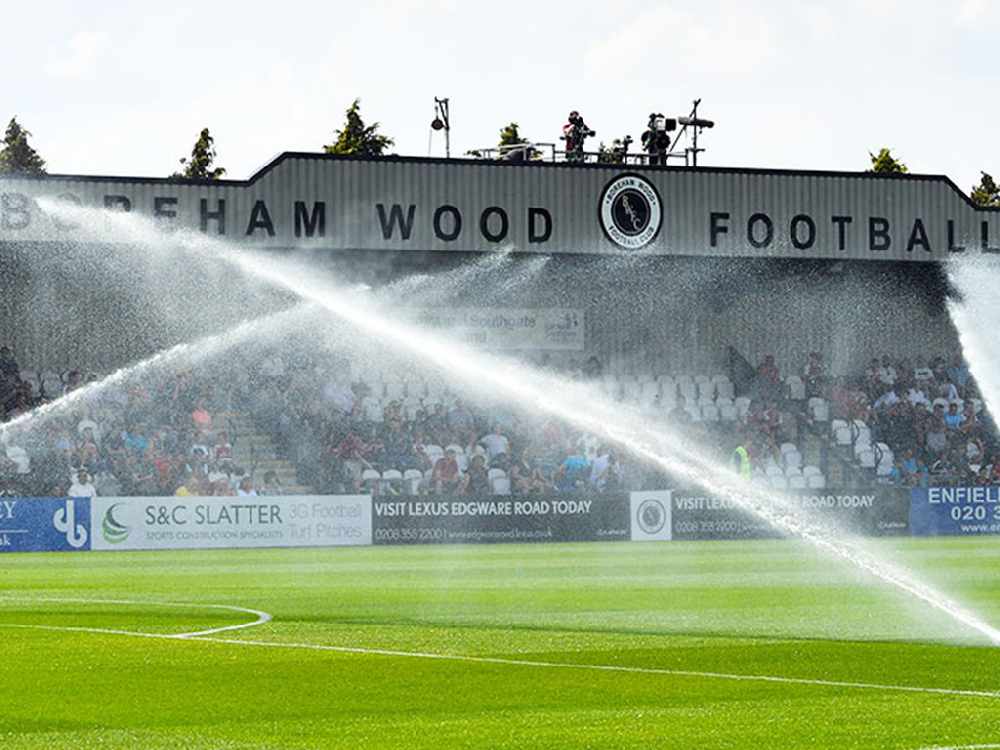 The Chairman of Boreham Wood Football Club demands more from the fans in an official club interview.
Boreham Wood Football Club suffered a 1-0 defeat at home to Sutton United on Saturday.
A late goal from Sutton United's Tommy Wright in the 83rd minute was all that separated the sides.
In an official club interview, Boreham Wood chairman Danny Hunter spoke about the disappointing support shown. There was an attendance of only 407 in a 4,500 capacity stadium. Sutton United fans made up 130 of those in attendance.
Hunter said "Saturday's abysmal crowd just makes me feel sad, as so much hard work goes into making this club over achieve every year and we just want a bit more support for those efforts". The attendance at Meadow Park on Saturday was the lowest in the National League this season.
Tickets to a Boreham Wood fixture cost £18 per adult, with a child ticket priced at £8.
Boreham Wood have now only won one of their first six matches. This came away against Dagenham and Redbridge FC in an emphatic 3-0 win.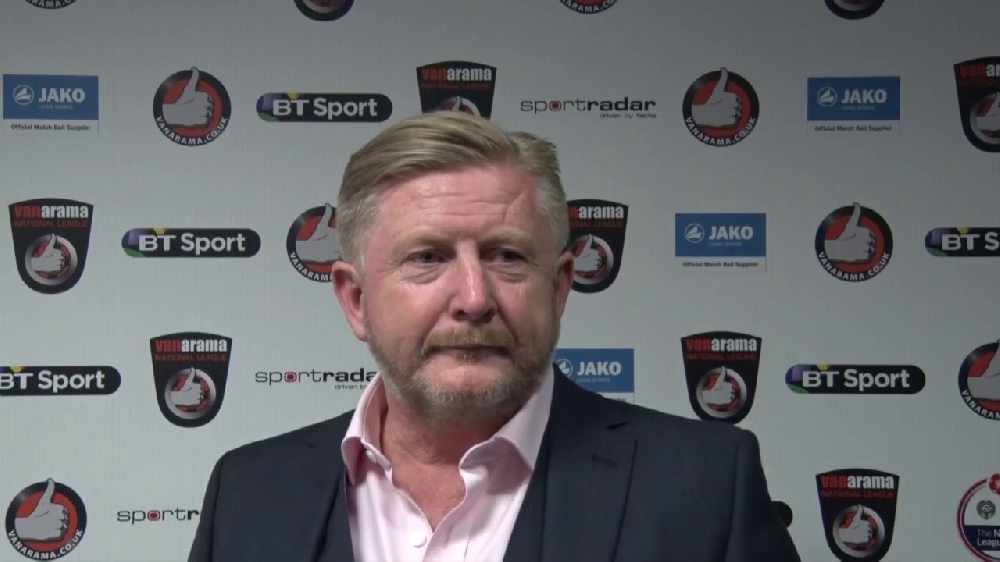 Stevenage FC have secured their first point of their League Two campaign in a 0-0 draw against Leyton Orient FC.
There was controversy in the game as referee Lee Swabey pointed to the spot midway through the first half, which was then overturned after a long delay.
Stevenage manager Dino Maamira was angered by the decision. He said after the game "I have seen something today that is inexplicable really."
Injuries to both centre backs Terence Vancooten and Scott Cuthbert meant 17 and 19-year-old EFL debutants were left in the heart of defence. Maamira praised them after the game saying "To keep a clean sheet, it was an unbelievable performance from those two."
Stevenage came closest in the final minutes of the game. Danny Newton's powerful shot from inside the box was palmed to safety by Leyton Orient goalkeeper Dean Brill.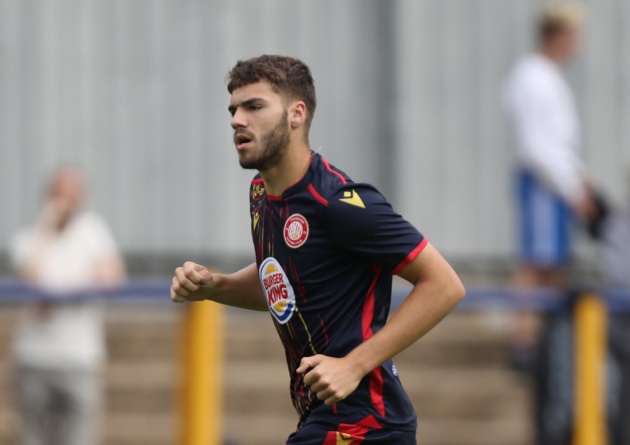 Wealdstone FC got the better of Hemel Hempstead FC in the local derby with a ruthless 3-0 win.
Hemel boss Sammy Moore was without seven players due to injury and suspension. This meant he was only able to name four subs which included two academy players.
Wealdstone controlled the game for long periods, whilst Hemel were misplacing passes and running into a well set up Wealdstone defence.
This leaves Hemel 9th in the league after five games played, who play Oxford City away on Saturday.
St Albans City FC are still waiting for their first win in the National League South, after their most recent 1-1 draw at home to Dorking Wanderers.
City got themselves level through a David Longe-King header in the 65th minute. This came ten minutes after Dorking Wanderers gained the lead from a Tom Richard goal.
There was a nervy last ten minute for St Albans, as Dorking Wanderers went close to scoring the winner several times.
Ian Allinsons men held off and were much better than the previous game, which they lost 3-0 at home to Braintree Town.
The wait for a win continues into Saturdays game against Billericay Town.