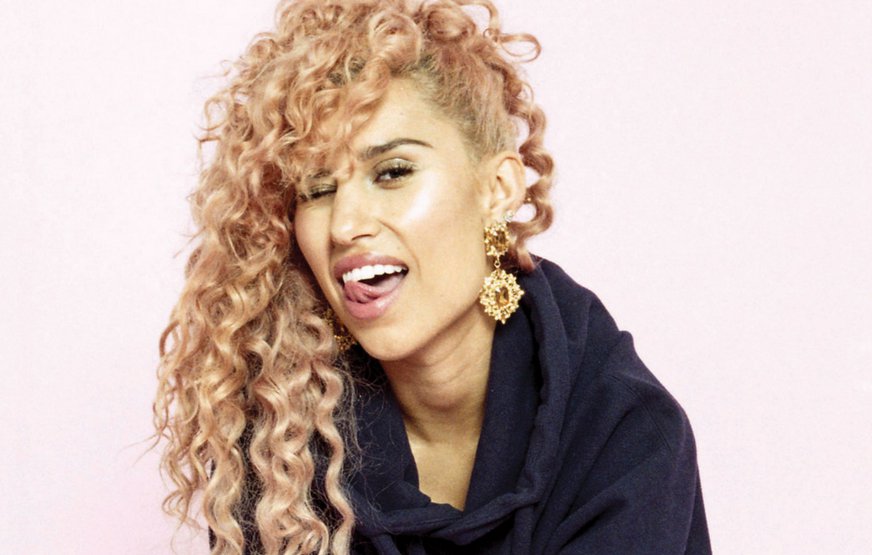 In an exclusive interview with Olly Stock, RAYE told all about her work with Rihanna, the hilarious fun she had on the video for 'Friends', and her upcoming headline tour.
Three years ago, Vibe 107.6 presenter, Olly Stock, introduced RAYE on stage at a Blue Flowers Music event for her first gig. Since then, the 20-year-old singer and songwriter has sold 2.5 million singles, been nominated for a Brit Award, collaborated with the likes of Jax Jones, Charli XCX, Nas, Stormzy, Avelino and Jonas Blue, and has supported both Jess Glynne and Rita Ora on tour.
RAYE spoke to Olly on the Lunchtime Show from Los Angeles, where she is writing music for Rihanna.
"Writing is so important to me," the South Londoner admitted, although she likes to divide her time equally between performing and writing, "it's intense but I love it, I love being busy."
in 2016, RAYE had six tracks in the UK Top 40 Chart, which was "such an incredible way to start the year", and her Brit Awards nomination in 2017 was for 'U Don't Know Me' with Jax Jones. RAYE's latest project is her EP, 'Sidetape', including her new single, ''Friends'', which has over 80 million streams on Spotify.
"It feels like my most 'me' project", added RAYE, "it felt very real and natural. Good vibes, you know?"
The EP sees collaborations with Mabel & Stefflon Don, Maleek Berry & Nana Rogues, Avelino, Mr Eazi and more.
"As a writer, collaborating is so important", RAYE told Olly, "because you're constantly learning, you're growing and you're expanding your talent. When you have someone else on the track, you share music, understanding and ideas."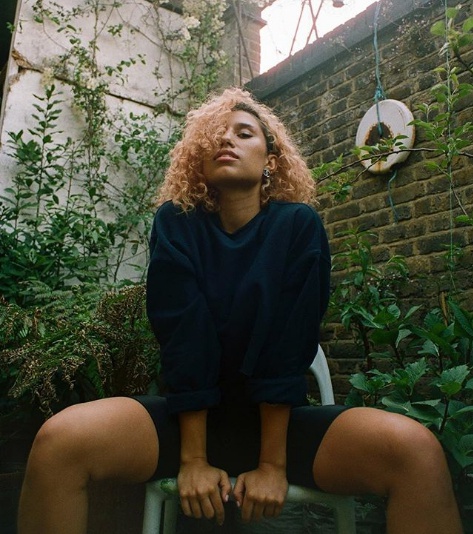 RAYE also released the video for her new single, 'Friends', last week, which she had a lot of fun filming. The video involves funny pranks and empowered revenge on past friends, such as feeding their dog laxatives, shooting toilet roll on their houses and burning their trainers.
"The song is about the opposite of real friendship," told RAYE, "I think as we get older we lose a lot of close friends and begin to realise that things have become sour with time."
Olly and RAYE then spoke about the artist's recent appearances and upcoming tour.
"I'm feeling more and more in my skin," said the singer about supporting Rita Ora on stage, where she had lots of fun "jumping around like a nutter." The next adventure for RAYE is her very own UK and European headline tour, starting in late October.
"It doesn't feel real yet", said RAYE on her excitement for the tour, "I'm going to put on an amazing show."
You can listen to RAYE's full interview with Olly Stock below.