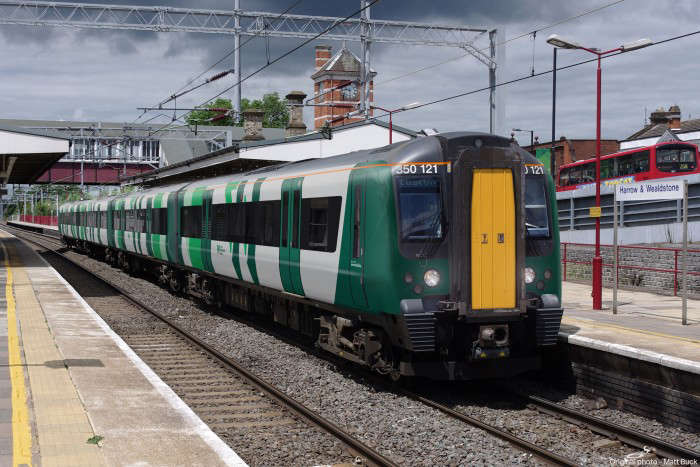 A brand new set of rules have been issued by the Department for Transport.
Product of a national consultation, a brand new set of rules have been issued by the Department for Transport.
The Penalty Fare will increase to a minimum of £100 on London North Western Railway (LNR) for those travelling without a ticket.
Across the rail network comes the significant change to the already existing fine of £20. The five fold increase can however be reduced to £50, if paid within a twenty one day window.
In hopes of the new rules acting as a deterrent, head of revenue protection at LNR, Annamaria Izzard explains:
"Every year around £240 million of revenue nationally is lost to the railway through fare evasion, taking money away from vital improvements to the network and ultimately costing the taxpayer."
Izzard concludes:" The vast majority of our passengers already do the right thing and buy their ticket before travelling but I hope these changes will encourage more people to think twice about ticketless travel."
Part of the transport company Abellio, London North Western Railway is operated by West Midlands Trains Ltd, founded in 2015.
Their services operate on the West Coast Main Line to and from London Euston, and between Liverpool and Birmingham.
Passengers will face a possible penalty for any of the following reasons:
Travelling without a ticket

Unable to show the appropriate Railcard for a discounted ticket

Travel in First Class with a Standard Class ticket

Over the age of 16, travelling with a child ticket

Travel beyond the destination marked on their ticket
Tickets for all LNR services are available to purchase on a multitude of platforms. Including, online, ticket offices or vending machines within stations, and via the London north western Railway app.

For more information on the new changes visit, Penalty fares | London Northwestern Railway