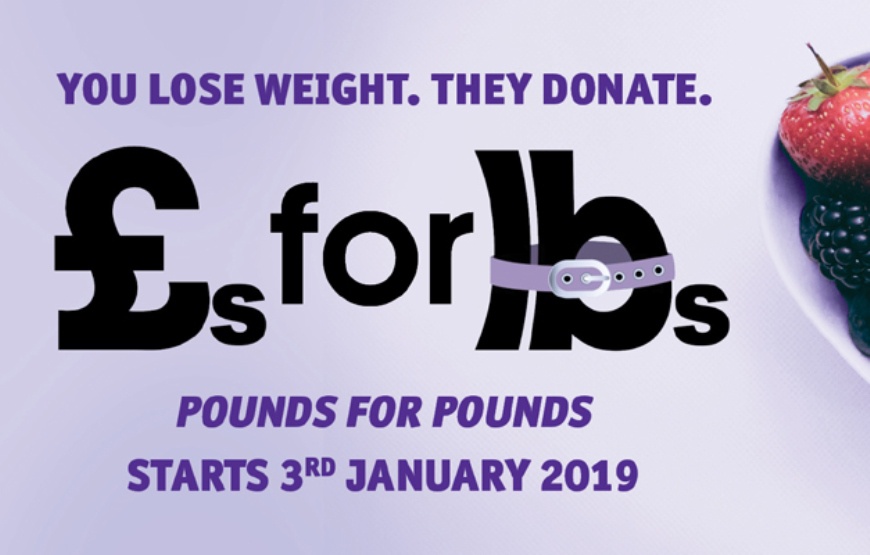 New year, new you? Peace Hospice Care's 'Pounds For Pounds', a 12-week fundraising weight loss programme, returns in January and registration for places is now open.
Pounds for Pounds returns for its sixth year and is open to anyone over the age of 18 with the aim of improving participants' health, nutrition and fitness. Weekly sessions include talks with nutritionist, Linda Munster, a 12-week free gym membership and a personal training session, group gym classes, several talks from guest speakers and a grand finale to showcase weight loss results in front of family and friends.
Tony Walker, who lives in Croxley, took part last year. He said: "I had tried for years to lose weight, tried many different diet plans, but never succeeded. Linda, who is an amazing nutritionist, got inside my head. Suddenly I understood why my relationship with food was so toxic, and my diet changed. We all met every week, and the other participants were amazing. It was an unbelievable journey; I lost about 3 stone over the 12 weeks, and this has changed my life. I am less heavy, fitter and healthier than I can ever remember. I can't recommend the programme enough!"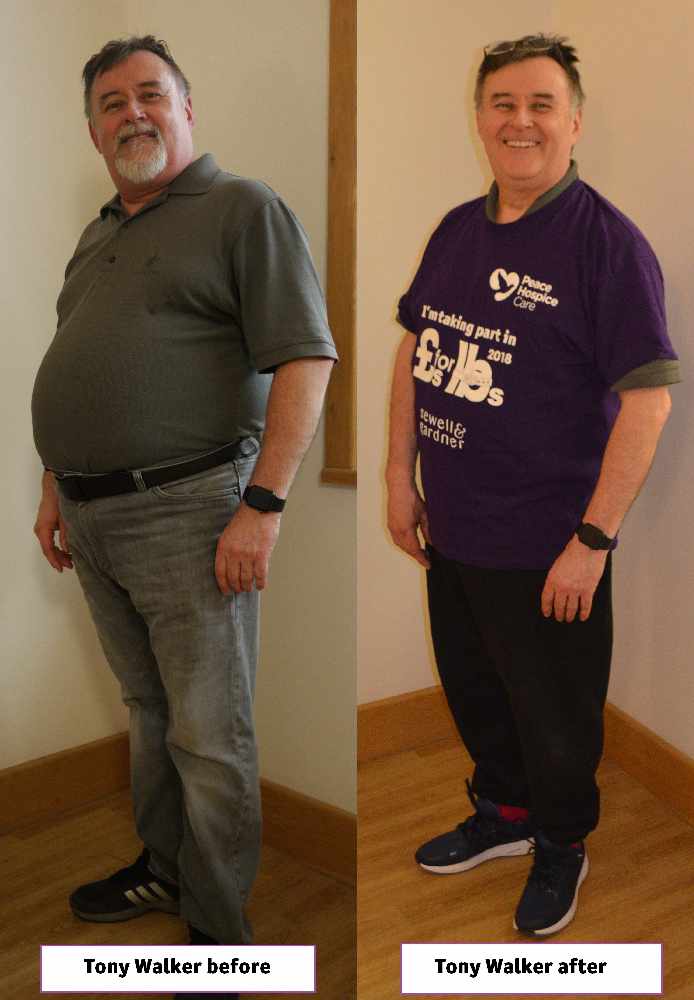 Tracey Bravo, Community Fundraising Manager at Peace Hospice Care, said: "It is amazing to see the impact that Pounds for Pounds has had on those that have taken part and committed to the programme. The money raised will help us run our vital services so anyone taking part will help themselves, but also help the community too."
There is a £25 registration fee (£10 if you sign up before midnight on the 18th December 2018) and participants must raise a minimum of £400 in sponsorship. For more information, and to register, visit Pounds for Pounds call: 01923 335 371 or email: fundraising@peacehospicecare.org.uk
Peace Hospice Care needs £5 million a year to run its free services. Now, for every £1 of income received less than 20p of that comes from the NHS.
(Source: Peace Hospice Care)