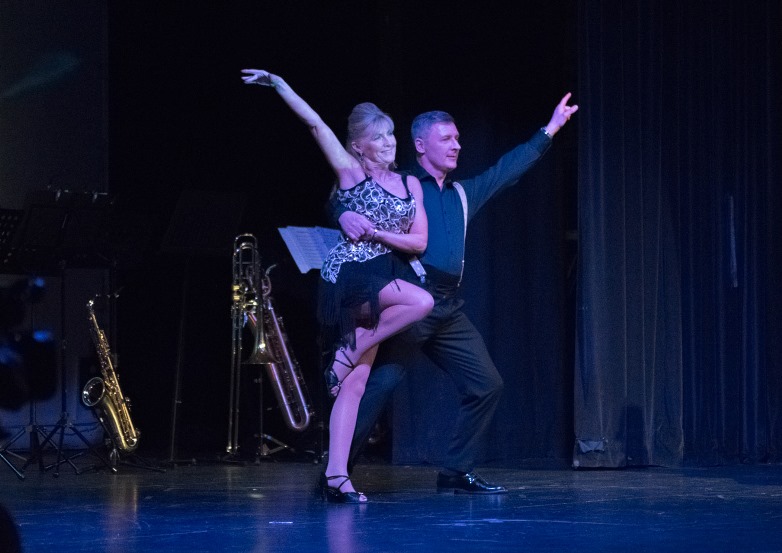 Do you fancy seven weeks of dancing lessons whilst raising money for charity? If so, Peace Hospice Care's Strictly Come Hospice dance competition is for you!
The charity is holding an Information Evening at the Hospice on Wednesday 30th January at 7pm where anyone interested can find out some more about the competition.
Strictly Come Hospice provides seven weeks of dance lessons which begin in February, concluding with a Grand Finale in March. Participants this year will learn the Salsa or the Rumba.
David Hibbert, who has already registered for this year's competition, said: "This year will be my fourth Strictly and I cannot recommend the experience enough. It is an amazing chance to learn how to dance and to meet new friends who will support you throughout the whole competition, and of course at the same time, you are raising money for an important cause."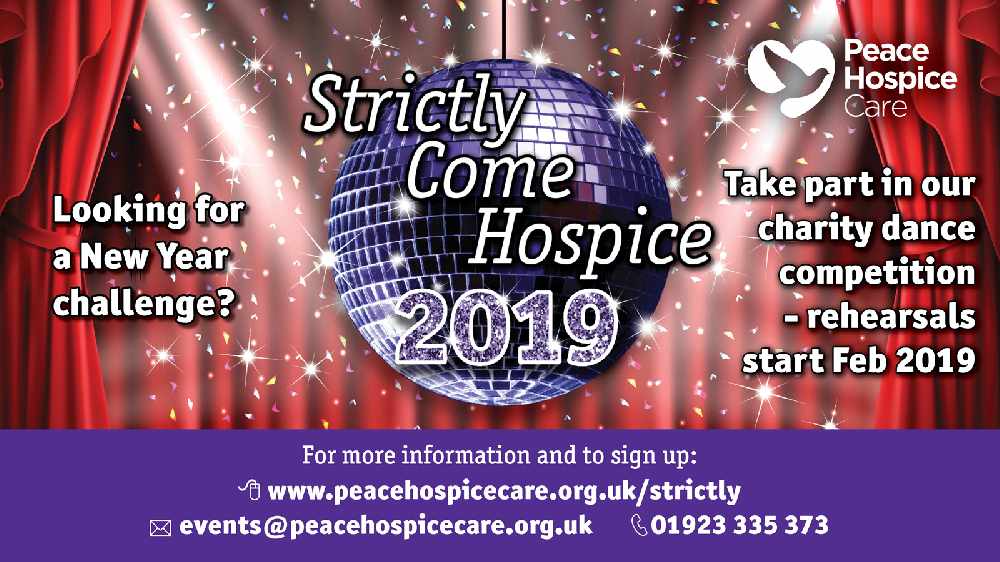 Lisa Rowland, Events Manager at Peace Hospice Care, said: "We only have a few spaces left this year for the competition, so I would encourage all who are interested to come along to the evening and find out a bit more about this charity fundraiser. No registration for the evening is required, please just come along on the night."
For more information or to register for Strictly Come Hospice, please go online, email events@peacehospicecare.org.uk or phone 01923 335 373.
Peace Hospice Care needs £5 million a year to run its free services. Now, for every £1 of income received less than 20p of that comes from the NHS.
(Source: Peace Hospice Care)