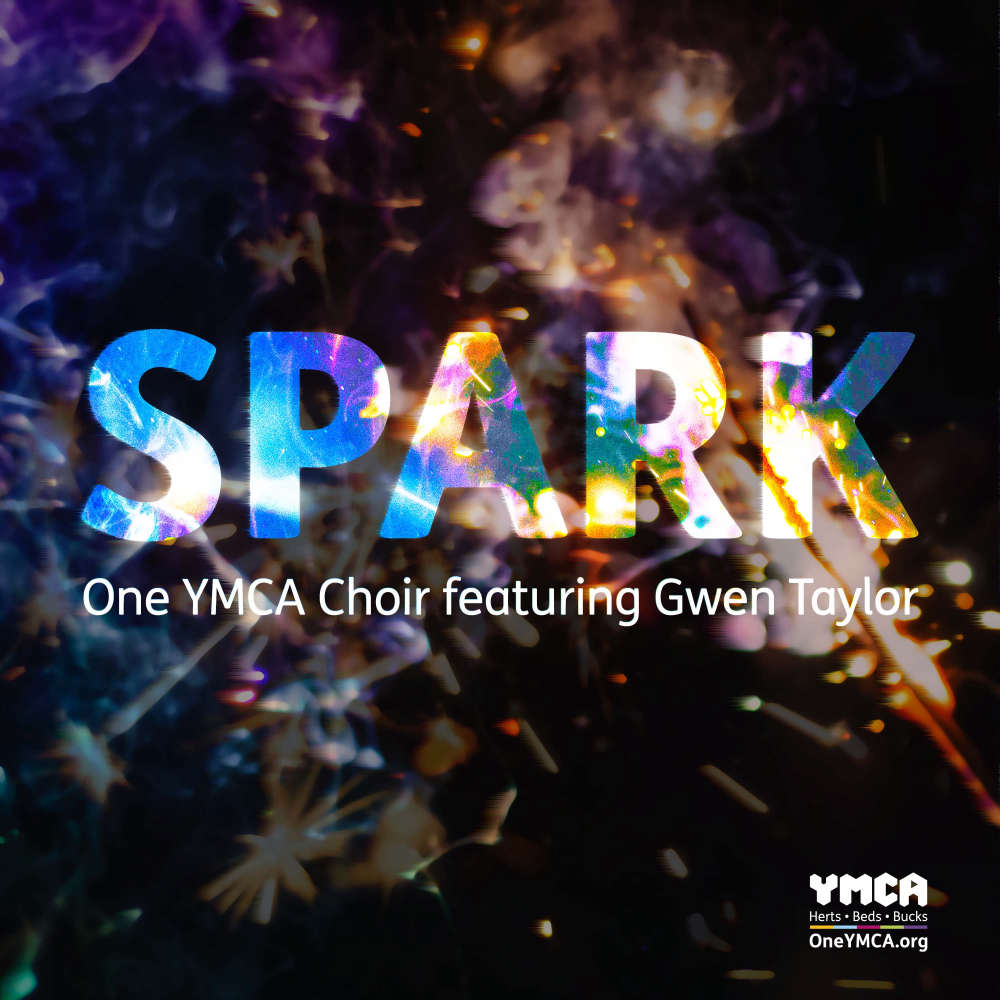 Watford based charity One YMCA has released its debut single SPARK, written by local singer-songwriter Gwen Taylor.
The choir made up of 20 staff and volunteers are now hoping the track will go viral.
SPARK's lyrics focus on seeing and valuing the good in others, recognising individual beauty and talent, as well as helping each other to overcome adversity.

The single is linked to the charity's Christmas HOPE Appeal for local families, young people and those experiencing homelessness.
A music video has also been created featuring children from across Hertfordshire and Buckinghamshire.
Nicola Lee, Head of Early Childhood Partnership, said: "Throughout lockdown I recognised just how powerful music is for me and my family to regulate emotions.
"We all have our happy music and sad music and thought we could all benefit from music that represents hope.
"I heard the beautiful tones and expressive lyrics of Gwen Taylor and knew this was the perfect partnership!
"SPARK connects people with their emotions and a feeling of hope, which is what we do so well here at One YMCA."

One YMCA has supported communities throughout Hertfordshire for more than 130 years. The independent charity delivers a range of programmes to help local people and tackle the issues they face.
Their services include family centres, nurseries, specialist support, health and wellbeing, youth work in addition to supported housing.
To listen to SPARK visit: www.oneymca.org/choir
For more information on One YMCA's Christmas HOPE Appeal and to donate see: