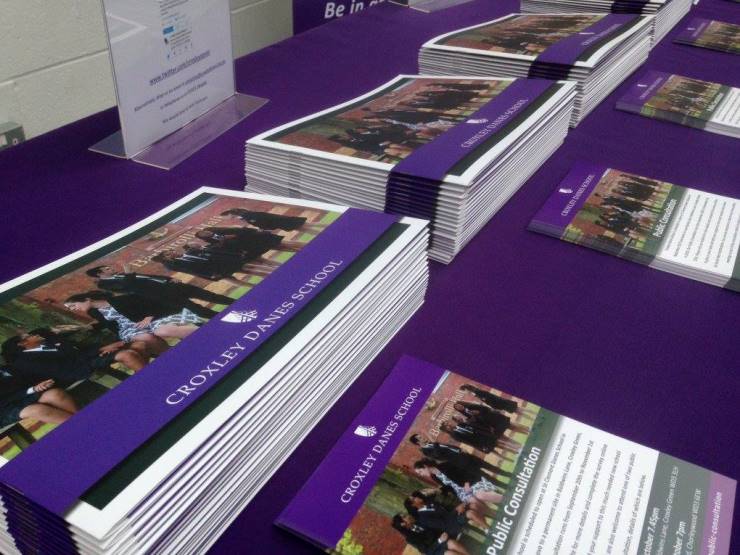 Hertfordshire County Council is delighted to announce that the preferred site for a new secondary school in Croxley Green has been secured.
The county council has agreed in principle the acquisition of the land in Baldwins Lane from Transport for London for a new secondary school, which will be built by the Education Funding Agency (EFA) in partnership with the Croxley Danes School Trust. The school plans to open in September 2017, temporarily at first on the existing St Clement Danes School site.

David Williams, Cabinet Member for Education, said: "This is excellent news and I'm delighted that our hard work on acquiring the site has come to fruition. We are committed to ensuring that every child in the county has a school place, and this will help us to meet the forecast growth in demand for school places in south west Hertfordshire."

Croxley Danes will be a co-educational state secondary school and the Headteacher for St Clement Danes School in nearby Chorleywood, Dr Josephine Valentine, will become its Executive Headteacher.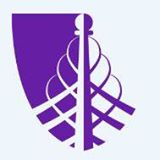 The Croxley Danes School logo

She said: "We are delighted that this long-awaited news has now been shared with the local community. We would like to thank Hertfordshire County Council for their work in securing the land and pay tribute, also, to Richard Harrington MP who has worked time and again behind the scenes on behalf of the school and its prospective parents."

"We were thrilled to see huge numbers of prospective parents at both the Croxley Danes Open Evening and the St Clement Danes Open Day and have been delighted with the numbers of applications we have already received for September 2017 entry."

"Interested parents can apply using the form which can be found on our website at www.croxleydanes.org.uk; we are not part of the Common Application Process for September 2017 so parents, in effect, have an extra choice of school. We look forward to working with the community in Croxley Green from now on as we go ahead with our plans to create a high quality school for local children."

(Source: Hertfordshire County Council)