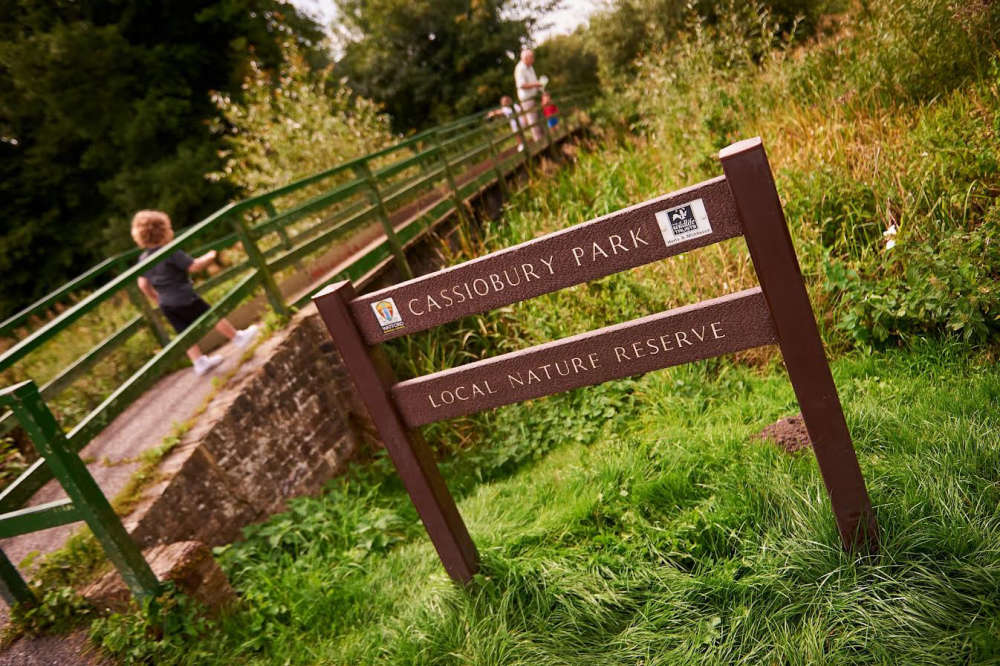 A new conservation project is being introduced by Herts and Middlesex Wildlife Trust to help make Watford's natural spaces wilder.
Nextdoor Nature empowers local communities to bring wildlife back to places where they live and work.
Funded by The National Lottery Heritage Fund, the project will provide people with advice and support on how they can help nature flourish.
The pandemic has shown how important access to a well-cared for natural environment can be for communities.
According to research from Wildlife and Countryside Link, two-thirds of British adults (66%) say more or better natural spaces would increase their quality of life.
Over the next two years, The Wildlife Trusts will support around 200 new groups through the Nextdoor Nature initiative to identify and implement local action that matters to communities across the country.
The funding from The National Lottery has enabled Herts and Middlesex Wildlife Trust to employ Esme Staunton Howe as a Wilder Communities Officer for Watford.
Commenting on the project, Esme said: "It's clear that people want to look after their neighbourhoods but knowing where to start is often hard.
"Nextdoor Nature gives people a platform to say how they want to get involved with nature on their patch, which is really important to me as I grew up in Watford and I want to see the town, its people and wildlife thrive.
"I'm excited to see a shift in making people feel like they can do something, to help people realise their own ideas, as well as linking up people, groups and organisations.
"There's already some amazing work underway in the local community and I would love to hear from anyone who is already taking action or who wants to in future."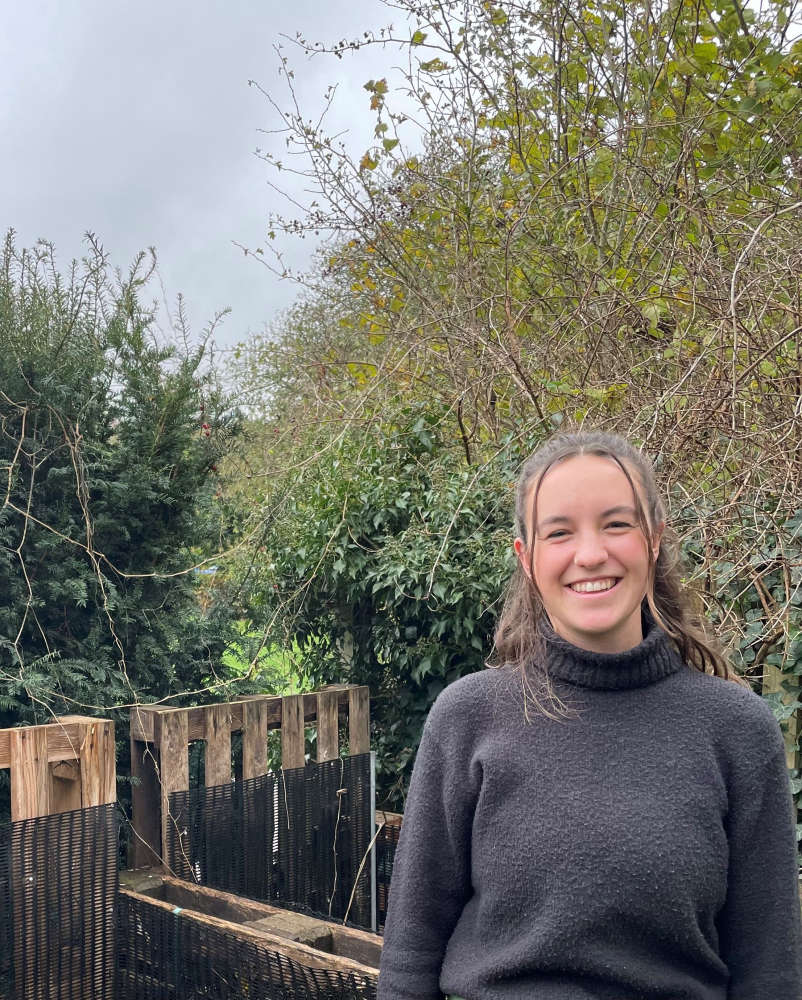 Esme Staunton Howe (Credit: Herts and Middlesex Wildlife Trust)
She continued, "Since the pandemic, I think we have all become more aware of the benefits of outdoor space and how important it is to have access to nature - that connection has such a positive effect on our wellbeing."
Esme is keen to hear from anyone living and working in the town who would like to make positive changes for the environment and create a 'Wilder Watford'.
This could include for example seeing more people starting to grow their own vegetables and flowers, schools creating extra areas for wildlife in their grounds, as well as businesses or groups turning highly urbanised or unused areas into natural spaces for wildlife and communities to enjoy.
Herts and Middlesex Wildlife Trust are already supporting a number of local communities with wildlife projects.
Last November, the conservation charity announced a three-year partnership with Watford Borough Council – working with the community and caring for the wild places in Cassiobury Park and Whippendell Wood.
If you are interested in finding out more about Nextdoor Nature or want help or advice on individual, group or business wild projects, please email wildersupport@hmwt.org