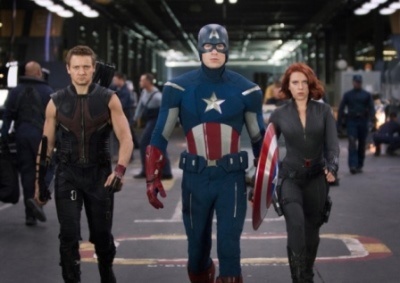 Avengers: Age of Ultron
A major Hollywood blockbuster and a forthcoming prime-time television series are among the productions that have made use of a law giving new powers to close roads for filming.
The Hertfordshire County Council-backed Filming on the Highways Act, which became law in 2014, has allowed film and TV production companies to operate traffic management, such as temporary signals, or even temporarily close roads, at more than 20 locations in the past six months.
Stars including Robert Downey Jnr, Samuel L Jackson and Scarlett Johansson descended on the county when Marvel comic blockbuster Avengers: Age of Ultron used the law for the first time to close a public footpath in Rickmansworth last year.
This year, hotly anticipated Sky 1 comedy-drama Apocalypse Slough has used a variety of locations in the county, including Watford town centre and roads in St Albans, as backdrops for the days leading up to a comet colliding with the Earth. The 10-part series is being jointly produced by Working Title and NBC and features Rob Lowe in the starring role.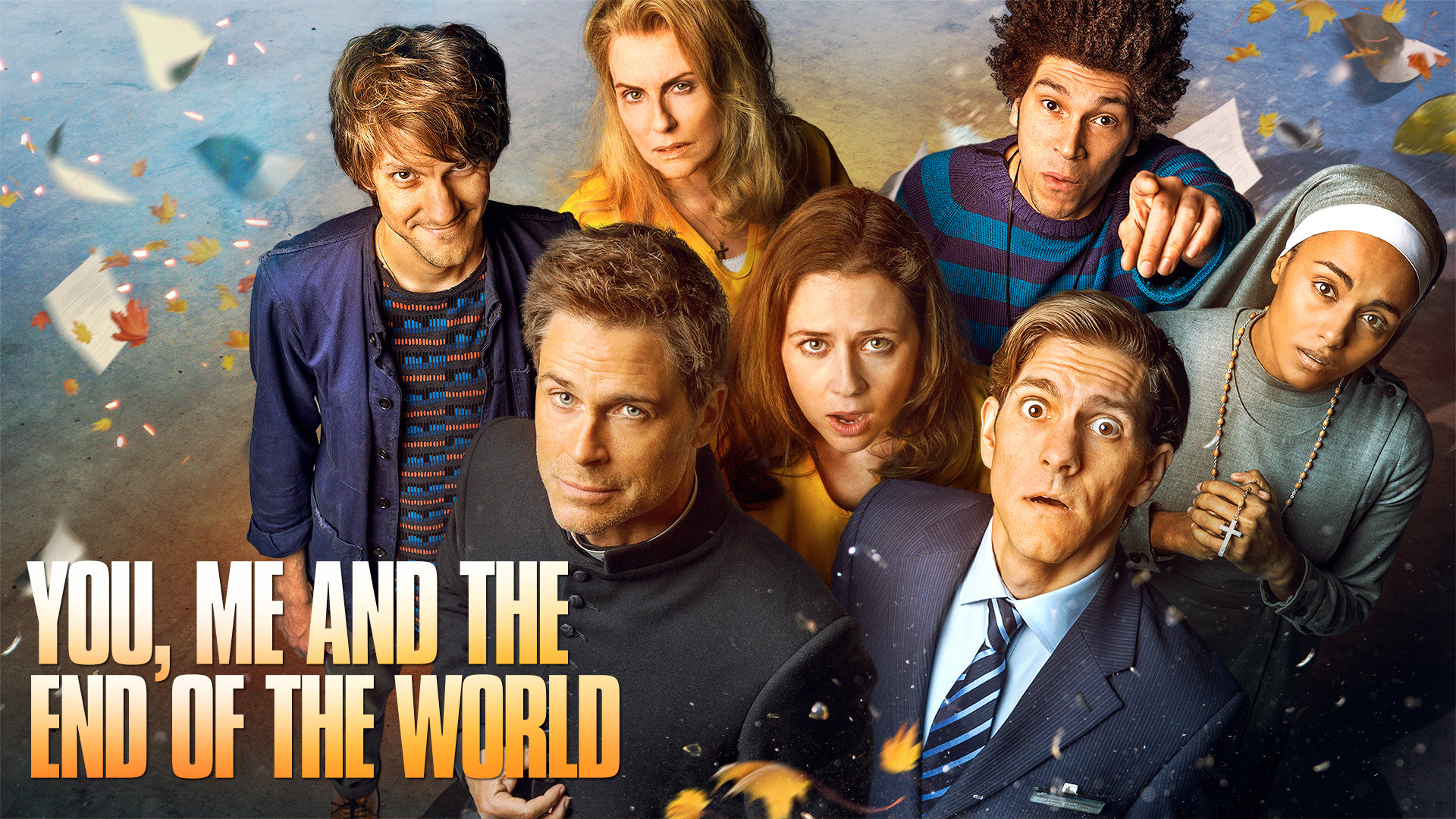 Apocaplyse Slough
Other productions that have worked with the county council to arrange location filming in recent months include a top secret major Hollywood production in the Bovingdon area, BBC drama Dr Foster in Croxley Green and an advert for a luxury cosmetics brand in St Albans. Last year, location filming by 79 productions brought £8.6m into the county with a single feature film worth up to £42,000 a day to the local economy.
David Williams, Cabinet Member for Enterprise, said: "I am delighted that Hertfordshire County Council's Filming on the Highways Act has helped raise the profile of the county as a place that welcomes production companies. We worked hard to get this Act through Parliament, which makes Hertfordshire only the second local authority in the country to have powers to close roads for filming. Hertfordshire is already a very popular destination for the industry and it's great to see that more production companies see us an appealing and convenient filming location. By attracting production companies to locations here, we're seeing more investment in Hertfordshire for the benefit of local residents and businesses."
Paddington
Since the law passed through Parliament, the majority of requests made to the county council's network management team have been for temporary traffic management, such as temporary traffic lights or stop/go boards around filming locations. In March, Hertfordshire County Council and our partners Creative England, Elstree Studios and the county's district and borough councils also launched the Film Friendly Charter. The Charter aims to attract even more interest and investment in Hertfordshire by helping local authorities and film and TV production companies to work together, offering advice on Hertfordshire's locations, providing links to available film crew and helping to arrange any permits required to film.

Previous high profile films to use Hertfordshire locations include 2014's Paddington and Guardians of the Galaxy, following in the footsteps of cinema classics, such as 1977's Star Wars and 1981's Raiders of the Lost Ark , which were both productions based at Elstree Studios.
Source: Hertfordshire County Council