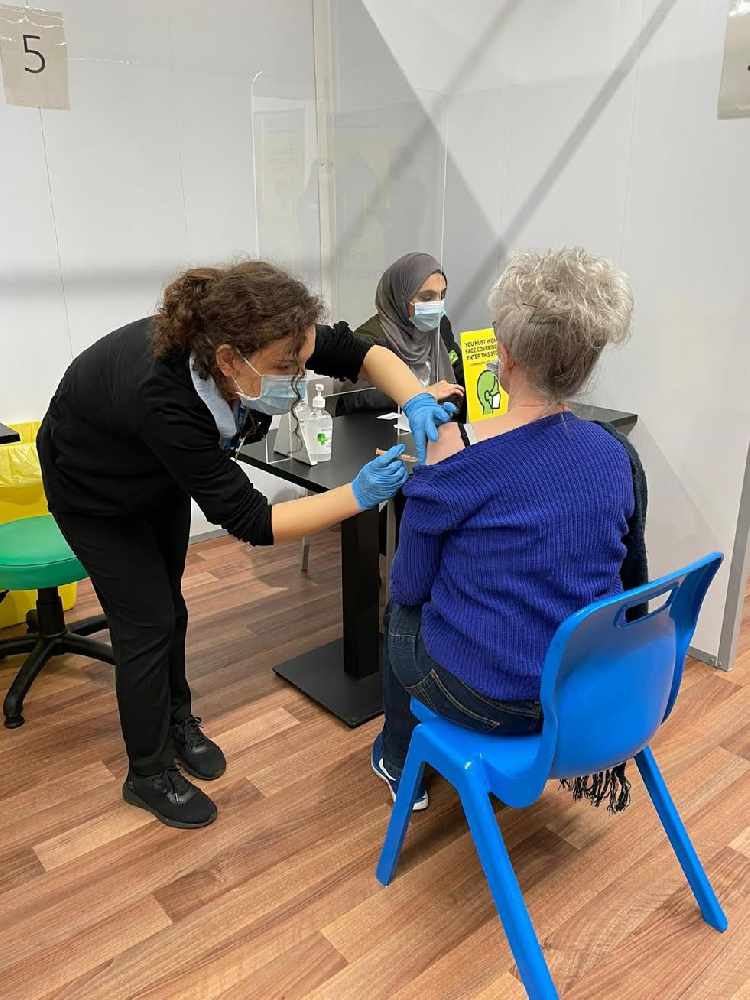 A patient receiving their COVID-19 vaccine. Picture: Asda.
Asda has opened its second COVID-19 vaccination centre in Watford. Last week, the supermarket chain became the first to administer injections via its in-store pharmacy. Asda has worked in partnership with the NHS to convert the George clothing section of its Watford Supercentre, into a separate vaccination hub.
The 'secure' site will have the capacity to deliver over 1,000 inoculations each week, to those who fall within priority groups.
Asda's trained pharmacy staff are administering the Oxford Astra-Zeneca vaccine within the centre, which is open seven days a week.
Eligible patients will receive a letter to make an appointment for their injection with the NHS directly, and should not contact the store.
The opening of the Watford hub comes after the 'successful launch' of Asda's first Covid vaccination centre, at its Cape Hill store last month. During the Birmingham site's initial week of operation, up to 240 individuals per day received a vaccine.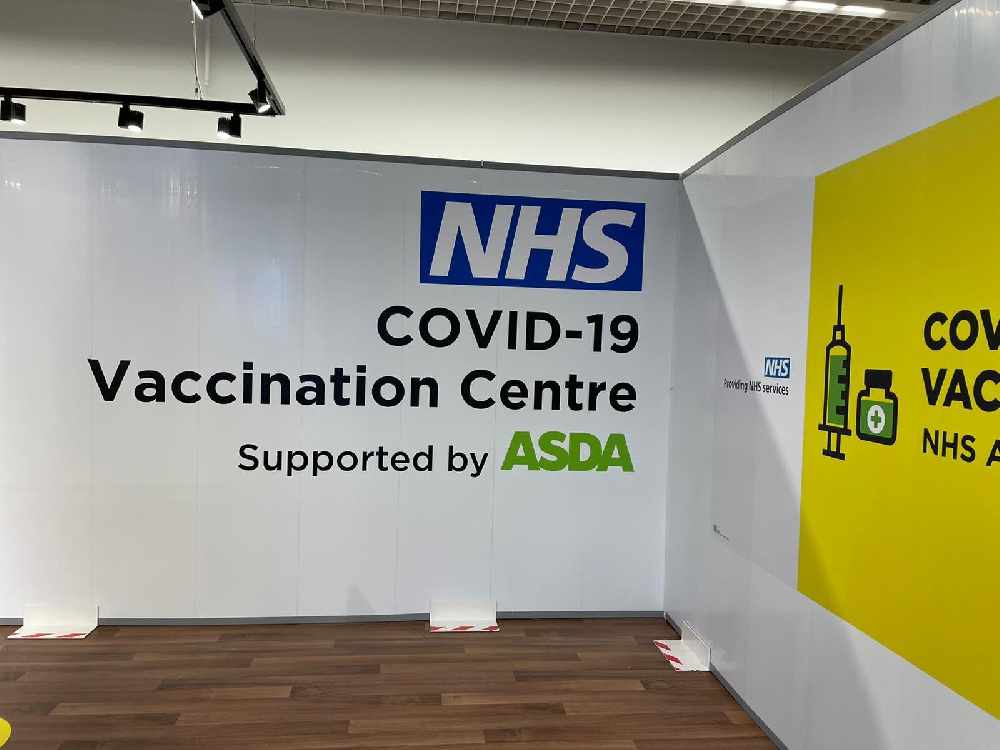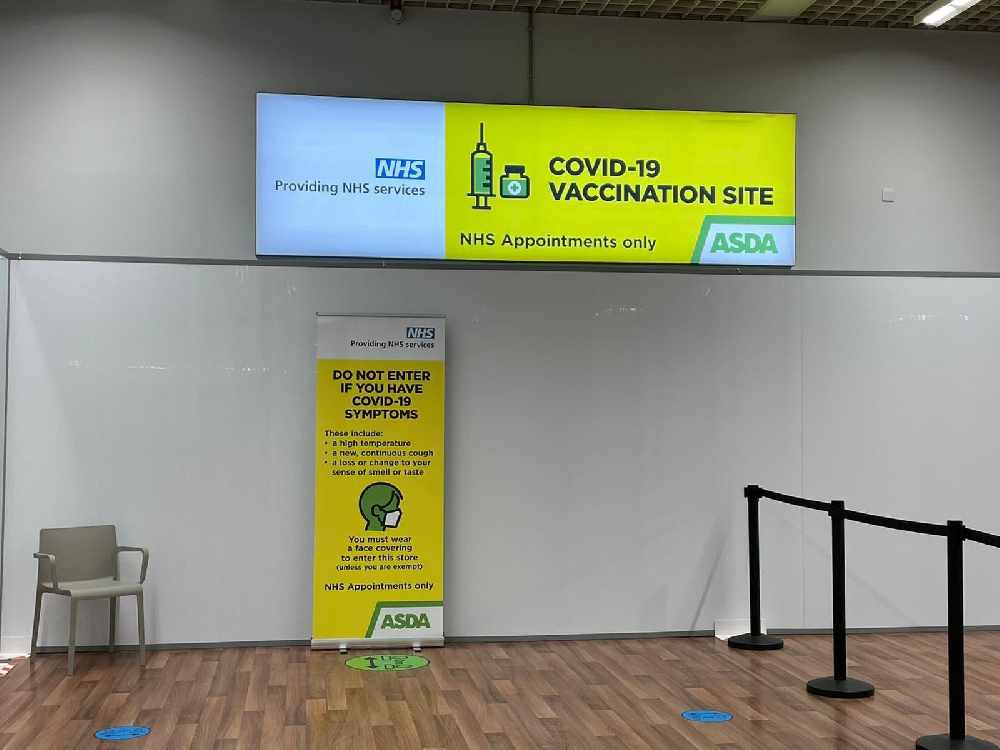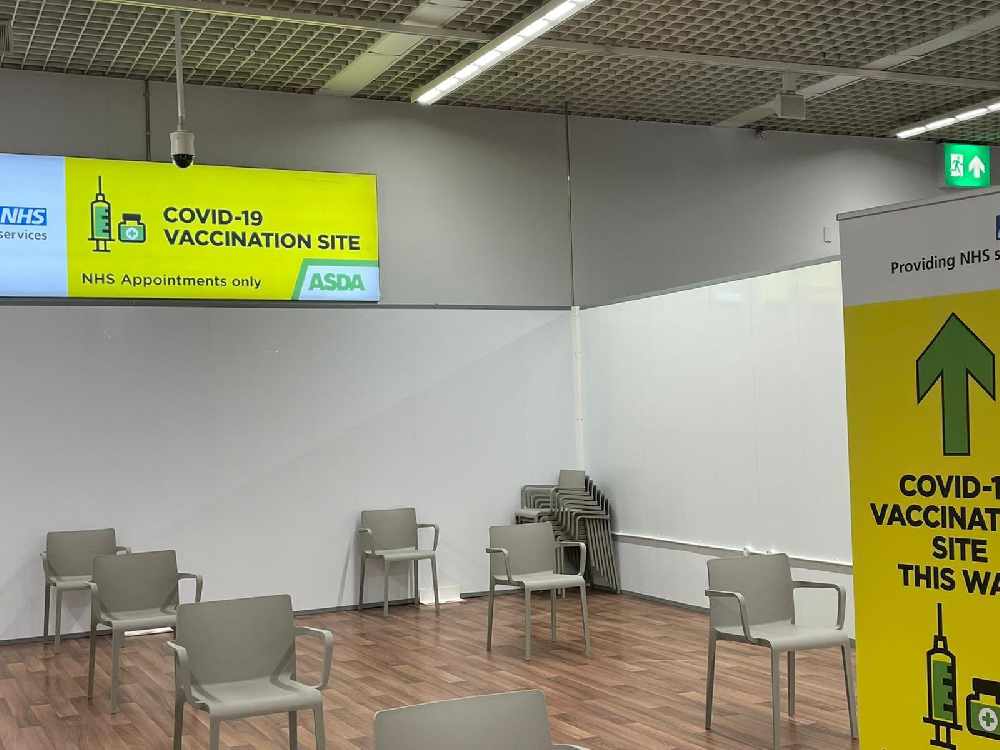 The new COVID-19 vaccination centre inside Asda Watford. Pictures: Asda.
Faisal Tuddy, Asda Superintendent Pharmacist, said:
"We want to do all we can to help the NHS get the vaccine to priority groups as quickly as possible so it is great to be able to expand our Covid vaccination service to a second location.
Many of the people who will attend the store today have been shielding at home for months and we hope receiving the vaccine is the first step towards a return to normality for them. It is also a proud moment for our pharmacy colleagues in Watford, many of who live locally, and are keen to play their part in supporting the local vaccination programme.
Our in-store pharmacies are located at the heart of communities and easily accessible, which makes them a convenient option for priority groups living nearby. We are happy to make more sites available nationally to the NHS in the coming weeks to support the vaccination roll out."
On Thursday Labour Leader, Sir Keir Starmer, visited the new vaccination site at Asda Watford. During his visit, the MP spoke with members of staff and watched as patients received their COVID-19 injection.
Sir Keir later tweeted:
"The opening of this new vaccination centre in Watford Asda was a great moment. Supermarkets and other businesses are really stepping up to support the vaccine effort. I want to see as many as possible working with the NHS to support this roll-out."