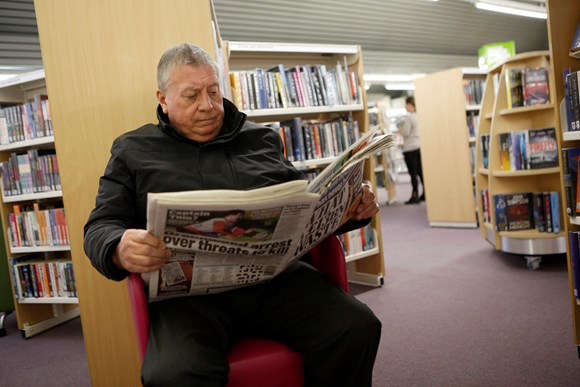 An online directory of warm spaces has launched in Hertfordshire to ensure residents remain safe and well this winter.
Households throughout the county are continuing to face unprecedented pressures due to the cost of living crisis – including rising energy bills.
Hertfordshire County Council and its partners have developed a network of spaces, which people can use to keep warm now winter is approaching.
Last Thursday (27 October), the County Council along with the ten local district and borough councils, launched a warm spaces directory.
The new online directory enables residents to find nearby public buildings such as libraries, family centres and community spaces where they are welcome to stay as temperatures fall.
Hertfordshire County Council has announced it plans to make £100,000 worth of funding available to local community groups – with grants of up to £2,000 to help provide welcoming indoor spaces this winter.
Councillor Richard Roberts, Leader of Hertfordshire County Council said: "We want everyone in Hertfordshire to be able to live healthy and fulfilling lives, and I want our residents to know that we are here for you this winter.
"We all need a little support from time to time and we're making sure that advice is available to help every resident deal with the rising cost of living and to stay well this winter, with practical help for people who need it most.
"By bringing together a directory of warm spaces where people can feel welcome, warm and safe along with information on the support available to households, I hope that we can help everyone stay safe and well this winter."
Over the next few weeks, a winter health guide will be delivered to all households in Hertfordshire.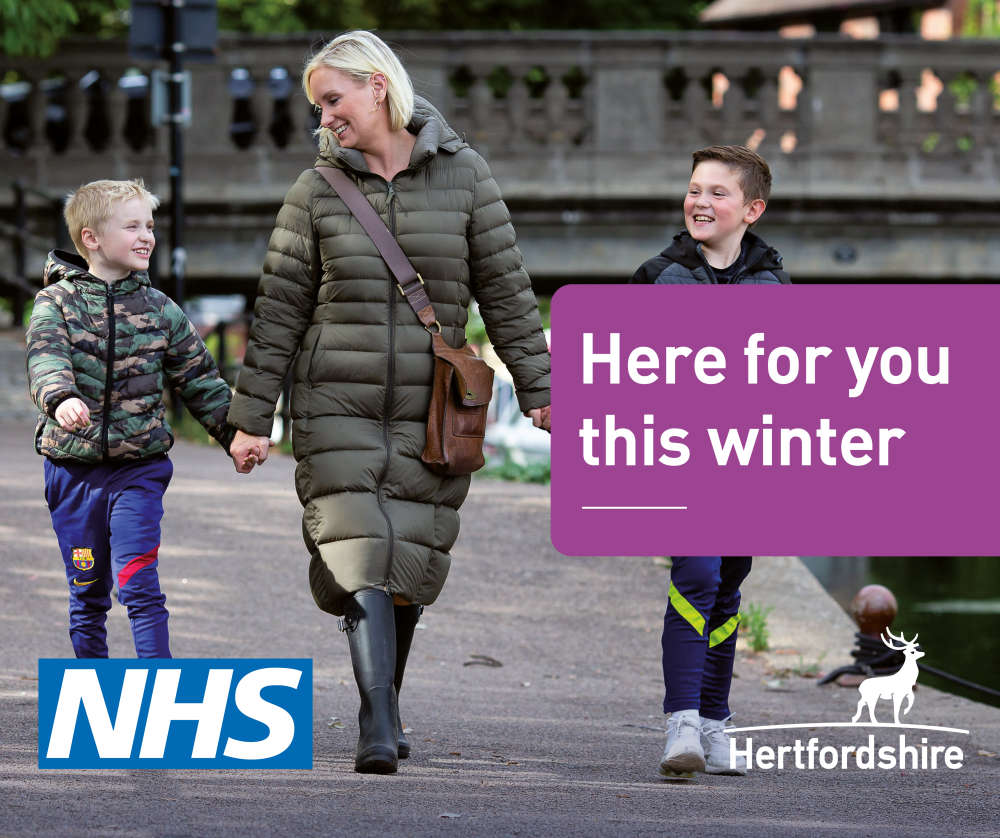 Winter health booklet (Credit: Hertfordshire County Council)
Produced in partnership with the NHS, the guide features health and wellbeing advice, as well as ways to navigate the rising cost of living.
For more information on the support available this winter visit: www.hertfordshire.gov.uk/hereforyou