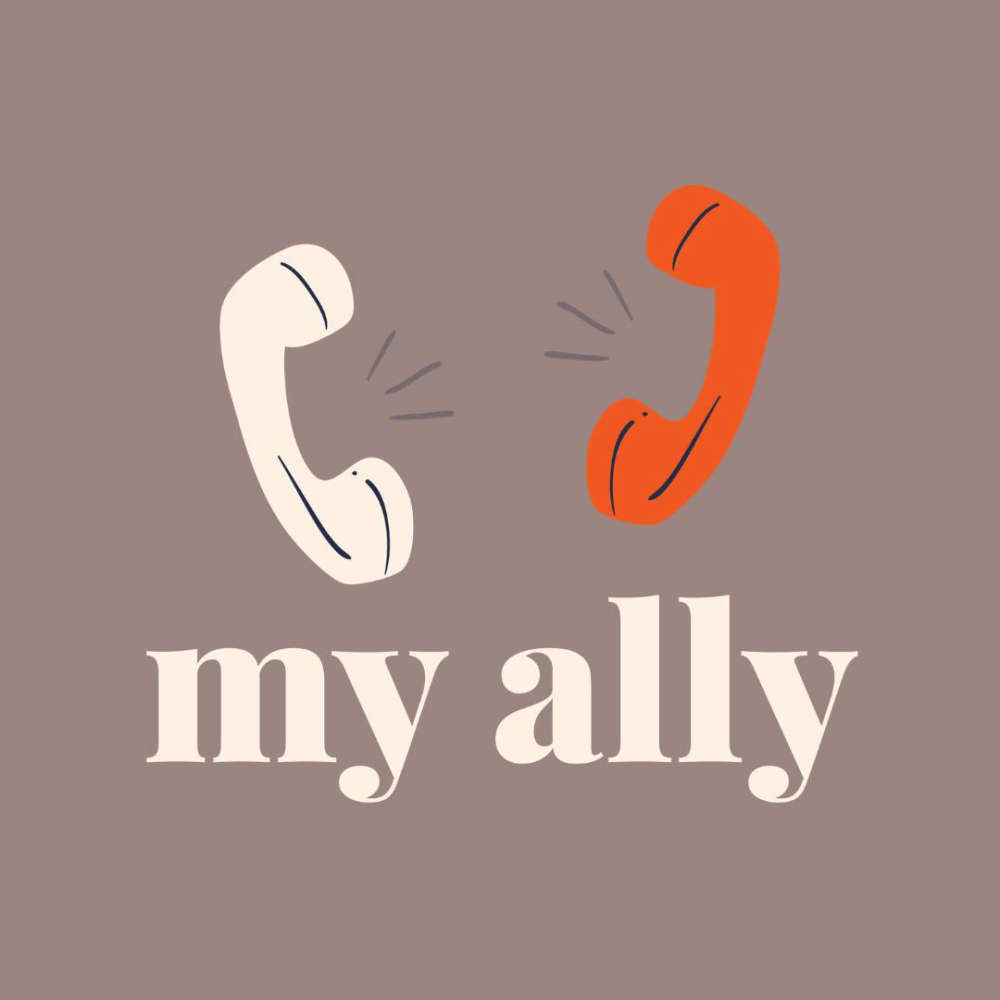 A charity in Watford is helping to provide a listening ear for women affected by domestic abuse.
My Ally is a National Lottery funded project run by Watford Women's Centre providing face-to-face, phone, email and online group support to those with relationship struggles.
Launched in April 2021, the confidential service has helped over 140 women to date, with 94% saying they felt better after speaking to one of the charity's trained female volunteers – who all have lived experience of domestic abuse.
The My Ally team offers practical and emotional support to women without judgement to help make their day a little better.
Fiona Miller, CEO of Watford Women's Centre, said: "In our experience many women continue to "live with" unhealthy relationships that negatively impact every aspect of their lives.
"These women often don't recognise their situation as an abusive one, they do not report the abuse to authorities, or seek refuge accommodation.
"Instead they look for support through their peers and trusted community networks where they know they will find a listening ear without judgement.
"Watford Women's Centre My Ally support line builds on this understanding of what really helps women, offering daily access to trained volunteers with lived experience of domestic abuse."
Watford Women's Centre has provided life-changing services for women since 1989.
The not-for-profit organisation was established by a group of female volunteers who came together to support victims of sexual violence and rape.
Over the past 30 years, the charity has developed a needs-led service based on what local women say will help make a real and lasting difference in their lives.
Watford Women's Centre aims to reduce gender inequality, build trusting relationships and empowering women to become independent, productive and healthy.
The charity's domestic abuse services are for women only, with the centre a safe space for its users.
It has also responded to the needs of the wider community by delivering education and training services to men as well as women over the age of 18, across Watford and Hertfordshire.
However, to continue helping women within the local area the charity needs to raise £50,000 to refurbish its centre and has launched the #WWCRebuild Campaign.
The money raised through donations will allow Watford Women's Centre to create a welcoming reception area, sound-proof counselling rooms along with improved working conditions for staff.
Furthermore, the funding will also enable the charity to meet the increased demand for its counselling services – with more people seeking help now that lockdown restrictions have ended.
To access My Ally call 01923 927 500 or email ally@watfordwomenscentre.org.uk
The service also runs an online support via Zoom on Wednesdays between 7:30 to 8:30pm. Meeting ID: 884 2695 6234 Passcode: MyAlly01
For further information visit www.wwcplus.org.uk or you can also find My Ally on Facebook, Twitter and Instagram @MyAlly01.