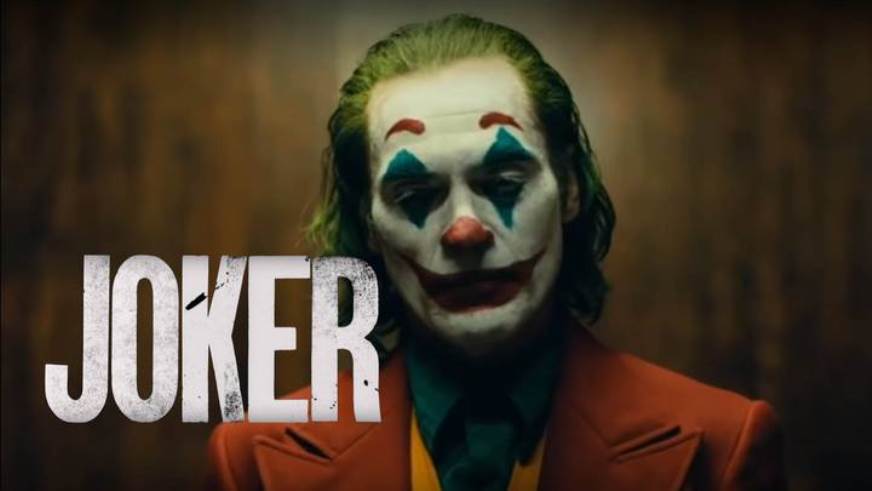 The highly anticipated movie is finally here, but is it really that dangerous?
Joker is not your average comic book movie.
You wont see any CGI in this film and there isn't a superpower in sight. But the movie is based on DC comic book characters and shares a new version of the notorious villian's origins.
In the run up to the release there were rave reviews, security warnings, and harsh criticism. Going into the movie its hard not to remember this all happened before the public had even had a chance to see it.
It is a dark movie. There is a level of discomfort that stays with you throughout thanks to awkward laughing, burst of dance and Joaquin Phoenix's weight loss for the role.
Arthur Fleck is a man who doesn't fit in. His job doesn't help, he's a comedian who doesn't understand what people find funny.
The character is so neglected by society and angry about it there's even an element of pity from the audience but he violent spiral to his situation takes away any empathy.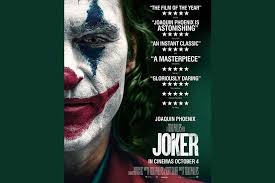 It is a complicated film, there is no real sense of consequence or condemnation but still the Joker doesn't feel like a hero, despite his celebration be rioters in the film. After so many version of Joker it's impressive to see a fresh take, and Joaquin Phoenix is excellent in what will likely become a classic incarnation.
The movie is like Marmite, it's both a masterpiece and a misdirected origin story all at once.
It's already topping the US box office despite being called "irresponsible", and is likely to receive award nominations for Phoenix's performance and score from composer Hilder Guðnadóttir.
Be prepared for the silence, the walk out of the cinema is quiet as people try to get their head around Joker as a character and a movie.
Best Moment
Arthur Fleck is performing for some sick Children in a hospital and of course, his "prop" gun falls out. The following excuse from Fleck adds humour to the moment.
Runner Up: Joaquin Phoenix's montage as he becomes 'Joker'.
Best Line
"I have a gun, I can come back tomorrow?" From a man who doesn't understand funny Fleck gets the humour right here and there's a glimmer of hope for him.
Runner Up: Falling into the lack of subtlety issue "You get what you deserve" acts as a fable like lesson.
What was missing?
Subtlety. The end portion spells things out very clearly, taking away from the message of the film.
The ending...
Reality is called into question, which takes something away from the big, bad and bold movie.
Whats the vibe?
Not one for the family, and will make you question a lot of things.