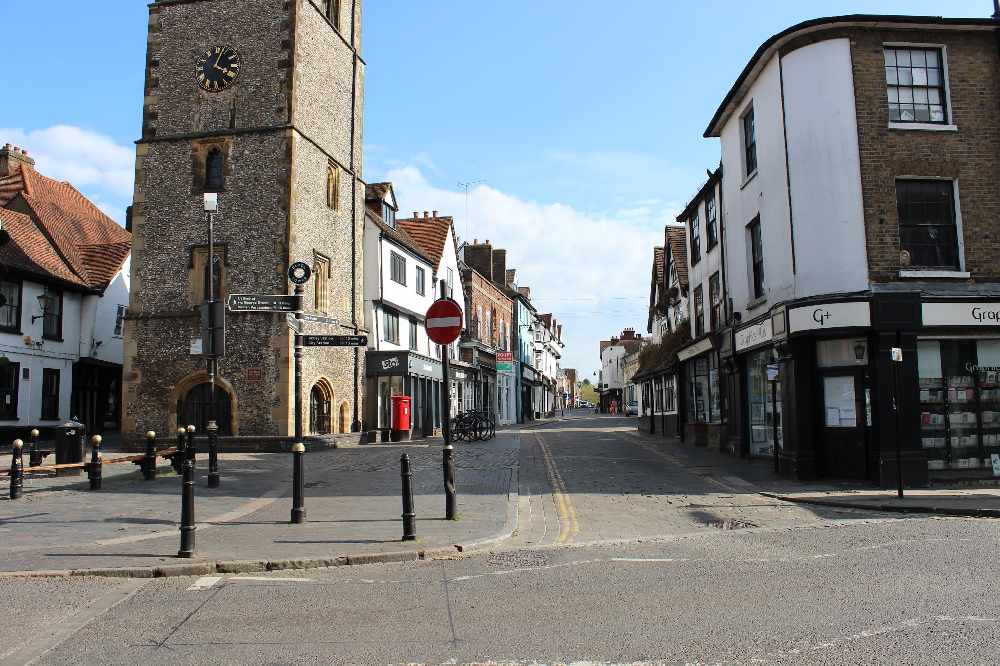 Picture: St Albans City and District Council.
Businesses in St Albans and the surrounding areas which had to close during the current lockdown, may be eligible for additional financial support. St Albans City and District Council has announced plans to issue non-repayable grants from the government to help meet costs, such as rent and utility bills.
Sectors that could qualify for grants of up to £1,334, £2,000 or £3,000 to cover the month of November, include the hospitality trade and non-essential retail. The amount allocated to each company will depend upon their rateable value. Additionally, shops which remained open by offering click-and-collect services might 'still be entitled to a grant,' if they had to close 'the main part of their business.'
Councillor Mandy McNeil, Portfolio Holder for Business, Tourism and Culture, said:
"Already over 200 local businesses have applied for this money. We want to make sure though, that no-one misses out on much-needed financial support during this exceptionally difficult time. I urge any business within the District that feels they may be eligible to apply for this support."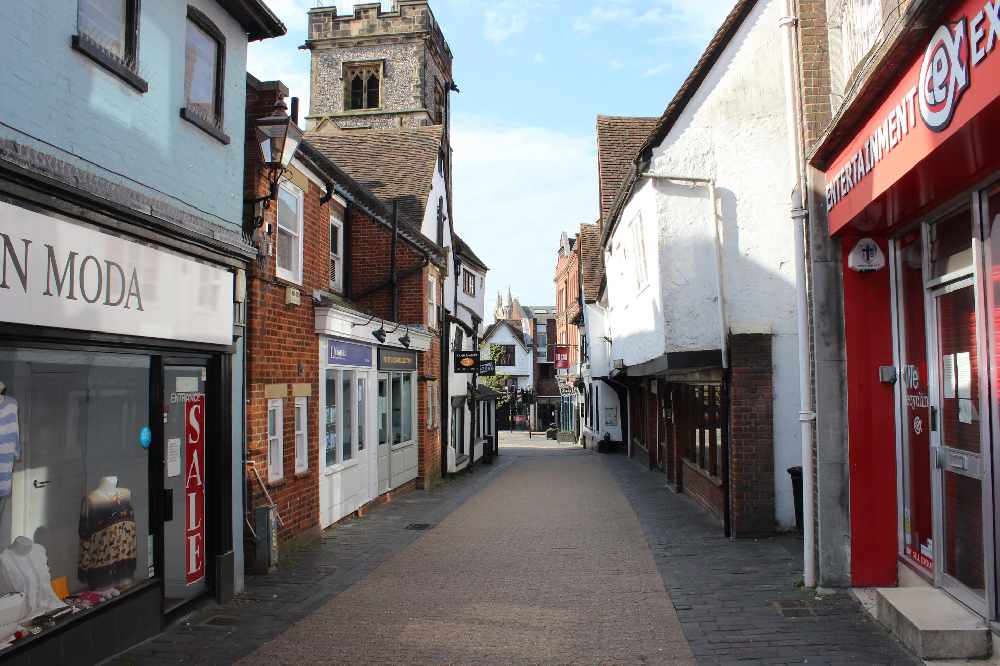 French Row, in the City Centre. Picture: St Albans City and District Council.
The District Council is also reviewing how it can assist local businesses not registered for business rates alongside those which remain open, but are experiencing a substantial reduction in trade due to lockdown.
Councillor McNeil added:
"I have received a number of emails from small businesses who've shared the extremely stressful circumstances they've found themselves in, through no fault of their own. I am hoping we may be able to announce something shortly in relation to some of our businesses which have missed out on this latest support. We are determined to help as many of our local businesses as we are able to and will make use of every opportunity to do so."
St Albans Council has so far distributed £27 million in non-repayable grants to approximately 1,800 local businesses and other organisations. The money was from three government funds, which included the Discretionary Grants Fund. Discretionary grants were set up to support small and micro businesses not eligible for other schemes.
In order to apply, businesses should submit their details online to St Albans City and District Council: www.stalbans.gov.uk/business-and-licensing. There is also a link to a full list of businesses that may qualify for the grants.