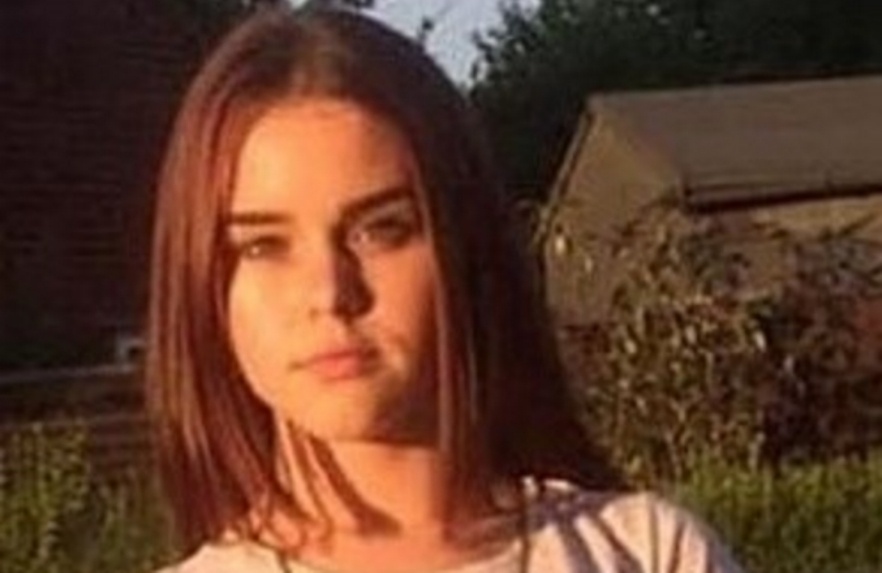 Mia is 16 and Police are concerned about her welfare.
The Watford teen went missing from home on August 19th and has since been seen in Sewardston Close, Waltham Abbey and Chingford.
Mia is said to be around 5"7 with straight brown hair and of medium build.
Police are appealing for the public to help trace her as they grow increasingly concerned for her welfare.
Anyone who has seen Mia since she went missing last month is urged to call 101 and pass on the information they have.
For any immediate sightings, call 999 straight away to report it.