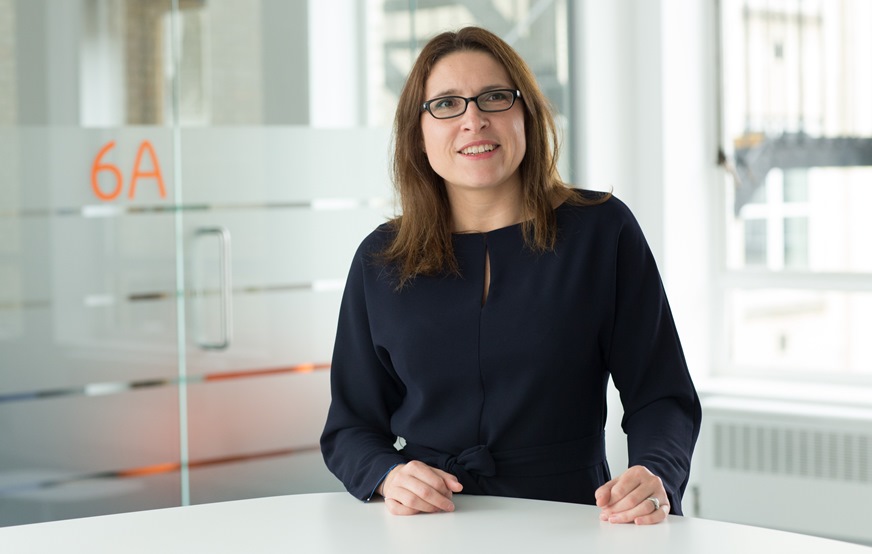 Rebecca Ryman, Regional Managing Director – South
Women across the world will unite for International Women's Day on Friday 8th March, to celebrate women's achievements throughout the world.
One organisation flying the flag for successful businesswomen locally is intu Watford. The shopping centre is run by an all-female Senior Management Team, from the General Manager, Marketing Manager and Operations Manager, right through to the Regional Managing Director.
Together, this high-flying team has been key to delivering the incredible £180 million shopping centre redevelopment that has seen a nine screen, IMAX Cineworld, a 14-lane Hollywood Bowl, a flag-ship new concept Debenhams, restaurants and retailers open in Watford – with more to come.
Now taking intu Watford in a new and exciting direction that will continue to transform the town centre into a regional shopping and leisure destination, the senior team give an exclusive insight behind the scenes.
Vicki Costello, General Manager at intu Watford: Vicki joined intu in 2001 in a customer service role and worked her way up the business, becoming General Manager two years ago. She said: "It's great being a senior woman in retail – I've never encountered differential treatment. The important thing is that you have the skills and ability to do your job. I work with architects, planners and project managers, and I'm seeing more women coming into those roles which is great. My advice for everyone, men and women, is to believe in yourself and keep learning – get as much training as you can under your belt and dip into everything you can to build knowledge."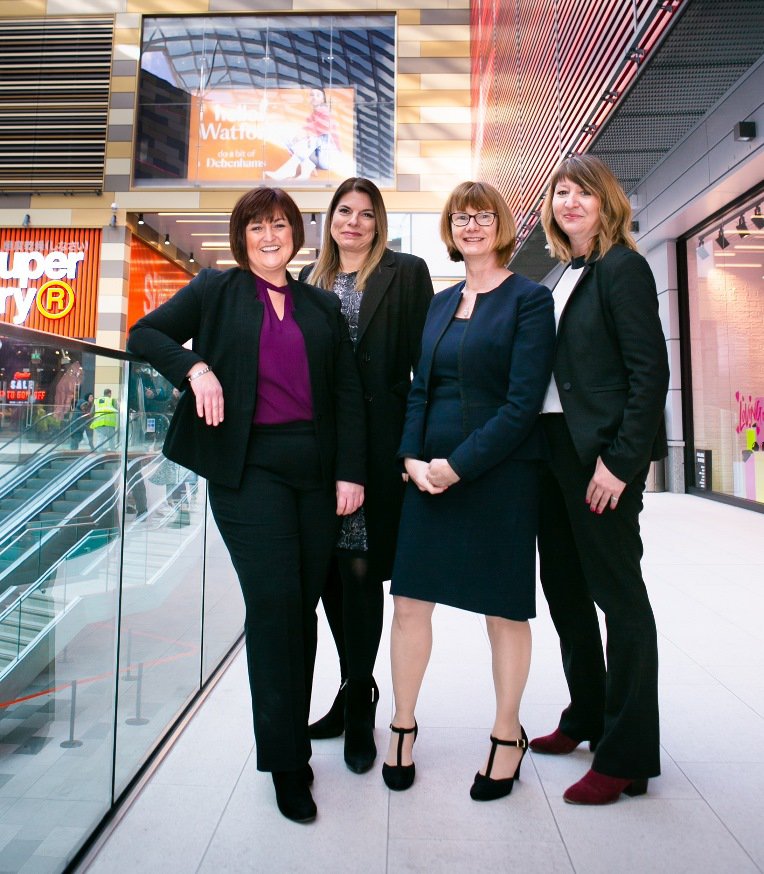 Senior Management Team at intu Watford
Amanda Robbins, Operations Manager at intu Watford: Amanda is responsible for the smooth day-to-day running of the shopping centre, having moved from a similar role at Westfield two years ago. She manages the customer-facing teams including security, cleaning, business support and customer service. Amanda, who previously ran car parks at Heathrow Airport, which was a far more male-dominated industry, said: "I've learnt to speak up; if I've got something valid to say, I say it. There is no reason being female should hold you back – if you believe you can do it, you can. But I do reach out and coach younger managers because women can still have a tough time."
Leigh Brooks, Marketing Manager at intu Watford: Leigh has run the marketing for the shopping centre and its retailers for five years, driving awareness, planning events and working with key stakeholders. Her career began in admin, before she moved into marketing, working for Coca-Cola Enterprises and Watford FC. She said: "I never think about being a woman at work! I have worked in male-dominated environments, but it's not like that in retail. I enjoy working with women as we are on the same path, but actually personalities are more important than gender. It's about working out each other's strengths and weaknesses and working as a team, regardless. My advice to women looking to progress their career is to be yourself and have a clear idea of where you want to go. Build strong relationships, and work as a team with your peers. Don't let anyone get in your way!"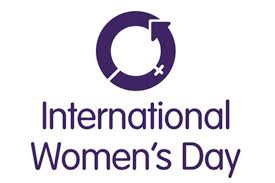 Janine Bone, Regional Centres Director: The General Managers at intu Watford, intu Derby, intu Milton Keynes, intu Uxbridge and intu's shopping centres in Nottingham all report into Janine. She works with the centres to set and deliver on operational targets and standards. Janine, who joined intu six years ago as a General Manager having previously worked in other shopping centres for 20 years in retail management (M&S), said: "intu is mainly focused on retail and property; retail is more female orientated, whereas property tends to be more male but at intu my gender is irrelevant. The biggest lesson I've learnt is to embrace change and look for constructive solutions whatever the challenges are. The retail industry has changed hugely; you can adapt more than you realise!"
Rebecca Ryman, Regional Managing Director – South: Rebecca looks after the four southern regions – including intu Watford, intu Lakeside, intu Uxbridge and intu Chapelfield. With a multi-million-pound rent roll and an estate portfolio worth billions, her responsibilities are huge. Rebecca joined intu 19 years ago and worked her way up the business in a range of full- and part-time roles, taking maternity leave twice during that time. She said: "The biggest lesson I've learnt is to just be yourself. Don't try to change. I've had all kinds of advice including to remove emotion from your work, or to be more measured. But I am me! Just be yourself, and work hard."
The senior female team is supported by a fantastic network of female and male colleagues, suppliers and friends, Vicki adds: "We are a very special team and each person plays an important part in making this business a success. I am incredibly grateful to everyone and for making coming to work a real honour and joy."
To find out more about the shopping centre, visit intu Watford.