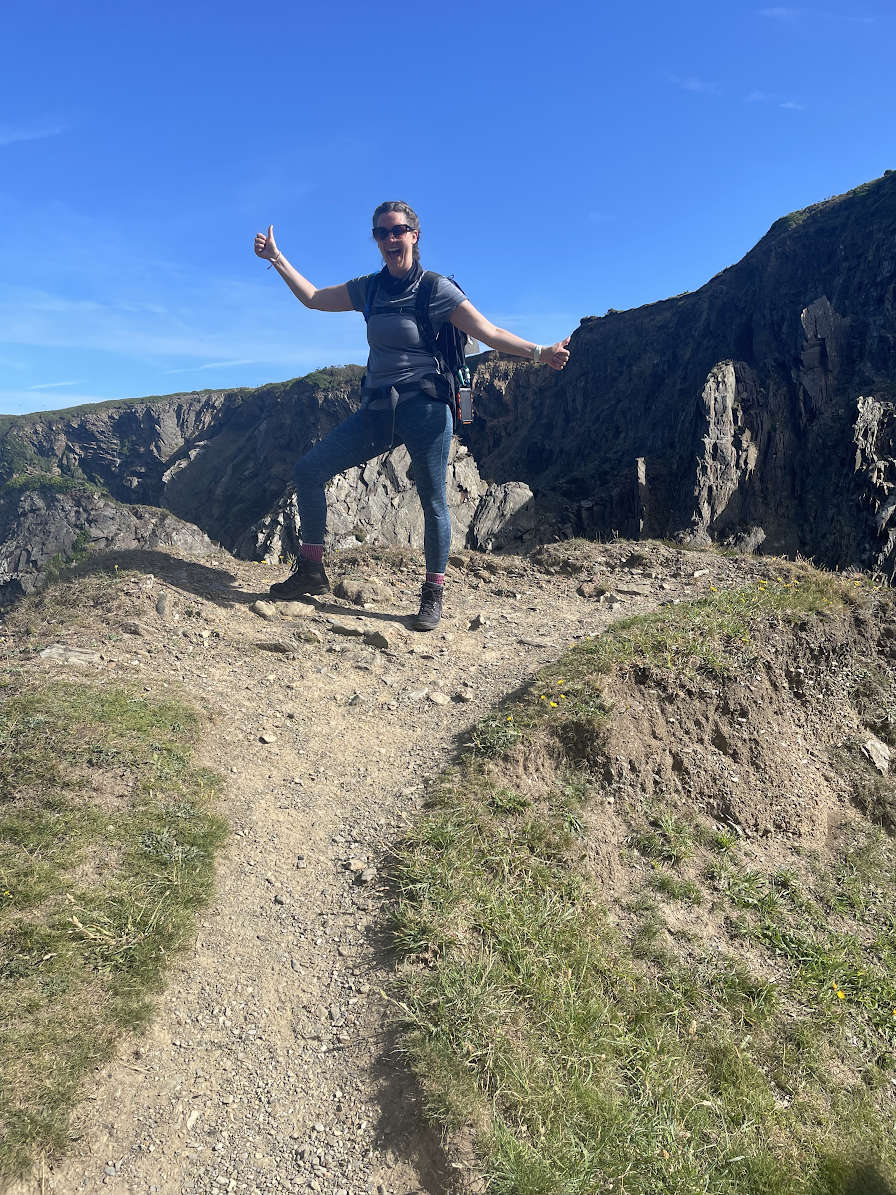 A woman from Abbots Langley who trekked 100k across the Welsh coast after beating cancer is about to step back on stage in a new local production of Iolanthe.
Kathy Bunting, a longstanding member of the Abbots Langley Gilbert & Sullivan Society (ALGSS), was diagnosed with breast cancer in November 2020.
After undergoing treatment for a year Kathy was thankfully given the all clear.
Since then, the local resident has been determined to increase awareness around breast cancer.
In June, Kathy embarked on a life-changing trek along with 80 other women across Pembrokeshire's rugged coastline – raising over £5,000 for the breast cancer charity, CoppaFeel!
The five day challenge led by author Giovanna Fletcher, Strictly Come Dancing star Amy Dowden and influencer Megan Jayne Crabbe saw the team face some of the most remote coves the Welsh stretch of coastline has to offer.
Commenting on the trek, Kathy said: "It was an experience I'll never forget. There were so many reasons why the other ladies did the trek, some were fellow survivors, or doing it in memory of someone, others just wanted a challenge or to make a difference.
"I felt having been lucky to come out the other side and having been completely floored by treatment for a year I needed to a) do something to give back.
"You have such a powerful voice as a survivor I felt I needed to use it to make a bit of a difference. If one person checks their chest because of me I'll be proud.
"And b) I needed a challenge to help get my strength back! So I applied for the trek and out of 1000s of applicants I was chosen."
In February 2023, ALGSS will return to the Watford Palace Theatre for its 8th production of Gilbert and Sullivan's classic comic operetta Iolanthe – with Kathy cast in the title role.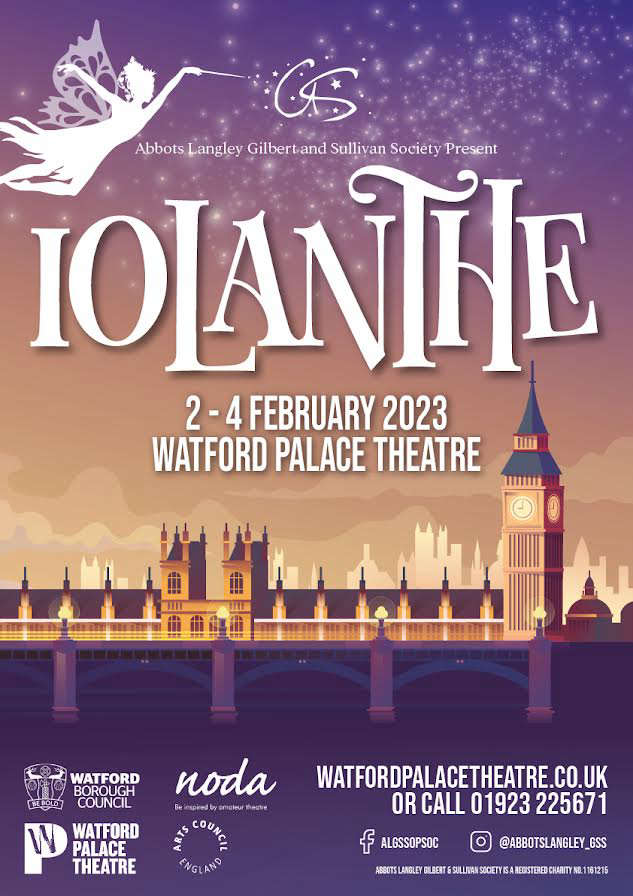 (Credit: Abbots Langley Gilbert & Sullivan Society)
First performed in 1882, the satirical fantasy tells the story of forbidden love – in a world where magical fairies cross paths with peers from the House of Lords.
Many years earlier, Iolanthe, a fairy, is banished from Fairyland for marrying a mortal. Now her son Strephon wishes to marry Phyllis (a ward of court).
However, to do so he must obtain permission from her guardian, the Lord Chancellor, who shows little enthusiasm for his ward marrying the young shepherd.
Iolanthe will be Kathy's first full production with ALGSS since her recovery from cancer.
The society who are "delighted to welcome" their member back say that "no production is quite the same" without her "exuberance and good nature".
"In terms of being back performing", Kathy says she feels a "whole mixture of emotions". She continued: "I'm very excited to be back. I love performing especially with ALGSS. But it is a bit nerve wracking!
"Self-doubt definitely creeps in. Will I still be any good? Will everyone question me more now? All those imposter syndrome thoughts.
"But don't let that put you off, I'm so proud of what I'm doing and hope that those who come to see it will enjoy the show."
Iolanthe is on at the Watford Palace Theatre from 2 - 4 February 2023.
For more information and to book tickets visit: www.watfordpalacetheatre.co.uk/events/iolanthe