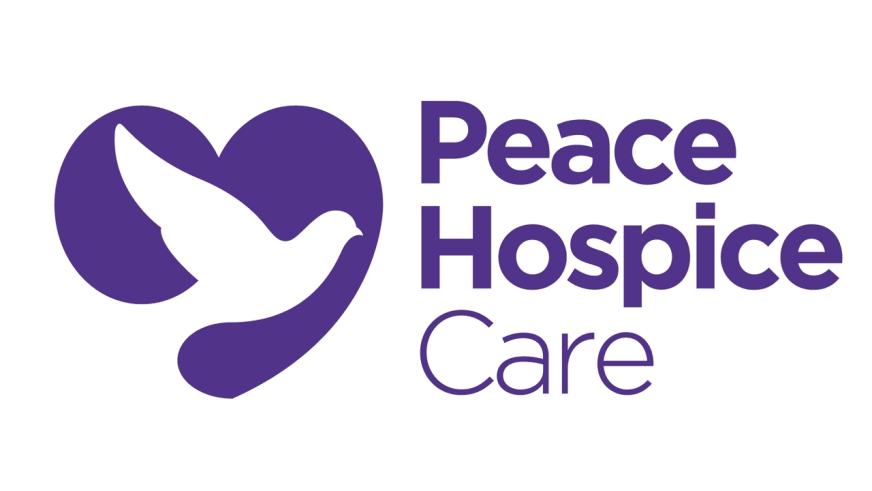 Peace Hospice Care is requesting local people to express their interest in joining its Board of Trustees.
The charity, which provides specialist support for individuals face life-limiting illnesses, as well as their families, is urging anyone who shares its vision for providing outstanding care to the community in South West Hertfordshire and the wider area, to get in touch.
Peace Hospice Care is looking for anyone who understands the communities the charity serves and can demonstrate skills, experience or knowledge in one of the following areas: Clinical or Health and Social Care; Communications and Marketing; Retail; Finance; Human Resources; Income Generation.
Speaking about the role of Trustee, Declan Carroll, CEO at Peace Hospice Care, said: "Our Trustees play a crucial role and we are hugely grateful for the expertise they bring and the way they scrutinise what we do and spur us on to continually improve. Being a Trustee is hugely rewarding and for anyone who has skills and experience to share, and wants to give back to the local community, I'd urge them to get in touch – this role really will enable them to make a difference."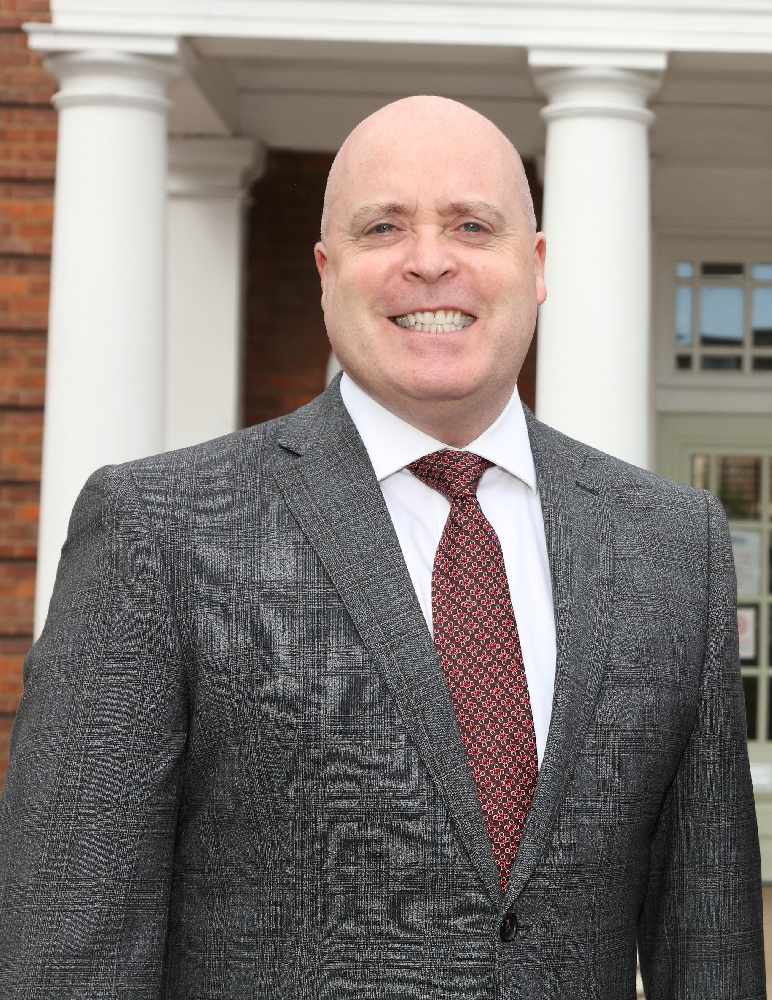 Declan Carroll, CEO at Peace Hospice Care
The position of Trustee is a voluntary role but expenses will be paid for. Trustees are required to give at least 60 hours of their time, over the course of the year, to attend meetings as well as social and celebration events.
Closing date for applications is 14th January 2019 and first interviews will be held on 28th January, with second interviews on 12th February.
For more information about this role, please contact: Declan Carroll, CEO at Peace Hospice Care by email: dcarroll@peacehospicecare.org.uk or ring 01923 330 330
(Source: Peace Hospice Care)