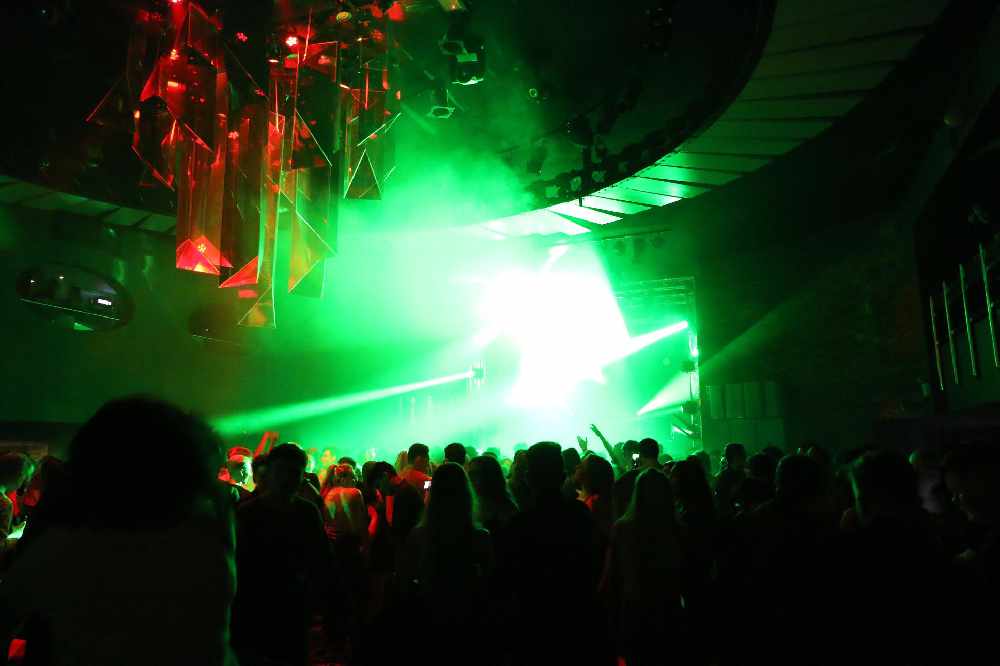 Credit: PRYZM Watford.
Monday 21 June should have marked the start of Freedom Day.
The proposed date for lifting all legal limits on social contact across England.
However last week, Prime Minister Boris Johnson, announced measures needed to remain in place until 19 July, due to concerns over the Delta variant.
He indicated the four-week delay would enable millions of more people to get vaccinated.
This change to the roadmap out of lockdown was a setback for many local businesses - particularly those within the hospitality industry.
The delay is set to cost the sector £3 billion in sales and put 300,000 jobs at risk, according to leading trading association, UK Hospitality.
Hospitality businesses in South West Hertfordshire have told Vibe 107.6 FM, how the postponement of Freedom Day is affecting them.
Ye Olde Fighting Cocks, St Albans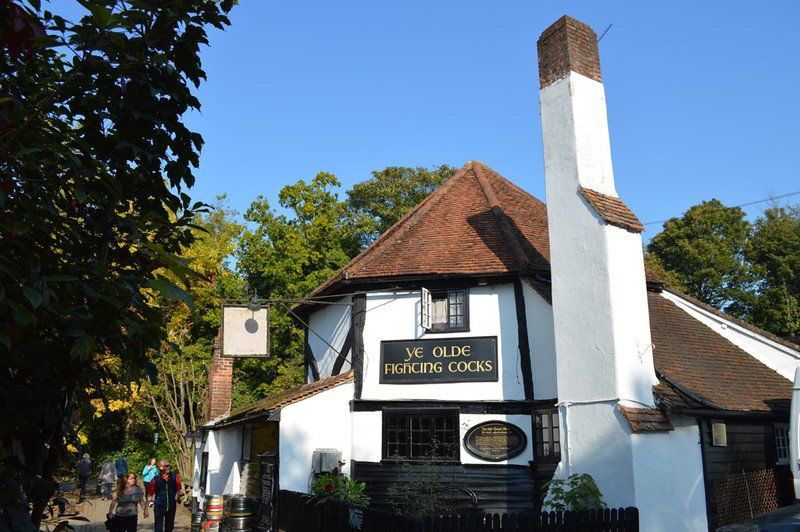 Credit: Matt Brown, Flickr.
Christo Tofalli is Landlord of Ye Olde Fighting Cocks, and Vice-Chair of the Save St Albans Pubs campaign.
The pub recently installed a large screen in its garden, for customers to watch the Euro 2020 Football Championship.
Tickets to watch England's first two matches on the big screen sold out.
Yet the delay to Covid-19 measures lifting has meant a "loss" in additional revenue from future screenings.
The Landlord had hoped to welcome in more customers to watch the games, however numbers are still limited as a result of social distancing.
Christo Tofalli explained:
"The extra money over the next four to five Euro games would have paid for AV equipment fitted throughout the pub, and the giant screen.
"We will now need to look at finding a way of covering the costs."
Mr Tofalli made clear that "he is not against restrictions," and is "in no way blaming anybody".
Save St Albans Pubs has campaigned for increased financial help for hostelry businesses throughout the pandemic.
Mr Tofalli believes it is important pubs "get the right support from local government" to secure their future.
This will also ensure that businesses get through the delay on restrictions lifting, over the next few weeks.
PRYZM Watford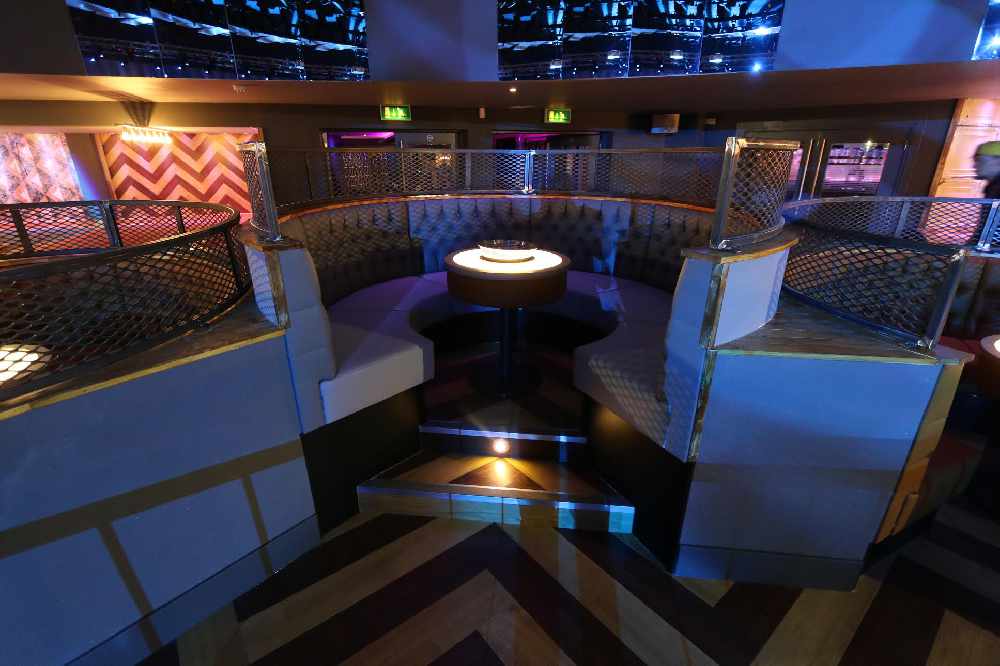 Credit: PRYZM Watford.
PRYZM Watford was set to fully reopen its doors on 21 June.
Following last week's announcement the night club has had to postpone larger events, due to take place over the next month.
Ticket holders will be contacted about the rescheduled events.
The venue run by Rekom UK, is continuing to stay open by hosting its Pub In A Club sessions.
Jason Ash, General Manager of PRYZM Watford, commented:
"Having been closed for almost 16 months, we are very disappointed by the government's decision.
"The late night sector, including clubs like ours in Hertfordshire, urgently needs additional financial support from the Treasury.
"Unlike other parts of hospitality, we have not been allowed to trade.
"Despite the fact that we have no income coming in, we have rates to pay and furlough coming to an end.
"If the government doesn't act now, we stand to lose more of our iconic late night venues that have been at the heart of local late night economies for years."
Old Tom's Bar Bistro, Hemel Hempstead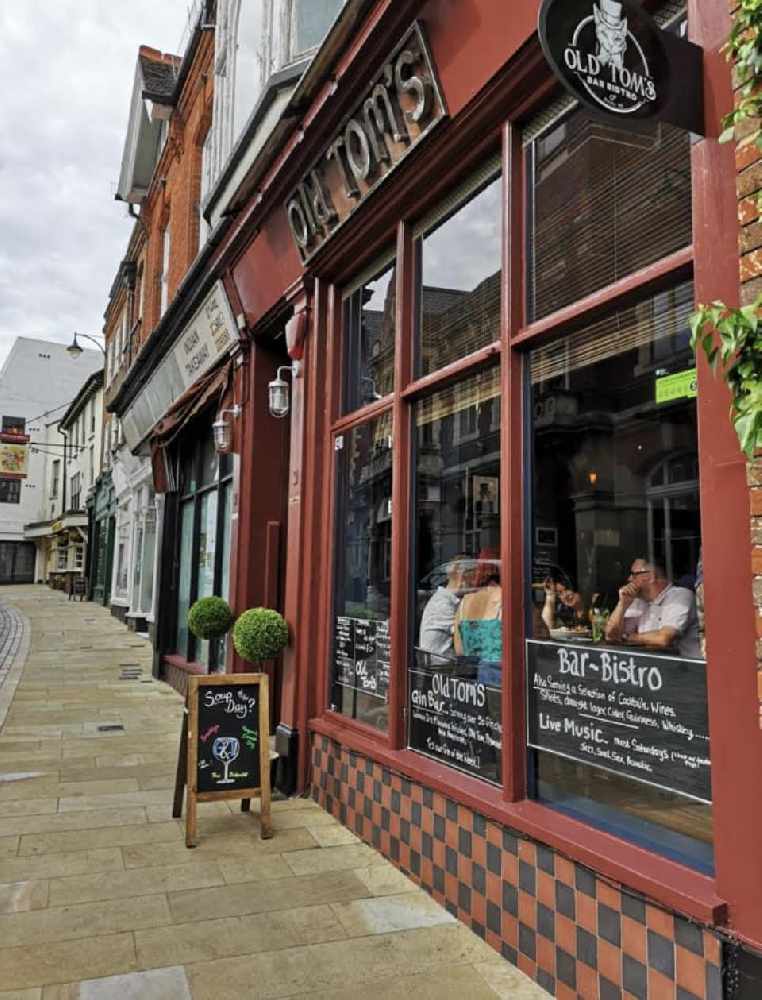 Credit: Old Tom's Bar Bistro.
Old Tom's Bar Bistro is located on High Street, Hemel Hempstead.
The extended lockdown measures have severely impacted the local gin bar, currently open Friday and Saturday evenings only.
Samy Farrugia, Director of Old Tom's Bar Bistro said:
"The continued restrictions affect our business at every level including reduced numbers and additional staff to offer table service for less paying customers.
"This equates to a 50% downturn on turnover and 20% increase in running costs."
Mr Farrugia went on to say staffing was "now a major factor" to the bar's "business survival," in a industry where there is a small number of "experienced candidates available".
The hospitality sector currently faces a shortage of 188,000 workers, in which 80% of vacancies reported are for front of house roles including waiting and bar staff.
The Director concluded:
"Our bar is currently loss making and with no additional financial support, it's only a matter of weeks before we may have to close the doors once more.
"Customer confidence is at an all time low with all the confused messaging by central government."
The government will conduct another review on 28 June, to see if the country passes the four tests needed to move towards the final stage on the lockdown roadmap.