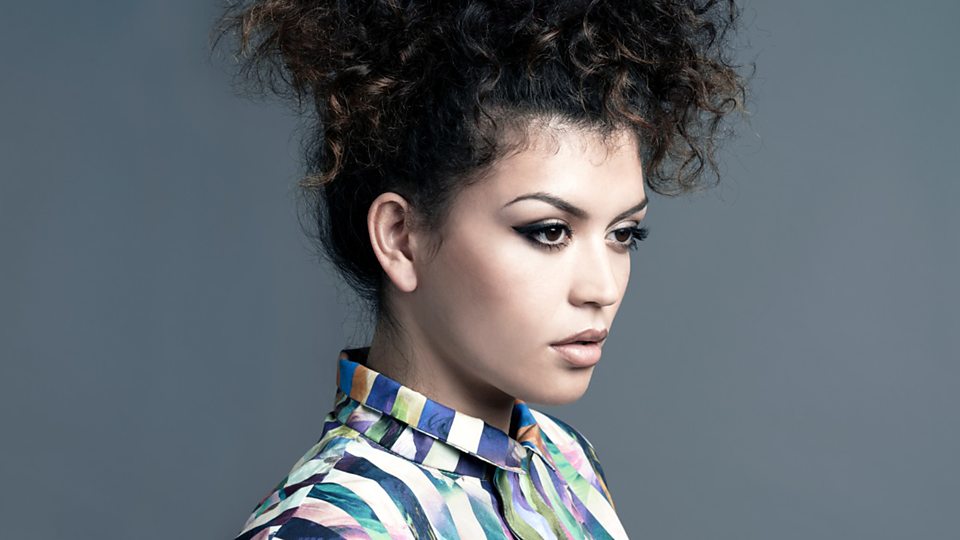 Karen Harding has teamed up with Tom Zanetti to release 'More & More'
Karen Harding met up with VIBE 107.6 FM's Friday Lunchtime presenter Will Njobvu to speak about her recent collaboration with Tom Zanetti.
"It's been a crazy experience," the star tells Will as she reveals what it was like working with one of the UK's biggest DJs.
Their latest song 'More and More' has received over one million streams on Spotify. Meanwhile, critics argue the track is still underrated and should be receiving more attention.
In 2010, Karen competed on the television programme Eurovision and years later she was approached by MNEK, who went on to produce her debut single 'Say Something.'
The 25-year-old said she's "come a long way" since then as she's gained more confidence as a singer.
However, it's safe to say Karen won't be leaving the world of music for reality television anytime soon as she told Will she'd never appear on a show like Love Island due to privacy reasons. "My mum would kill me if I ever went on the show," she joked.
For more content like this, listen to Will Njobvu's Lunchtime show every Friday on VIBE 107.6 FM from 11am to 2pm.
To hear the full interview - please click below