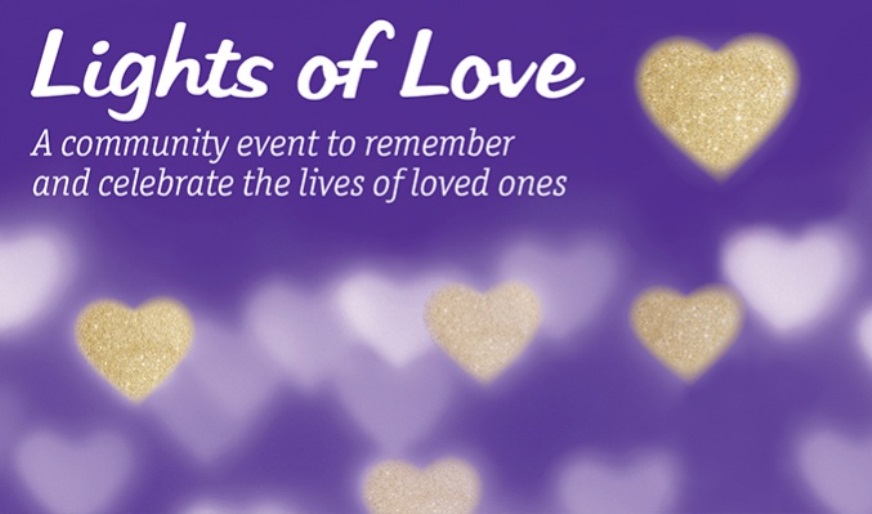 Peace Hospice Care will be holding its annual remembrance service, Lights of Love, on Tuesday 12th December, outside Watford Town Hall from 7pm.
During the festive season families and friends come together to celebrate the holidays, but for those who have lost a loved one this time of year can be difficult. The Lights of Love event gives the local community the opportunity to remember loved ones in a peaceful way with readings, songs, carols as well as a chance to dedicate a light in memory of a loved one. The one hour ceremony is open to all and is free of charge.
This year, Peace Hospice Care's Starlight Manager, Joanna Marovitch, will be speaking at the ceremony. Joanna said: "Losing loved ones is both a difficult and a very personal experience, especially poignant at this time of year. Through the Lights of Love ceremony we are given an opportunity to stand alongside each other as a community, think about those we have lost and reflect on unique memories that we have. Remembering together at this special December gathering, helps us not only to remember them but to remember what they taught us and what they gave to us."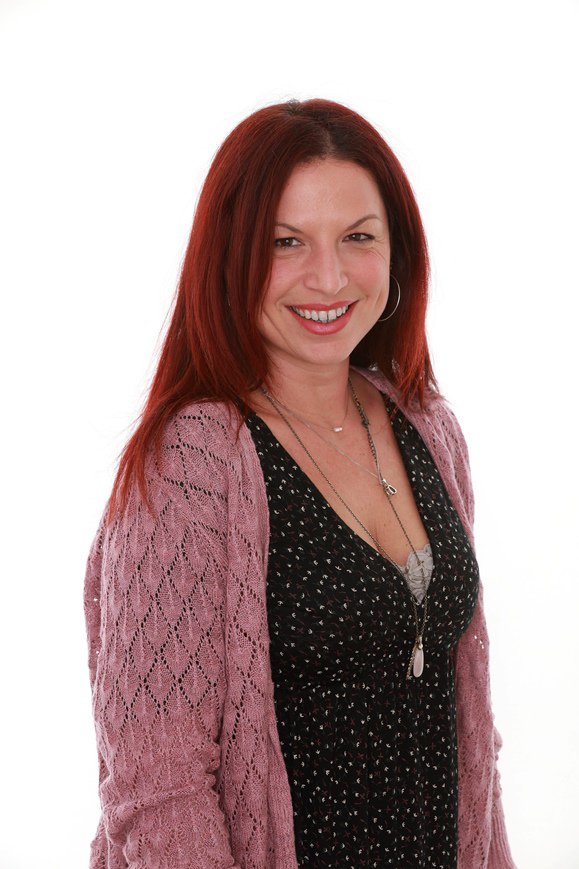 Joanna Marovitch, Starlight Manager at Peace Hospice Care
To join the Hospice's Lights of Love ceremony, please arrive outside Watford Town Hall at 7pm on Tuesday 12th December. To send a dedication message, which will be displayed at the Town Hall during the event, please go online to Peace Hospice Care Lights of Love. Or for further information, please call 01923 330 340.
(Source: Peace Hospice Care)